Actor Salman Khan given 5-year term by Jodhpur court in blackbuck poaching case
April 05, 2018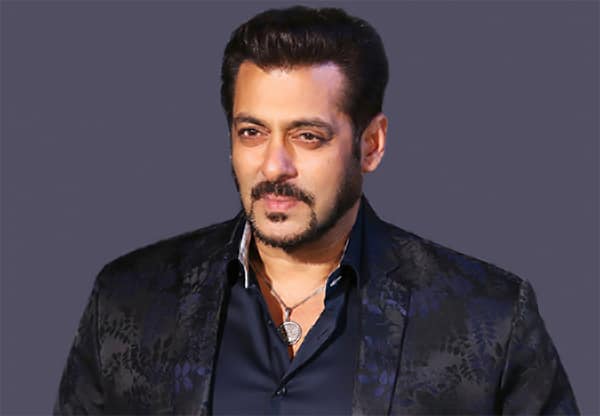 Jodhpur: Chief Judicial Magistrate Dev Kumar Khatri today in his judgment in year 1998 black buck poaching case convicted actor Salman Khan. The other accused including Saif Ali Khan, Tabbu, Nilam, Sonali Bendre, Dushant Singh who was accompanying the accused and Salman Khan's assistant Dinesh Gware are acquitted in this case.
Salman Khan was given five-year imprisonment by court under section 9/51 of Wildlife Protection Act. As jail-term given to Salman is more than 3 years, Salman would go to jail first before bail if given. Maximum sentence in this case is 6 years.
Salman and other accused were in Jodhpur in Rajasthan for shooting of film Hum Sath Sath Hai. On 1st October night in 1998, two blackbucks were poached at Bhagoda Ki Dhani near Jodhpur.
DeshGujarat