Andhra Family turns up claiming that girl whose body was found in Surat was their daughter
April 17, 2018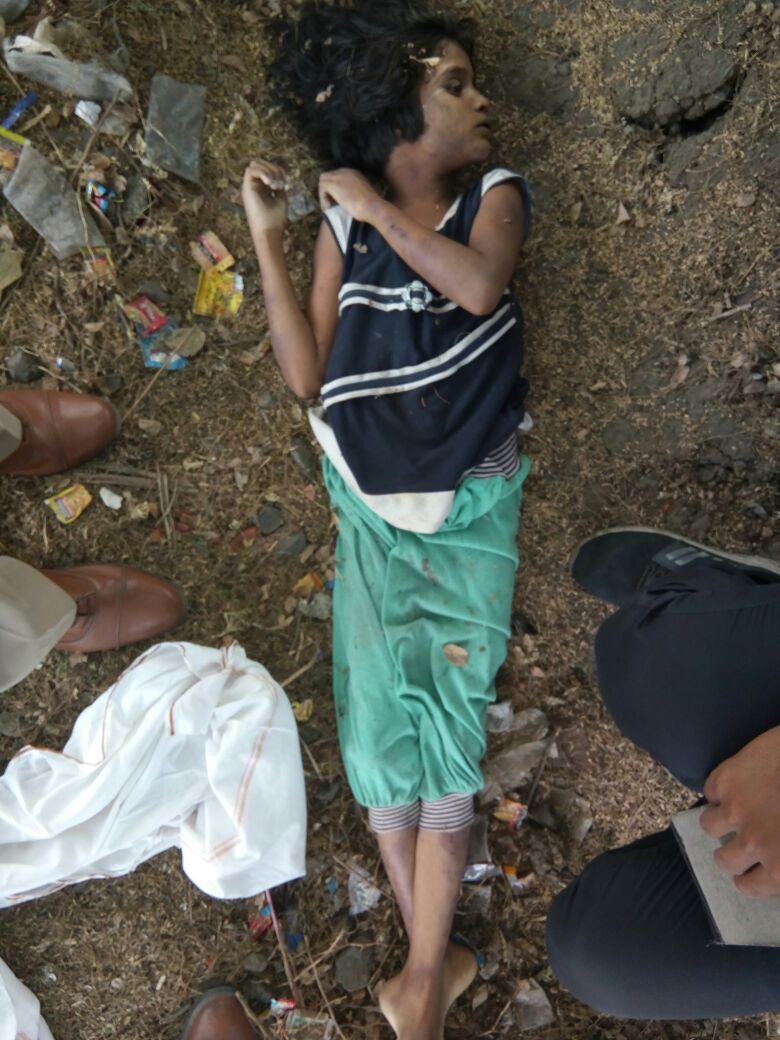 Surat:
A family from Andhra Pradesh has turned up claiming that the around 11 year old girl whose body was found in Pandesara area of Surat city in Gujarat on April 6, belonged to them.
Surat Police commissioner Satish Sharma told newsmen here this evening that a man claiming to be the father of the deceased child has arrived in Surat and identified the girl as his daughter who had gone missing in October last year.
He has the Aadhar card of the girl but the police was going to match the DNA of the father and the daughter to establish and verify the relation.
Sharma also said that the family come to know about the recovery of the body of the girl in Surat on the basis of steps taken by the police including informing all the district police heads about it and putting posters of her photo at important places including railway stations.
Notably, the body was found near a stadium in the city. She was raped and beaten up and strangled.
DeshGujarat