GLDC corruption case: 14 days remand of MD Detroja allowed
May 02, 2018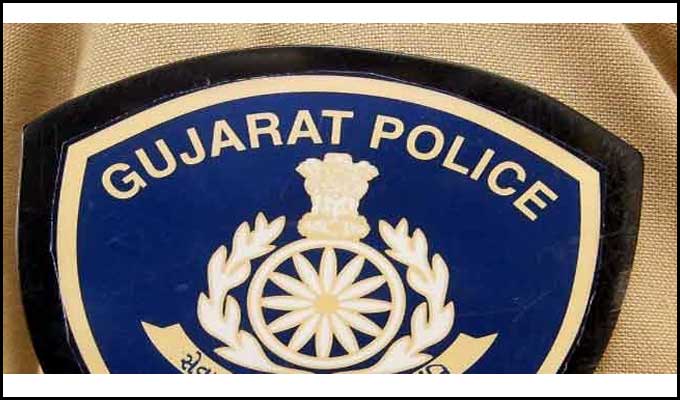 Gandhinagar:
A local court today allowed 14 days remand of the main accused of sensational Gujarat Land Development Corporation (GLDC) bribe case and former MD of the corporation K S Detroja, who was nabbed yesterday.
Detroja who was on run for over two weeks, was nabbed from a place between Vadodara and Ahmedabad by the crime branch of Ahmedabad police and handed over to the Anti Corruption Bureau (ACB).
ACB DySP D P Chudasama today said that Detroja was produced at the Ahmedabad residence of the magistrate of Gandhinagar sessions court tonight.
'The ACB demanded 14 days remand and the court granted the same for further interrogation and investigation,' he informed.
Notably ACB had raided the GLDC office here in the evening of April 12 and recovered cash worth over Rs 56 lakhs from there.
It was revealed that 5 officials of the corporation including Detroja were involved in taking bribe.
Two of them Joint Director K C Parmar and Field Supervisor S M Vaghela were already nabbed. Notably, MD Detroja, Assistant Director M K Desai and Company Secretary S V Shah who were also accused in the case lodged in the ACB police station here on April 14, had gone underground.
Based on a tip off about Detroja was nabbed yesterday.
It has been revealed prima facie that Parmar, who was in service post retirement and from whose office the maximum amount of Rs 40,52,500 was recovered, used to collect bribe for MD Detroja for past 2 years.
The bribe was collected for grant for various government schemes. Rs 1.28 lakh in cash was recovered from Detroja's office 5 lakh from Vaghela's office and 70 thousand from Shah's office. Rs 9 lakh cash and Jewelry and other items were found his residential locker.
Shah and Desai are still at large.
DeshGujarat