Bitcoin case: 6 days remand of mastermind Paladia to CID-crime allowed for further interrogation
May 04, 2018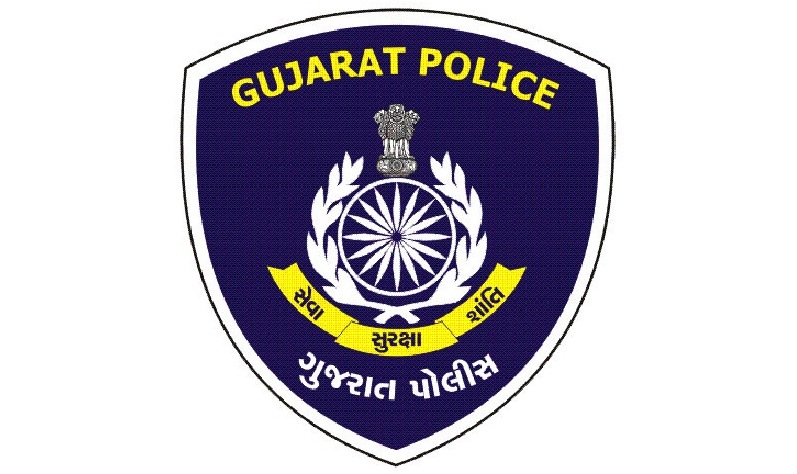 Gandhinagar:
A local court here today allowed 6 days remand (up to May 10) of the alleged mastermind of sensational Bitcoin extortion and loot case, Kirit Paladiya to CID-crime for further interrogation and investigation.
CID-crime DySP Aziz Saiyad said that Paladia who was arrested yesterday was produced in the special court which hears ACB matters. 14 days remand of him was sought but the court allowed it for 6 days.
Notably another key accused of the case former Amreli SP Jagdish Patel was also under CID-crime remand till May 5.
The case has been lodged on the complaint of Surat builder Shailesh Bhatt, who has alleged that he was kidnapped by PI Anant Patel and several other policemen of Amreli LCB. Bhatt alleged that after his abduction from Gandhinagar, he was kept in a farm house near here where he was forced to reveal the code for transfer of 200 bitcoins worth Rs 12 crore. He had alleged that one of his partner Kirit Paladia was the main conspirator and also former MLA Kotadia and his relative Sanjay Kotadia were involved in it.
PI Anant Patel on his arrest last month claimed that he had abducted the builder on instructions from SP Jagdish Patel.
Police has not arrested or interrogated Kotadiya so far.
CID-Crime today revealed that Paldiya had got 176 bitcoins of Bhatt and gave 30% commission to the police officials and others.
DeshGujarat