Lion show row: Forest Minister, MoEF ACS visit Gir sanctuary
June 11, 2018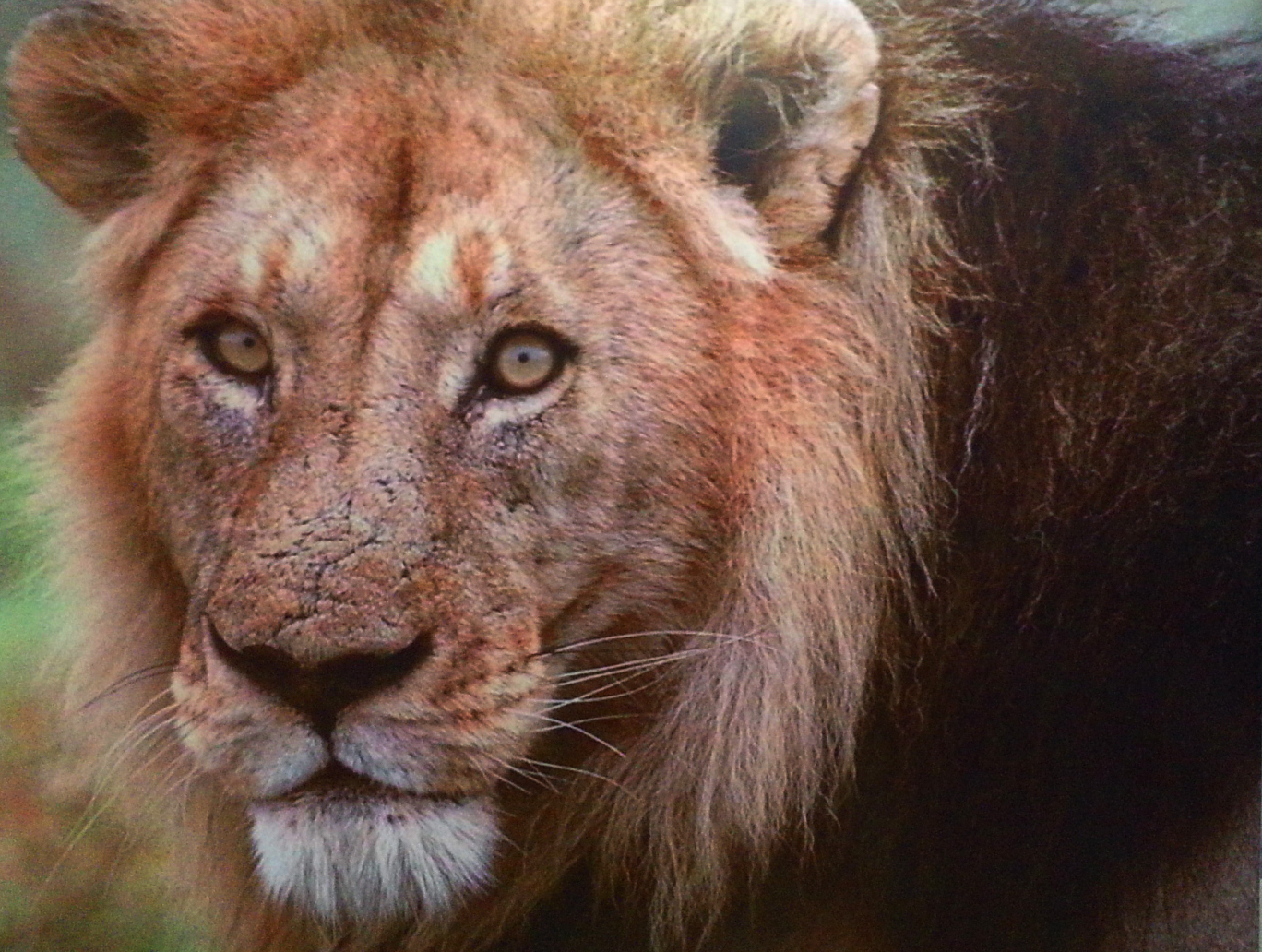 Junagadh: Ganpat Vasava, minister of environment and forest, Government of Gujarat visited Gir sanctuary areas in wake of recent incidents of illegal lion shows. Additional Chief Secretary of department accompanied the minister.
Vasava while addressing local media said he was here on instruction of Chief Minister. Vasava said a joint meeting of revenue, forest and police department was held during his visit. Some of the decisions taken are:
– Putting sign boards against private lion shows on the desks of hotels.
– Putting barriers on roads to forest in coordination with revenue department.
– Involving Special Operation Group of police to check illegal lion shows.
– Doubling the pay of Vanya Prani Mitras from Rs 1,000 per month at present to Rs 2,000.
– Further training to Vana Prani Mitras who are at present serving in 300 villages.
– Increase daily permits so that people can come and see lions through legal way.
– Cooperation of NGOs.
Vasava said seven persons were held for private lion show even before the video of same went viral. Of them one was still in jail, one was recently out on bail. Vasava also spoke about government's plan to set up leopard sanctuaries in Surat and Dang districts in South Gujarat and tiger sanctuary in Narmada district of Central Gujarat.
In replies to media's questions, additional chief secretary of environment and forest department, Agrawal said appointment of Principal Chief Conservator of Forests (Wildlife) will soon be made. The post is vacant since the month of May and file for new appointment is in procedure.
DeshGujarat