Rupani in 7 chief ministers' committee of Niti Aayog for MANREGA in agriculture
June 18, 2018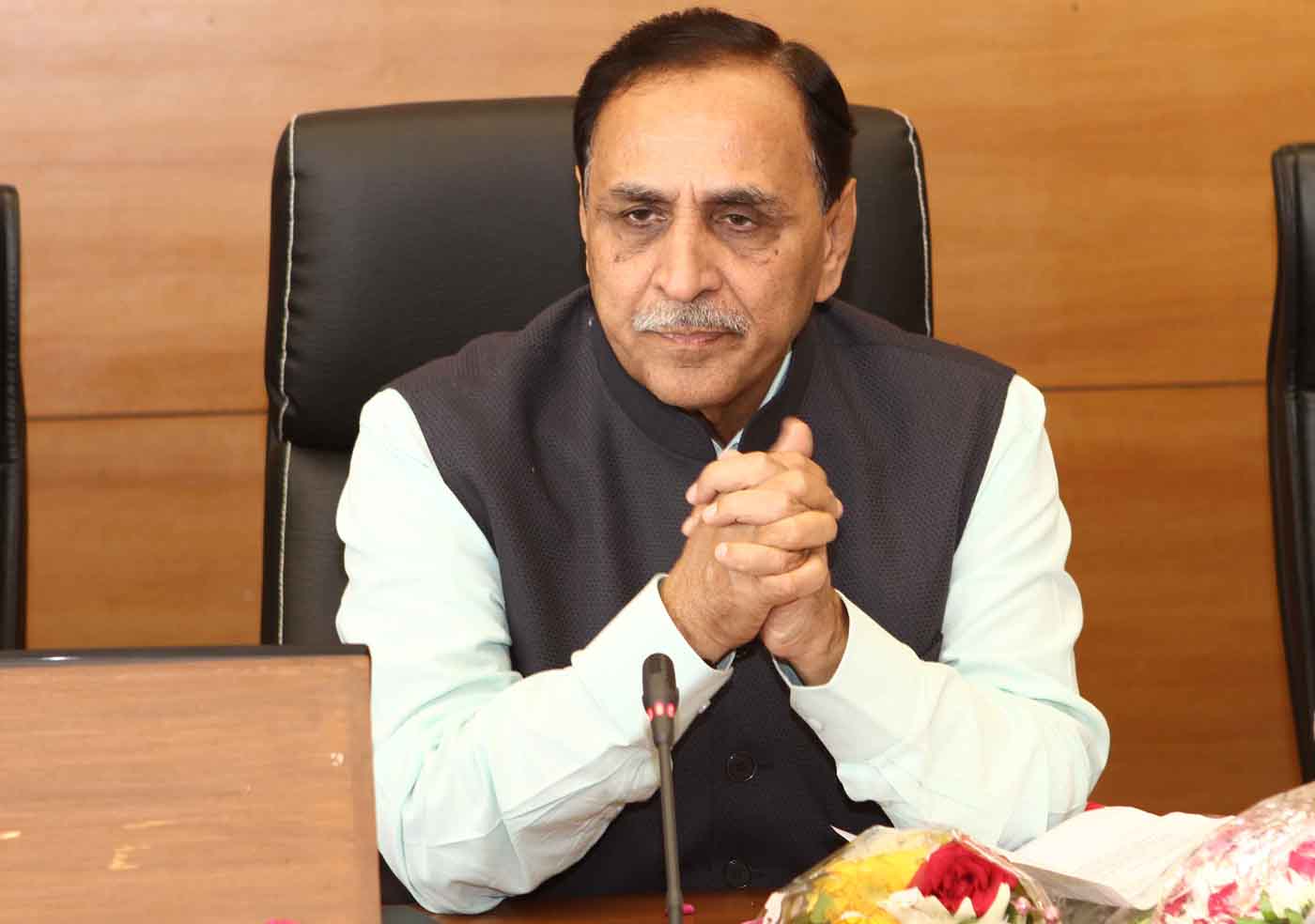 Gandhinagar: Fourth Governing Council meeting of NITI Ayog, chaired by Prime Minister Mr. Narendrabhai Modi, today formed a committee consisting of seven chief ministers, including Gujarat Chief Minister Mr. Vijaybhai Rupani, for optimum usage of recommendation of MANERGA (Mahatma Gandhi National Rural Employment Guarantee Act) in the agricultural field.
The committee formed with total consensus was consisting of seven chief ministers – Mr. Shivraj Singh Chouhan (Madhya Pradesh) as its chairman, and six other members were Mr. Vijaybhai Rupani (Gujarat), Ms Mamta Banerjee (West Bengal), Mr. Yogi Adityanath (Uttar Pradesh), Mr. Nitish Kumar (Bihar), Mr. N. Chandrababu Naidu (Andhra Pradesh), and Pawan Kumar Chamling (Sikkim).
The committee using the MANERGA as a medium to study the possibility for increasing incomes of farmers by monitoring agricultural related trends – before sowing and after harvesting – to make its recommendations for the implementations.
Through innovative usage of MANREGA, Gujarat has made praise worthy works towards the Prime Minister's targeted aim to double the farmers' income by 2022.
It should be noted here that recently Gujarat had innovatively utilized the MANREGA in its Sujalam Sufalam Water Conservation Campaign to deepen the lakes, revival of the rivers, cleaning of the canals and other works across the state. As a result of this, as many as 32 rivers were revived, over 13,000 lakes were deepened, over 5,000 km long canals were cleaned and others that increased the rain waters storage capacity to over 12,000-lakh sq. feet. The campaign also provided opportunities for generating large scale employments in rural areas.
– Information