95 passengers of flood-stranded train in Gujarat rescued, several trains cancelled in Bhavnagar division of WR
July 16, 2018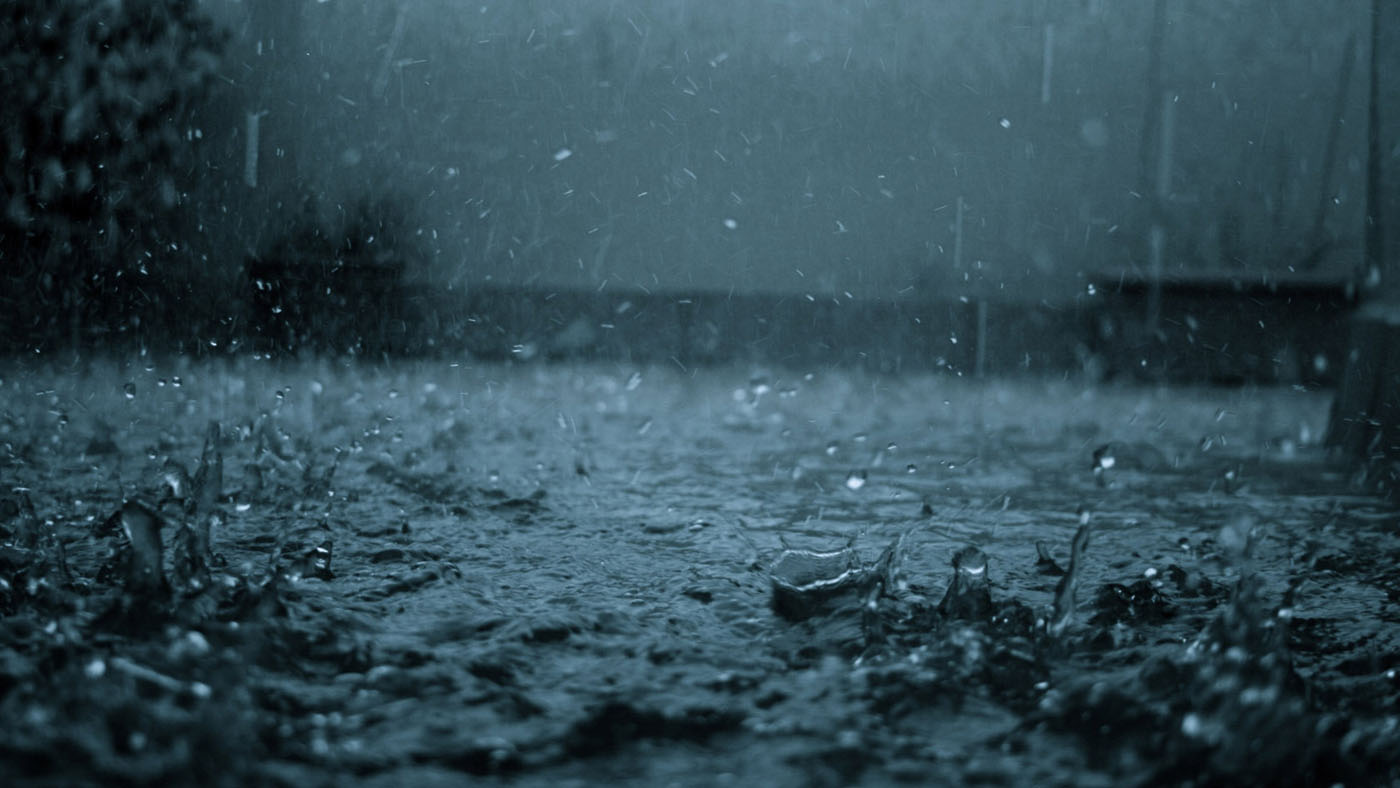 Veraval:
At least 95 passengers of a train stranded in flood water in Gir Somnath district of rain-ravaged Saurashtra region of Gujarat today were rescued and evacuated safely by NDRF and state machinery.
Meanwhile, several trains in Bhavnagar division on the meter gauge section have been cancelled in the wake of rain and water logging over track.
DCM Bhavnagar division Mashooq Ahmed said that train number 52950 DVA VRL- Delvada-Veraval passenger was detained between Gir Gadhada and Harmadiya this morning at around 0850 am owing to sudden water logging of the track from both sides. First the driver saw water on the track in the front side then when it was being planned to take the train back to nearby station, water also started overflowing over the track in the back-side also.
All the 95 passengers in train were rescued and evacuated safely with the help of NDRF team,' he added.
'They were send by 3 buses to the places of their choice. The first bus departed at 12:50 with 50 passengers for Una and Delvada. Second bus departed at 13:10 with 25 passengers for Talala and Veraval and the 3 rd bus is to depart for Una with the remaining 20 passengers,' the DCM added.
He also said that due to heavy rain in the region Train no. 52952 Junagadh – Delvada is short terminated at Talala and return as Train no. 52950 Delvada – Veraval from Talala to Veraval. The Train is partially cancelled between Talala and Delvada.
Train no. 52950 Delvada – Veraval which is lying at site i.e. at KM 46/2-8 is Partially Cancelled between Talala and Delvada.
All Meter Guage Service run between Amreli-Veraval, Junagadh-Amreli, Delvada-Veraval, Delvada-Junagadh i.e. 52949/52950/52951/52952/52930/ 52929/52955/52956/52946/52933 will be fully cancelled from 17.07.2018 till further advice.
Train no. 52949 Veraval – Delvada, 52930 Amreli-Veraval, 52933 Veraval – Amreli, 52956 Junagadh – Amreli and 52951 Delvada – Junagadh Fully Cancelled from 16.07.2018 till further advice.
DeshGujarat