Prime Minister Narendra Modi's proposed visit to Gujarat on July 20 postponed: Rupani
July 17, 2018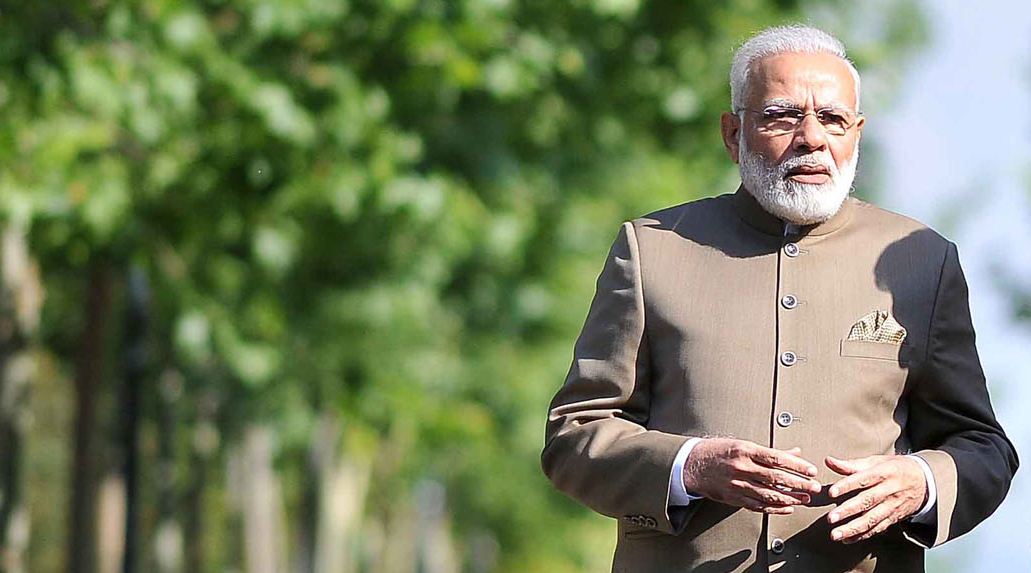 Junagadh: Prime Minister Narendra Modi's proposed visit to Gujarat on July 20th has been postponed, informed Gujarat Chief Minister Vijay Rupani today. Prime Minister was scheduled to visit Valsad in South Gujarat in the morning, Junagadh in Saurashtra region in the afternoon and Gandhinagar in North Gujarat in the evening. He was to dedicate affordable housing units and launch works for water supply projects in South Gujarat, inaugurate a medical college/hospital in Junagadh and attend convocation function of Gujarat Forensic Science University in Gandhinagar.
Rupani who was on visit to flood-affected Gir Somnath district told media persons that PM's visit was postponed because Junagadh and Valsad both were highly affected and local administration was busy dealing with the situation.
Rupani also said that Prime Minister was concerned about the situation of excess rain in Gujarat and was in constant touch with the State government through his office.
Rupani said he had postponed his weekly cabinet meeting scheduled to take place on Wednesday(tomorrow) so that ministers can continue to work in flood-affected areas.
DeshGujarat