5 students of North Gujarat school reportedly fall ill after MMR vaccination
July 21, 2018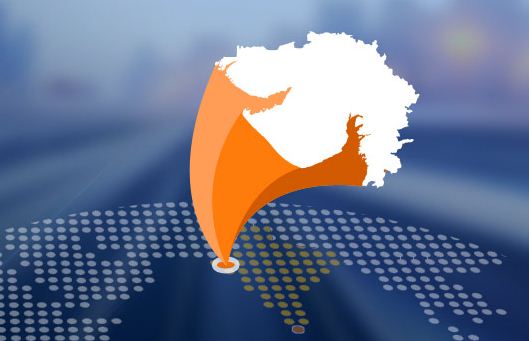 Palanpur:
Despite repeated assertions by health department and the Gujarat government that there was no side-effect of the Mumps, and Rubella (MMR) Vaccine, an immunization drive for which has been started on July 16, reports of children falling ill after taking it are continuing to pour in from different parts of the state.
In the most recent incident around half a dozen students of a government run school in Tadav village in Vav taluka of Banaskantha district in North Gujarat have been admitted a private hospital in Tharad after receiving the vaccination yesterday. They had complained of head-ache, pain in stomach and nausea after vaccination and were given first aid. But when there situation reportedly did not improve, they were admitted to hospital.
Earlier the family members of a 15 year old girl from Khodam village in Idar taluka of Sabarkantha district, had claimed that she died 30 hours after getting vaccinated. Sneha J Rathod was a student of a high school.
Reports of four boys in Boriya Raas village under Petlad Taluka of Anand district and a girl from Dungargam village under Qant taluka in Chhota Udepur getting hospitalized after vaccination have also been received.
Similar unconfirmed reports from some other places have also poured in.
Notably after various rumours about the Vaccine on social media and among common folk especially Muslim community, Gujarat CM Vijay Rupani and Principal Secretary cum Health Commissioner Ms Jayanti Ravi had recently appealed to the people to not to lend ears to these as the vaccine has successfully been given to lakhs of children before commencement of MMR immunization drive in the state on July 16.
CM Rupani had however ordered a probe in to the reported death of a boy and a girl after immunization.
Principal Secretary health Ms Jayanti Ravi also said that the vaccine was completely safe. 'Such drive in 30 states have already been completed successfully. Not even a single adverse effect was reported. The WHO and UNICEF and Indian Pediatrics Association have all termed it safe,' she said.
Notably, Muslim community in the state was showing reluctance to participate in the drive as rumours about it that by taking it the child would become impotent (as was rumoured during polio vaccination drive too) and that there was swine fat in the vaccination were doing the rounds on social media and among common folk.
DeshGujarat