Gujarat govt announces solar pump scheme for village level drinking water supply
July 26, 2018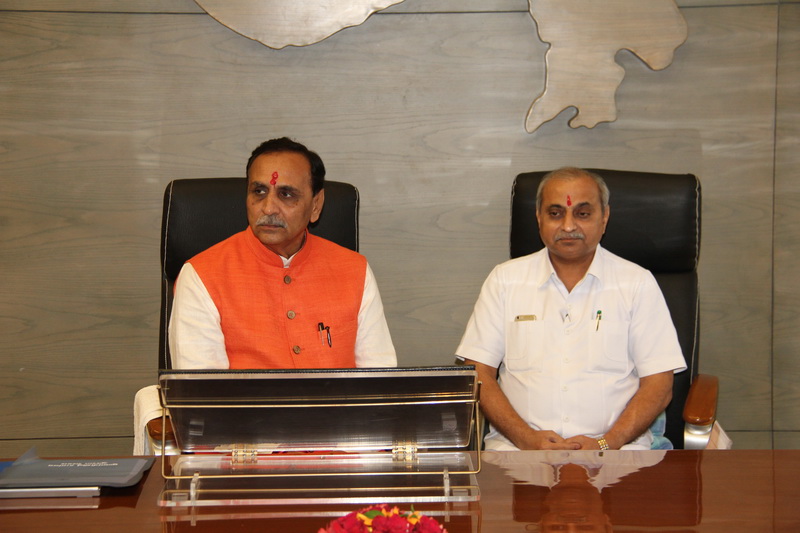 Gandhinagar: The Gujarat government has taken a decision to launch pilot project of 'Gram Panchayat Pey Jal Saur Urja Yojana' (village panchayat drinking water solar power scheme) covering 300 villages. Under this programme, gram panchayats will be given solar pump facility for drinking water supply.
The government will spend Rs 4440 crore for this scheme. Each kw power generation will require 10 sqm land. Existing land used for water works would be suitable for this scheme.
The State government has moved a proposal to avail 25% subsidy per kw from the Centre for this scheme. For balance 75% amount, annual loan will be in offering at 6% rate for 7 years, payment of which shall be done at the rate of Rs 13,411 per year. At the end of 7-year period gram panchayat will register clear revenue of Rs 14,924. The scheme will have option for upfront payment. More upfront amount paid, lesser the loan burden for gram panchayat.
In year 2017-18, gram panchayat water works had consumed 1400 million power units electricity. The State government pays Rs 675 crore subsidy every year for this purpose.
DeshGujarat