Gujarat govt announces Navratri and Diwali vacation dates for 2018
July 31, 2018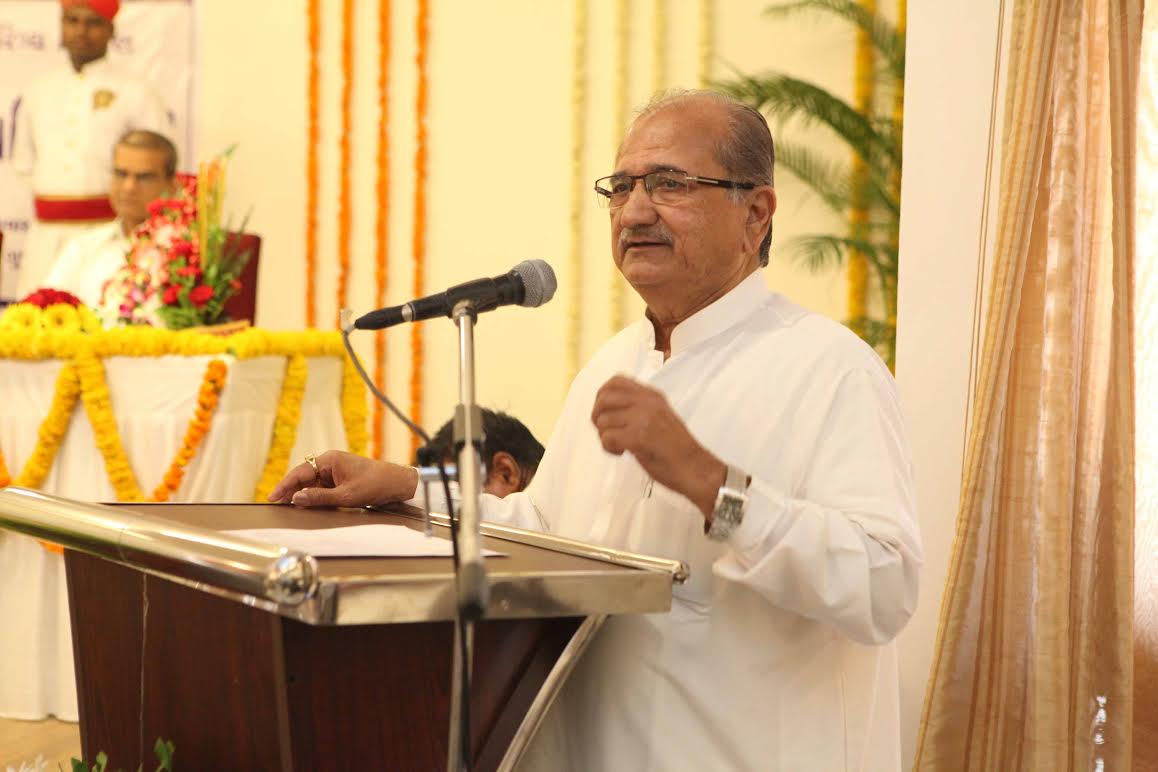 Gandhinagar: State Education Minister Bhupendrasinh Chudasama while addressing the media here said today that Navratri vacation in schools will be between 10 – 17 October including a Sunday on October 14, followed by Dussehra holiday on 18 October.
Chudasama said exams are scheduled between 22-10 to 3-10, and in the case of 9 to 12th classes, between 19-10 to 30-10.
Seven days allotted to Navratri vacation will be cut from Diwali vacation. Chudasama said Diwali vacation which was earlier 21-day long will be now between 5 – 18 November(Dhan Teras to Sud Dasham) – effectively during 4 – 18 November as November 4th is Sunday. Earlier, Diwali vacation was scheduled between 5 – 25 November. Now seven days are shifted to newly introduced Navratri vacation.
Chudasama said not a single day of academic session has been sacrificed to give Navratri vacation. Seven days of Diwali vacation are shifted to Navratri vacation. He announced examination dates to make a point that Navratri vacation was not overlapping any examination schedule.
Chudasama said the decision will affect only the schools affiliated to Gujarat Education Board.
He said, opposition would continue to criticise government decisions whether it is development or Narmada or even this decision on Navratri vacation.
Chudasama said he has not received any representation questioning or opposing Navratri vacation. He said this decision has not been taken in haste and it is a mature decision.
DeshGujarat