Gujarat government announces scheme for unreserved segment of society
August 10, 2018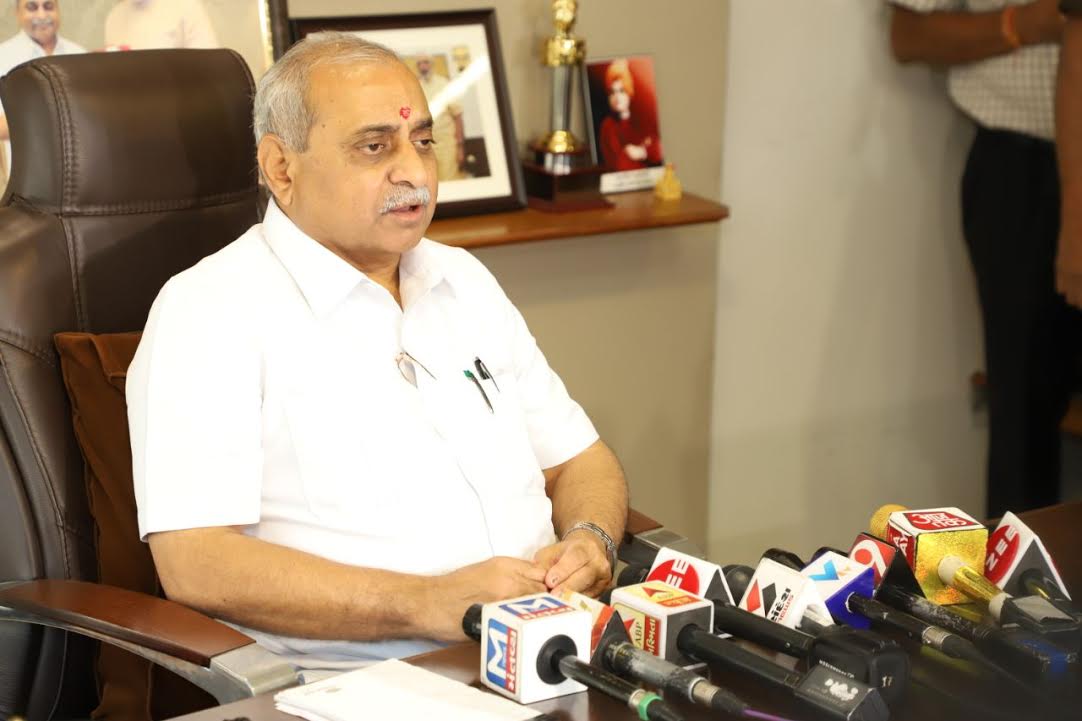 Gandhinagar: The government of Gujarat today announced a scheme for unreserved segment of people in the State.
Patel said 1.5 crore people of Gujarat don't get benefits of reservation quota. In accordance to constitutional provisions and with utmost care that other sections don't suffer, the government has taken several decisions for unreserved segment of society.
The new programme announced today will be implemented by a corporation for unreserved segment of society(Bin Anamat Shaikshanik and Arthik Vikas Nigam).
The schemes announced today for education have provision of financial assistance for bachelor courses, foreign education, food bill, GUJCET NEET etc competitive exams related coaching class fees.
Criteria such as annual family income and performance in board exam are attached to these schemes.
The schemes announced for self employment include interest relief and loan for purchase of vehicle or setting up business.
Gujarati domicile, mandatory completion of course, repayment of loan after moratorium period, selection of merit basis if there are so many applications etc are other terms attached to these schemes.
This article will be updated with more details.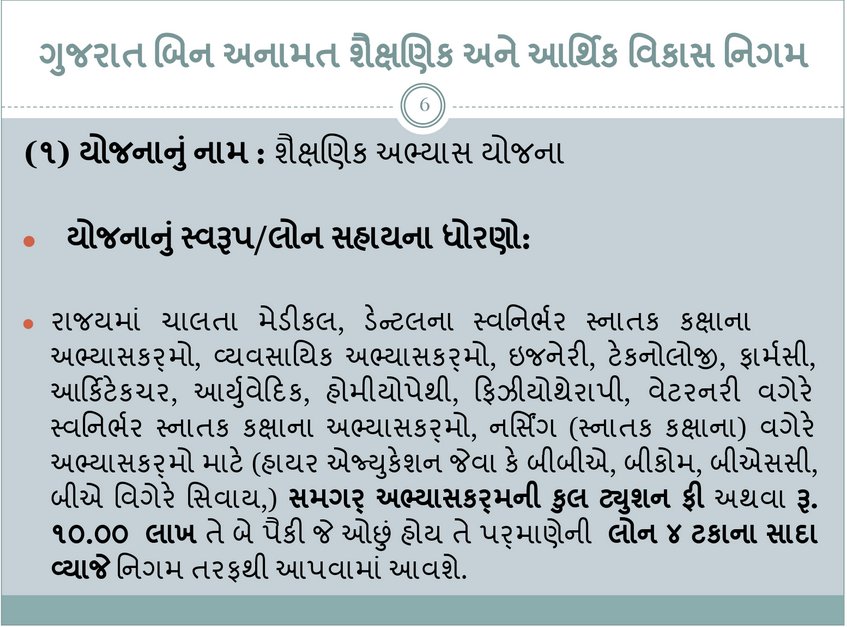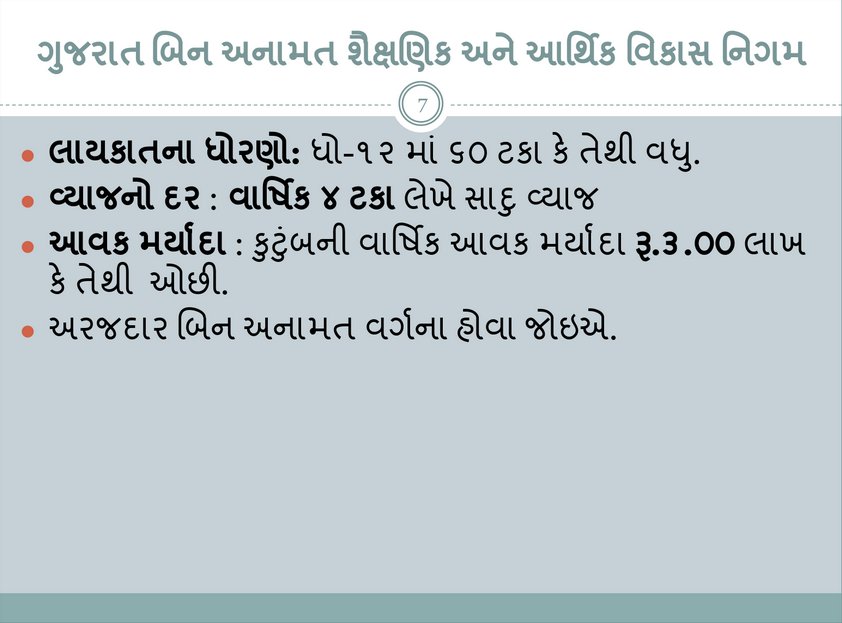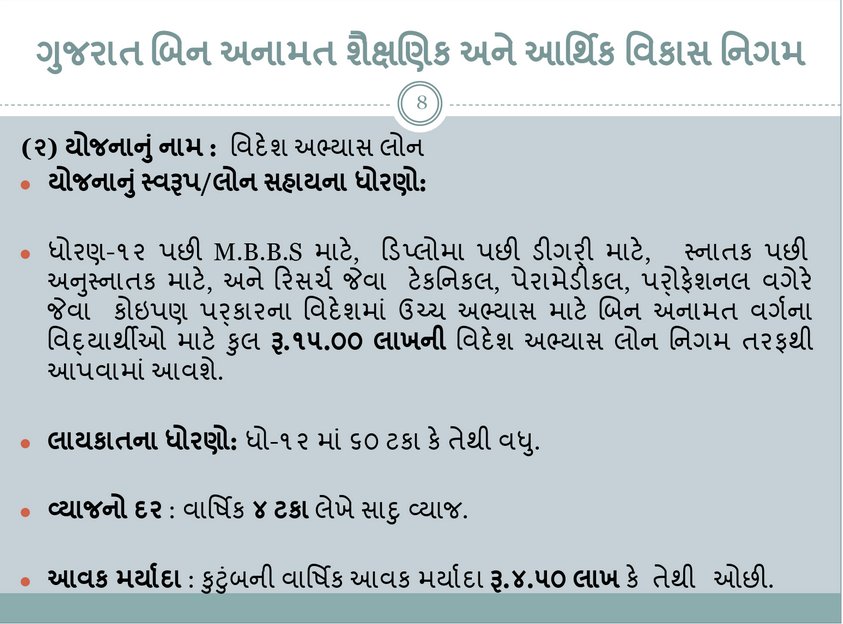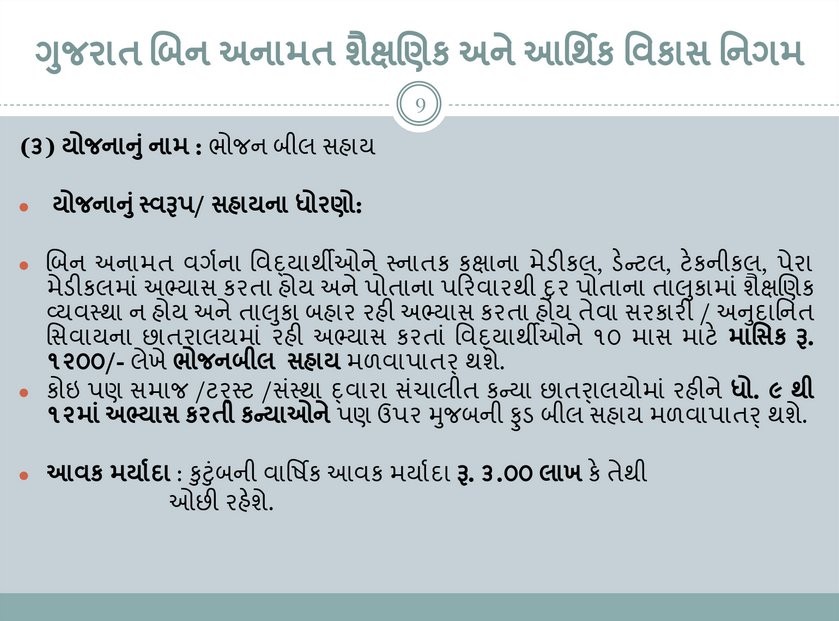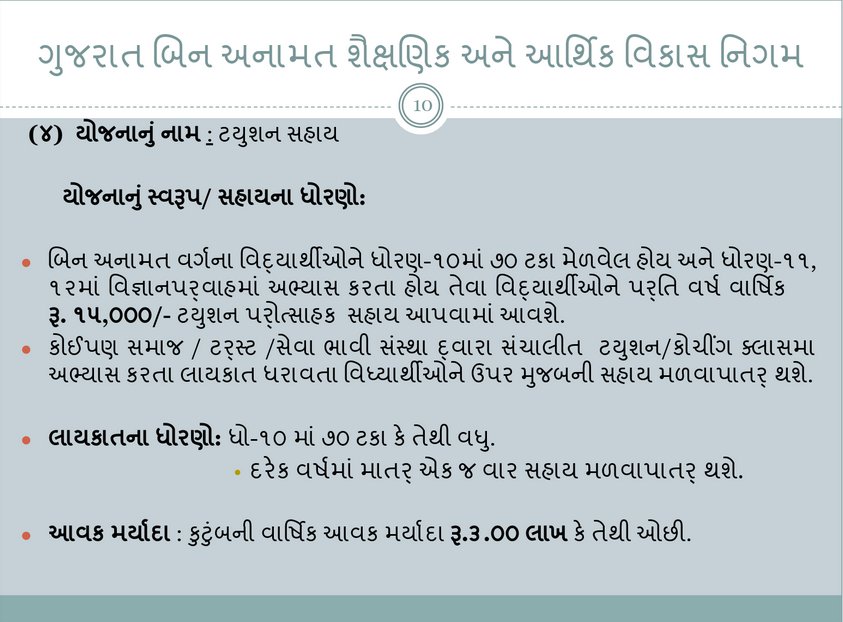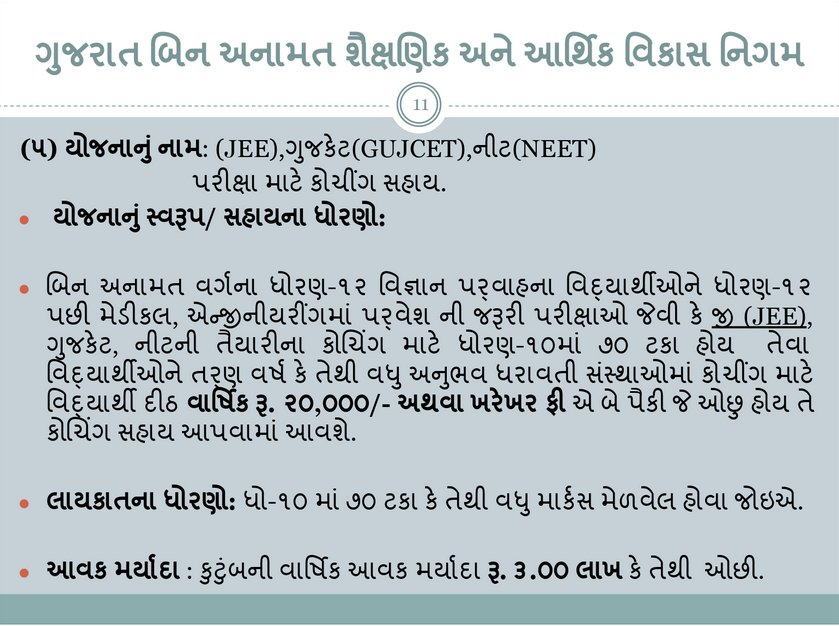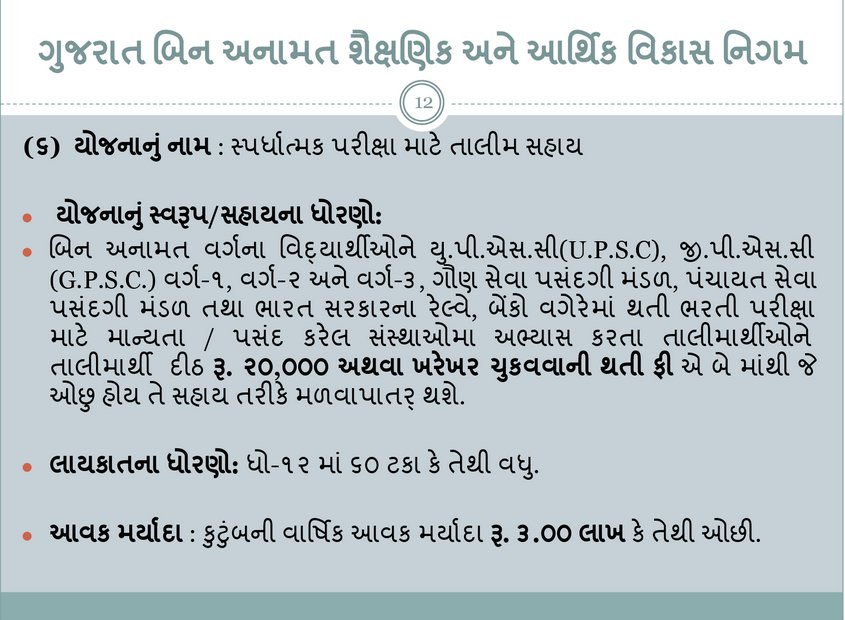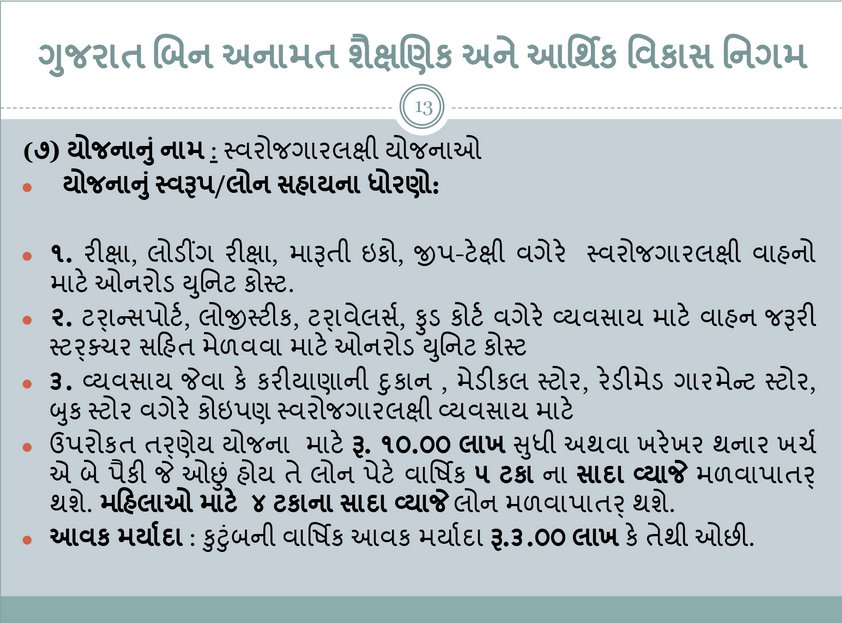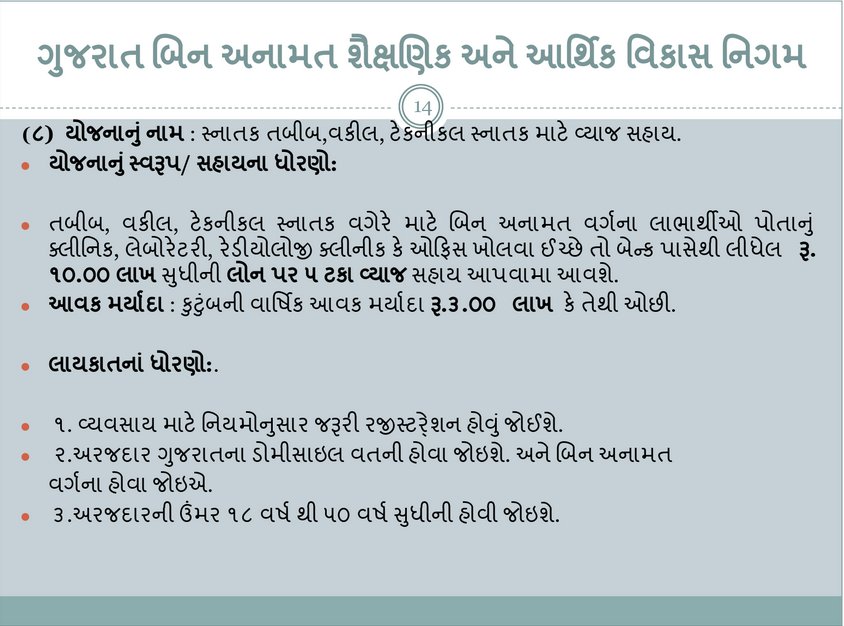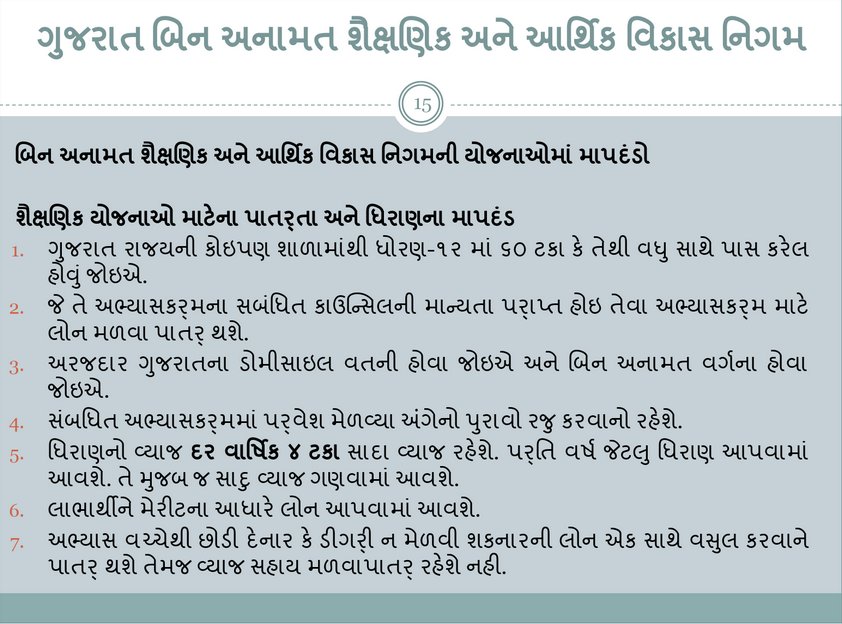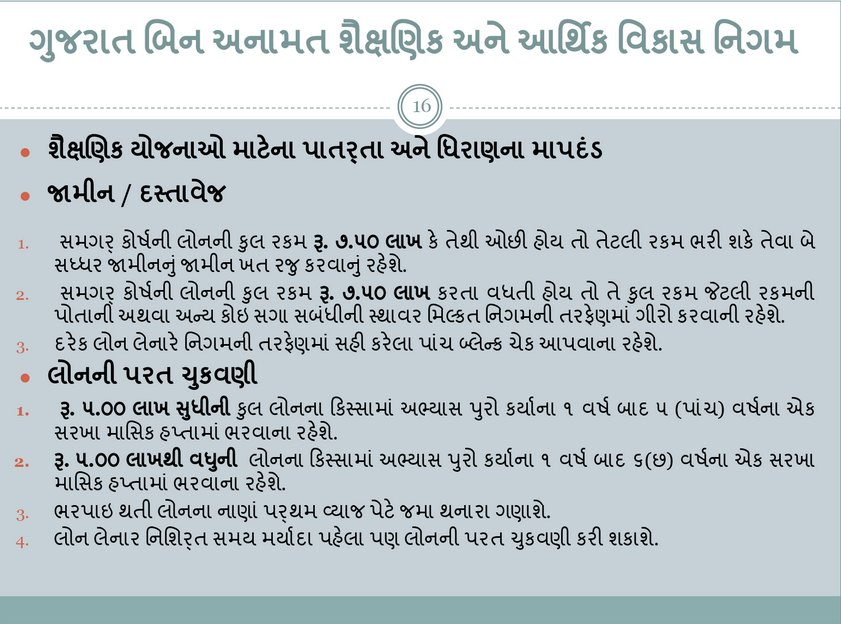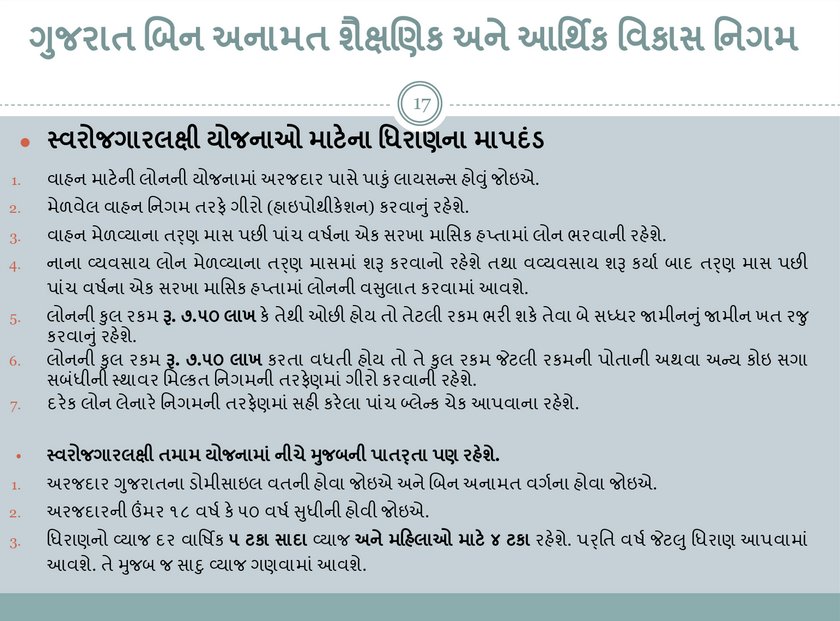 DeshGujarat