Viral video claiming beating of Dalit by upper caste man in Gujarat found to be fake
August 10, 2018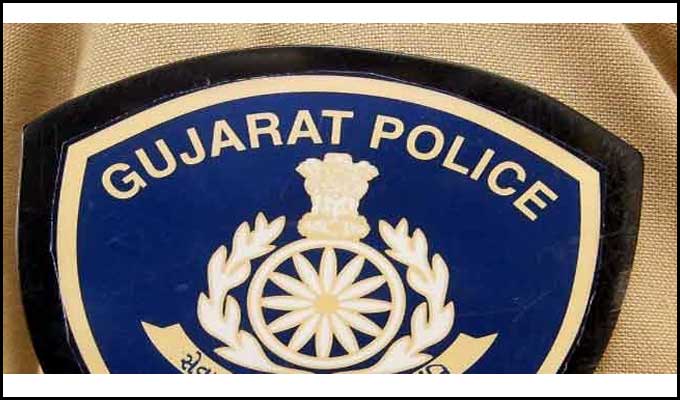 Ahmedabad:
Police has nabbed a man in connection with making viral a video on social media in which the fight between two members of same Dalit community was portrayed as if a dalit man was beaten up by an upper caste man for not addressing him as 'Bapu' (a term used with reverence for members of Darbar community).
Addressing a press conference here today Ahmedabad Rural SP Rajendra V Asari said that on August 8 two members of Dalit community Bhikhabhai M Vaghela (valmiki) and Jayantibhai alias Jivabhai G Rathod (Vankar) had a fight with each other near APMC market beside Bavla-Bagodara road due to personal enimity.
A video of the incident was made by someone and sent to one Kanubhai R Chosla via Xender app and he later made it viral on social media. During the incident one man beating the other was uttering 'Bapu bol' which literally meant call me father but it was portrayed as if he was an upper caste man beating the dalit for not calling him Bapu. Police investigated the whole matter and found the truth.
Kanubhai, also a resident of Bavla like the two involved in the fight, has been arrested under section 153, 153 (A), 505, 114 and section 55 of IT Act for promoting enmity between different groups on ground of religion, race or caste.
DeshGujarat