RIL statement on acquisition of assets of Kemrock Industries
September 11, 2018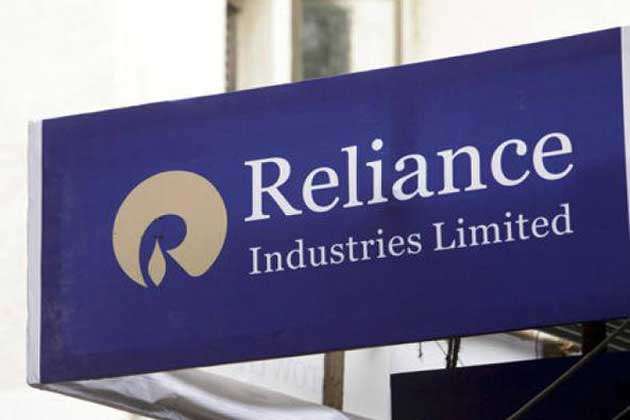 Ahmedabad: Reliance Industries Ltd (RIL) has in the light of recent reports appearing in a section of press regarding the sale of properties of Kemrock Industries and Exports Limited and Kemrock Agritech Pvt. Ltd., clarified its position in a statement.
'Reliance Industries Limited (RIL) acquired assets of Kemrock Industries and Exports Limited from a Consortium of Banks in September 2017, through the process of E-Auction. The possession of the said properties was received and the acquisition was completed,' said the statement, making clarification that SICOM Ltd (SICOM) through a Public Notice dated September 6, 2018, has proposed to auction the assets of Kemrock Agritech Pvt Ltd which is a different company on 'As is Where is and What is basis'.
The company, further clarified that, 'the assets acquired by RIL and the assets proposed to be auctioned by SICOM are of two different companies.
The SICOM auction notice has erroneously listed certain parcels of land which are currently in our possession.
The same has been brought to the notice of SICOM and we have requested them to immediately cease and desist from proceeding with the auction of these land parcels.'
DeshGujarat