96 students of IITGN explore India in 32 teams for 42 days under unique Fellowship programme
September 12, 2018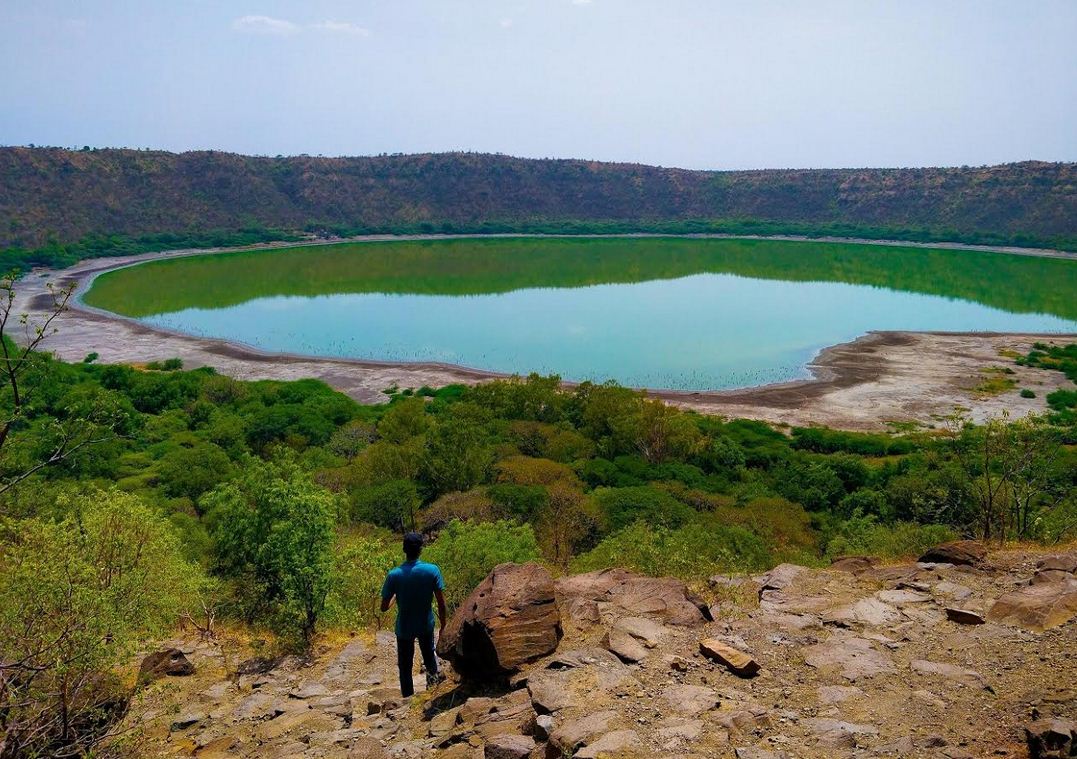 Palaj, Gandhinagar: "Traveling – it leaves you speechless, then turns you into a storyteller", reads the famous quote by Ibn Battuta. And this is exactly what the recipients of IITGN Explorer Fellowship experienced and expressed on Saturday. A total of 96 students in 32 different teams undertook the Explorer Fellowship of the Indian Institute of Technology Gandhinagar (IITGN) this summer and shared their journey experiences and learnings through short video documentaries on September 8, 2018.
IITGN Explorer Fellowship is a unique annual summer program which aims to engage students with different aspects of life and to increase their societal connection. The institute supports its students to travel for six weeks across the length and breadth of the country during their summer break in order to get them introduced to diverse cultures, lifestyles, people, and places of India. As a part of this adventurous fellowship, the students must travel to at least six states and cover at least one state in the Northern, North-Eastern and Southern parts of the country on a given budget. They are required to plan their trip frugally, traveling by sleeper class on trains or by state government buses, and staying at low-cost accommodations such as youth hostels, homestays, and dharamshalas.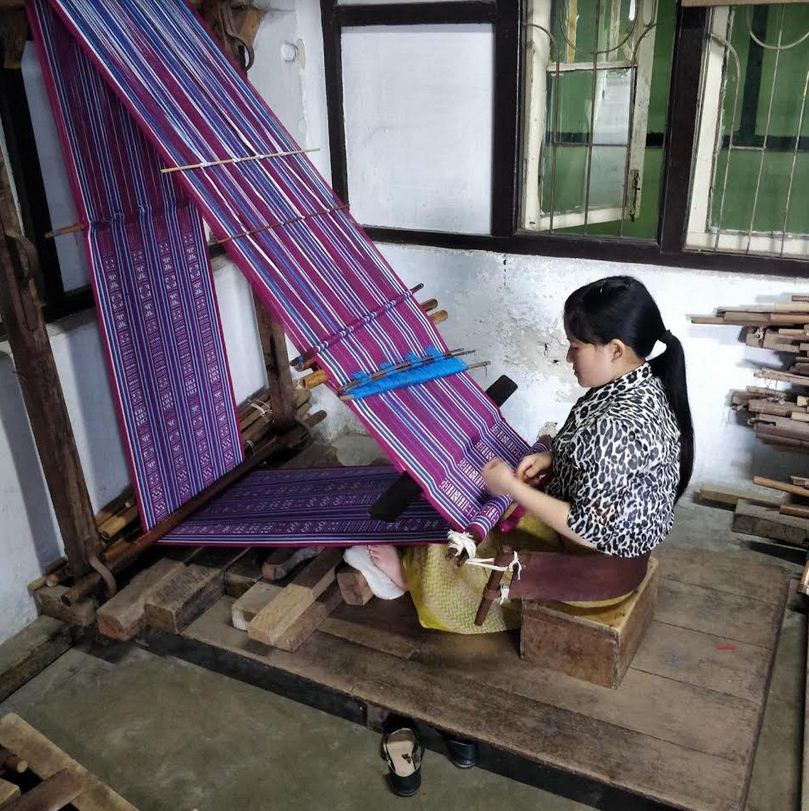 This year, each student team travelled around the themes such as Food, Education, Sports, Schooling, Architecture, Agriculture and so on. The students covered various states and remotest places of India including Pahalgam, Avantippura in Jammu & Kashmir, Lahaul and Spiti in Himachal Pradesh, Dehradun in Uttarakhand, Varanasi, Allahabad in Uttar Pradesh, Wagah Border, Amritsar in Punjab, Jaisalmer, Jodhpur, Bikaner in Rajasthan, Aurangabad, Lonar Crater Lake, Ratnagiri in Maharashtra, Hampi, Gandikota, Dandeli in Karnataka, Konark, Puri in Orissa, Kaziranga, Tezpur, Mazuli in Assam, Cherrapunji in Meghalaya, Gangtok, Nathula Pass in Sikkim, Tawang in Arunachal Pradesh, Pondicherry, Kanyakumari in Tamilnadu, Vishakhapatanam in Andhra Pradesh and so on.
Team Members of "Noah's P.A.R.K." who travelled across 16 states and 3 union territories on the theme 'to look for the unrecognized talents and skilled artisans', came across some very talented individuals and their skills at various locations. Describing their journey they said, "We gained immensely through these six weeks in terms of knowledge, maturity, experiences, and much more. The challenges, responsibilities and financial management during this time span will definitely stay with us forever and shape our future."
Team "Safarnama" travelled with the theme of 'narratives of the places' and interviewed people about perception of their own place of living. Recalling their experience, the team members said, "We faced many challenges. People were scared of the camera and were skeptical to answer to our questions. But, by the end of the fellowship, we not only had very interesting interviews but also had a huge range of perspective of how people perceive their own place. Over all, all the pain, the sufferings, the hardship, everything was worth it with the rich memories and experiences we gained from this journey."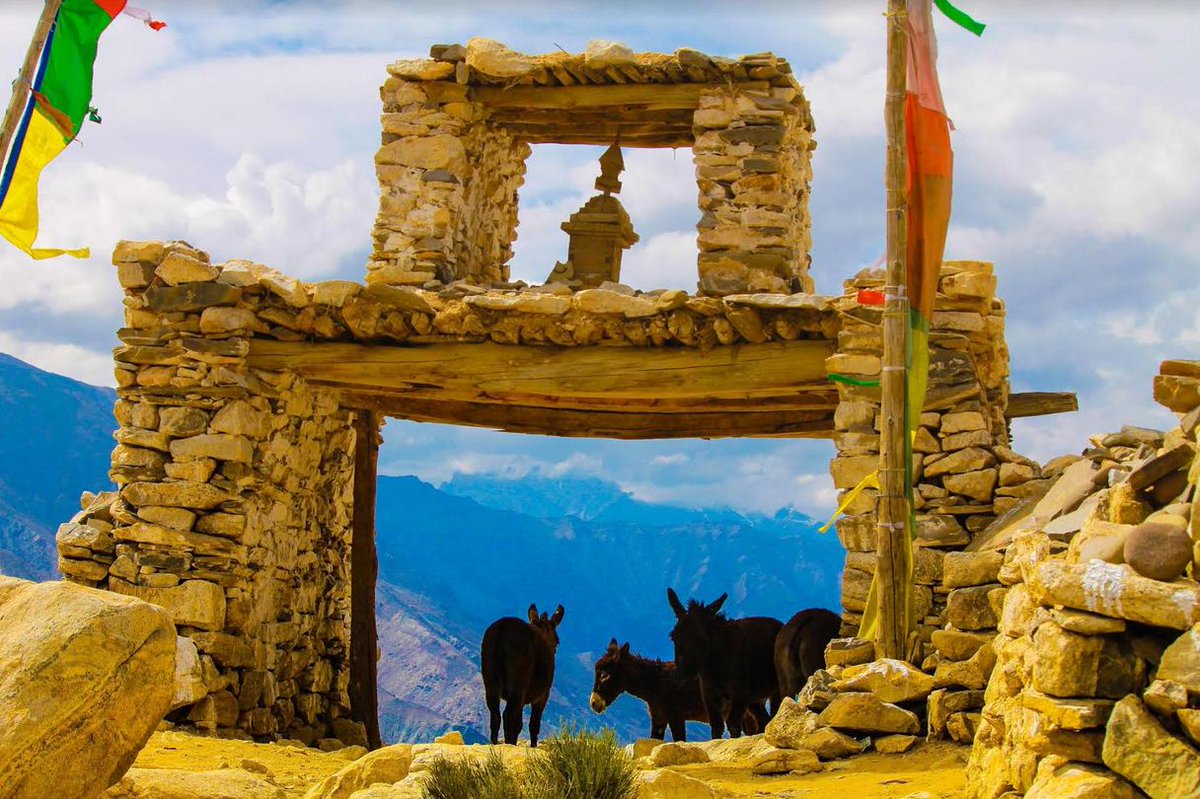 A team named "So Called Engineers" explored the country on the theme of 'Small scale industries-manufacturing processes and impact on livelihood of people'. They said, "Our aim was to catch a glimpse of many important small scale industries and understand the lifestyle of the artisans. We also learnt how their knowledge is passed down through the generations. The places we visited had diversified aptitudes. From handicrafts to polymer industries, textile industries to diamond polishing, we explored all areas where people have been earning their livelihood in small communities. This journey gave us many memories, taught us many lessons, most importantly, surviving in various conditions."
The Explorer Fellowship was first introduced in 2015 and a total of 163 students of the institute have travelled across the country under the support of this fellowship till 2017. In addition to this, a total of 96 students have availed this fellowship in the current year.
DeshGujarat