Scanty rain and fag end of monsoon: Gujarat govt to continue Narmada water supply for irrigation
September 14, 2018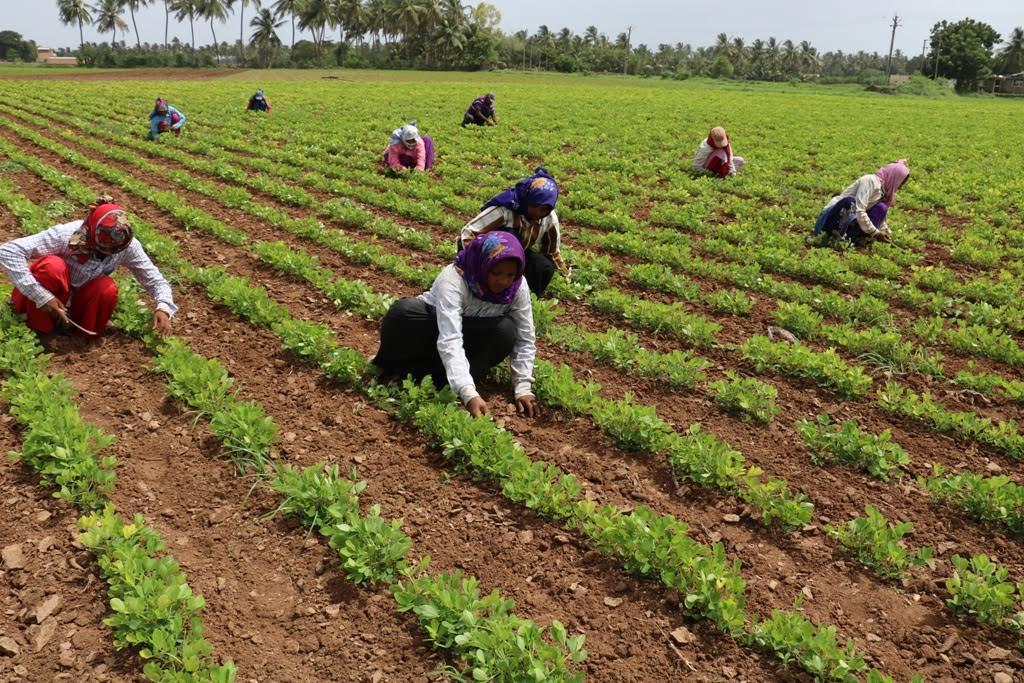 Gandhinagar:
Gujarat government today said that it would continue to provide irrigation water from Sardar Sarovar Narmada reservoir to farmers for their standing crops in the wake of scanty rain at the fag end of monsoon season.
It also said that despite supply for irrigation purposes there was enough water for the drinking needs of the state for a year in the reservoir.
Talking to newsmen here Deputy CM Nitin Patel said that the state government had decided to supply Narmada water in the canals of North, Central and Saurashtra to save the standing crops. ' It has been decided that the supply of water for the same would continue for 20 days for now. Water would also be supplied in the 11 pipe lines of Sujalam Suphalam scheme in districts of North Gujarat and around 400 water bodies attached to it would be filled up,' he said.
He also said that due to scanty rain several ponds in the rural areas were empty. The government had earlier supplied water to various dams including Tappar of Kutch region. 'We would supply water to various dams including Tappar, Machhu and Aaji and those which supply drinking water to people in various cities including Jamnagar. We would release 1200 cusec water to dams of SAUNI project to supply water to them in phased manner. The supply to Fatewadi and Kharicut canals in Ahmedabad district would help irrigation in around 65000 acre of land,' the deputy CM said.
Patel said that despite less rain this year due to inflow from Madhya Pradesh the live storage was around 39%.
DeshGujarat