Nothing should be done to disturb peace in Gujarat: Sidsar Umiya Dham VP Jairam Patel
September 15, 2018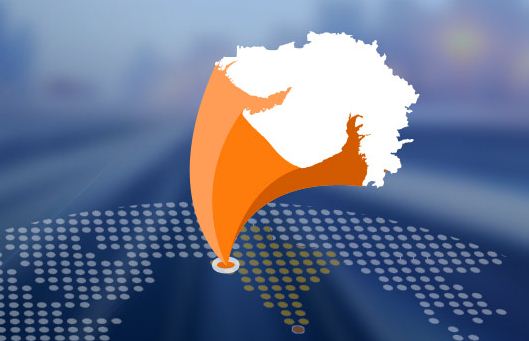 Gandhinagar/Rajkot:
Vice president of one of the top religious bodies of Patidar community in Gujarat, Umiya Dham, Sidsar, Jairam Patel today said that SPG leader Lalji Patel should not do anything which disturbs the peace in the state.
His statement came today after the passage of 72 hours of 'ultimatum' period of Lalji Patel, who in another apparent stunt to grab some attention despite his much thin support base, had 3 days ago said that if the government did no pay heed to the Patidar community issue, he would intensify his agitation.
Jairam Patel said that if someone has any issue it should be put before the government or to us as mediators for taking it to government but nothing should be done which could put the peace in the state in danger.
'We are talking with government on various issues as mediators. For reservation issue we are ready to take our legal battle to the apex court if the need be but any step which could disturb the peace is not welcome,' he said.
Later Lalji Patel said that honouring the seniors of the community he was putting his agitation on hold for 10 days.
DyCM Nitin Patel said that government was ready to talk to any body on any issue.
DeshGujarat