At least 10 Asiatic lions die in one range of Gir forests of Gujarat in a fortnight
September 20, 2018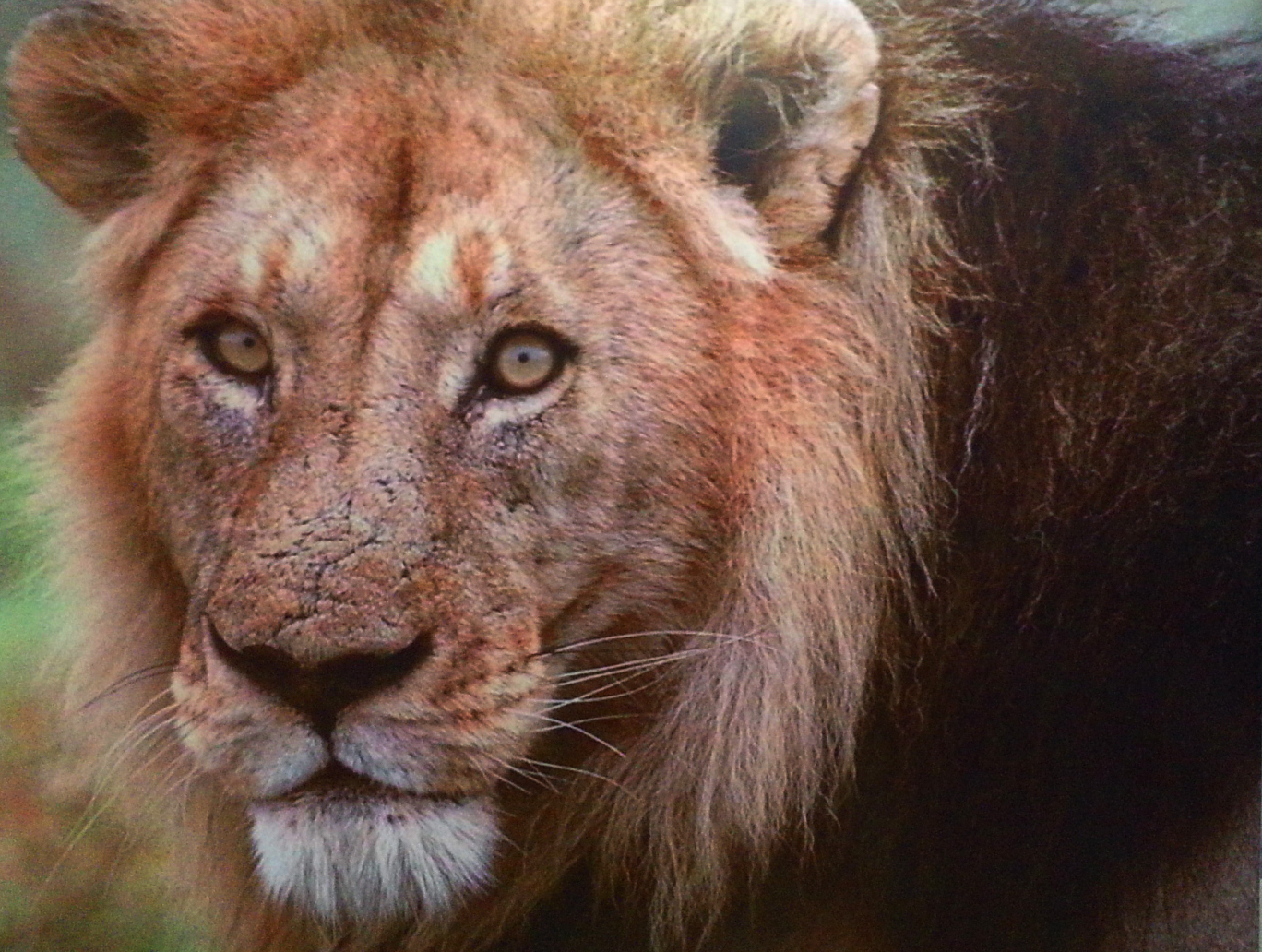 Amreli: Even as the decomposed bodies of 3 lions have been found in last 48 hours in the Eastern part of Gir forests in Gujarat which is the only abode of Asiatic lions in the world the forest department today confirmed the death of at least 10 such lions in just one range of of the famous forest in the state.
DCF of Gir-East P Purushotama today said that at least 10 lions have died in Dalkhaniya range of the Gir East in last around 15 days. Of these three aged from 2 to 5 years had died during in-fight of lions.
Another one body was found last evening while the two others were found a day prior to that from different places in Dhalkhaniya rage of Gir-East. One seems to be around one year old while the other two were 3 to 5 year old.
'The two bodies were so decomposed and mutilated that it could not be determined whether these were male or female while the another body was of a male lion. The panel post-mortem report was being awaited and the reason/reasons behind the deaths would be known only after that,' the forest official said adding that prima facie it seemed that the beasts had died 4 to 5 days before the recovery of the bodies,' he added.
Apart from these six, 4 other lions had died during treatment in Jasadhar animal care center due to various reasons including infections.
Notably, the five yearly Lion Census conducted last time in May 2015 had estimated the population of Asiatic lions at 523 (27% up compared to previous census in 2010). The population was 411 in 2010 and 359 in 2005. As per the 2015 census, the population of lions in Junagadh district was 268, Gir Somnath 44, Amreli District 174 (highest increase) and in adjoining Bhavangar District was 37. Of them there were 109 males, 201 females and 213 cubs.
Gujarat High Court had snubbed the state government after reports of the death of around 182 lions had come to fore earlier this year.
DeshGujarat