A lioness and a cub die in Dalkhaniya range of Gir forest in last 24 hours, number of lion deaths reaches 13
September 24, 2018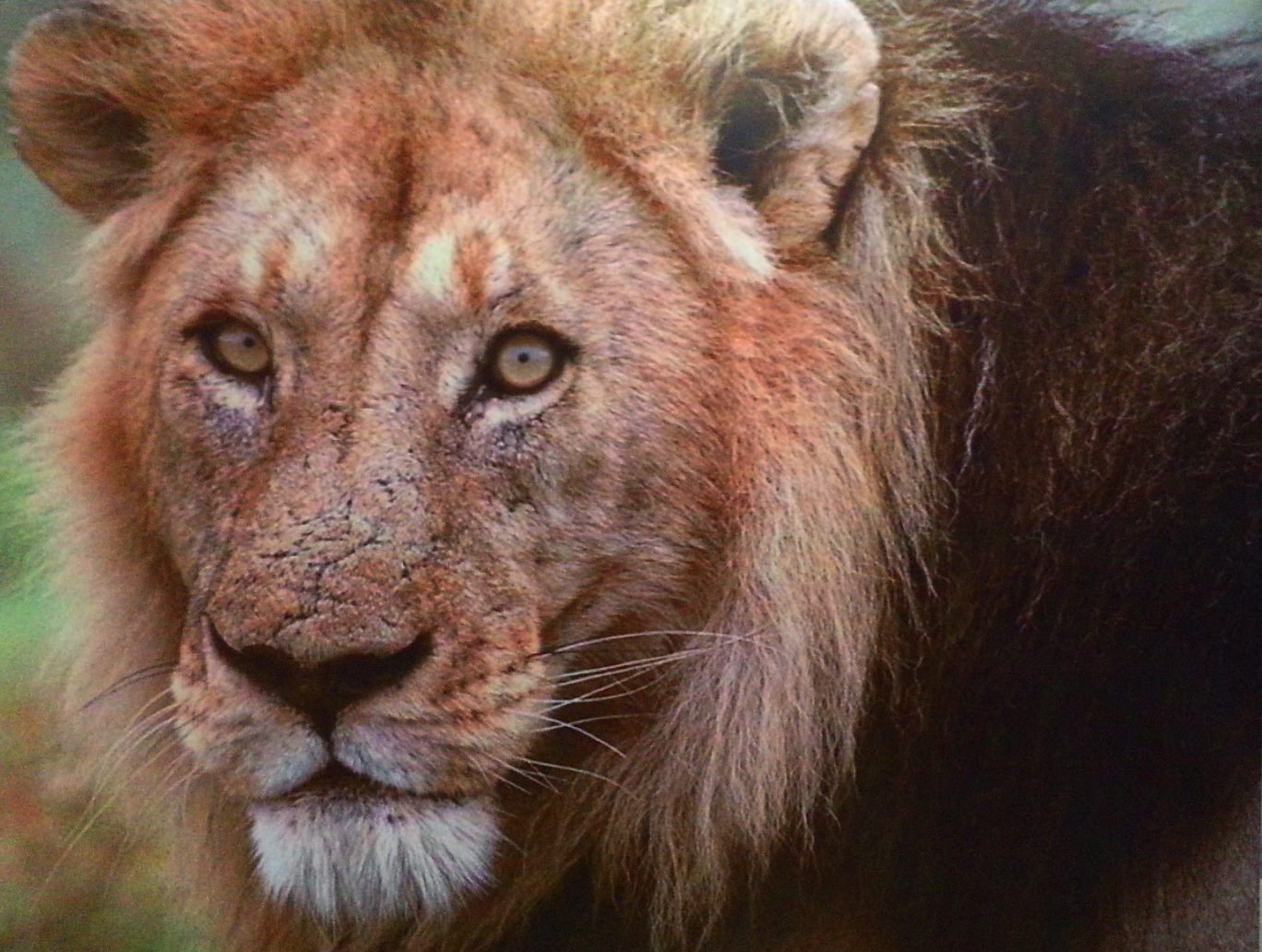 Amreli/Gandhinagar: Close on heels of the death of 11 lions/lionesses/cubs in Dalkhaniya range of Dhari area in the Eastern Gir forest in Amreli district of Gujarat, two more big cats including a lioness and a cub have also died in the same range in the last 24 hours.
Gujarat PCCF Akshay Saxena today said that after the incident of deaths of 2 lions, 3 lionesses and 6 cubs in Dalkhaniya range in 8 days between September 12 to 19, a total of 64 teams of forest department have been deployed in a campaign across the Gir forest spread across over 1400 square km in three districts of Gir-Somnath, Junagadh and Amreli districts in Saurashtra region of Gujarat to locate the remaining lions and check about their health condition as precautionary measure and also provide medical help if there was a need for it.
'Of these 8 teams were deployed in 8000 sq hectare area in Dalkhaniya. It found a 3 to 4 year old lioness in poor ill condition. It died before any treatment. A collar id chip was found on its body and it was tracked that the lioness had fallen ill in September last year too. Detailed investigation about the reason behind the death or any viral infection was on,' he said.
From the same area an around five to six month old lion cub was also found in poor health and was taken to Jasadhar animal care center yesterday but it died during treatment today. The tissue of its viscera has been sent to lab for testing to ascertain the reason behind death,' the PCCF said.
He said that during monsoon in last two years on an average 32 lions had died while this year so far the number was 31.
Meanwhile the forest department and the central team has reiterated that of the 11 earlier death in Dalkhaniya most were due to infight owing to intrusion of new lions in the area.
DeshGujarat