One more lioness die in Dalkhaniya range of Gir forests, lion deaths figure rises to 14
September 25, 2018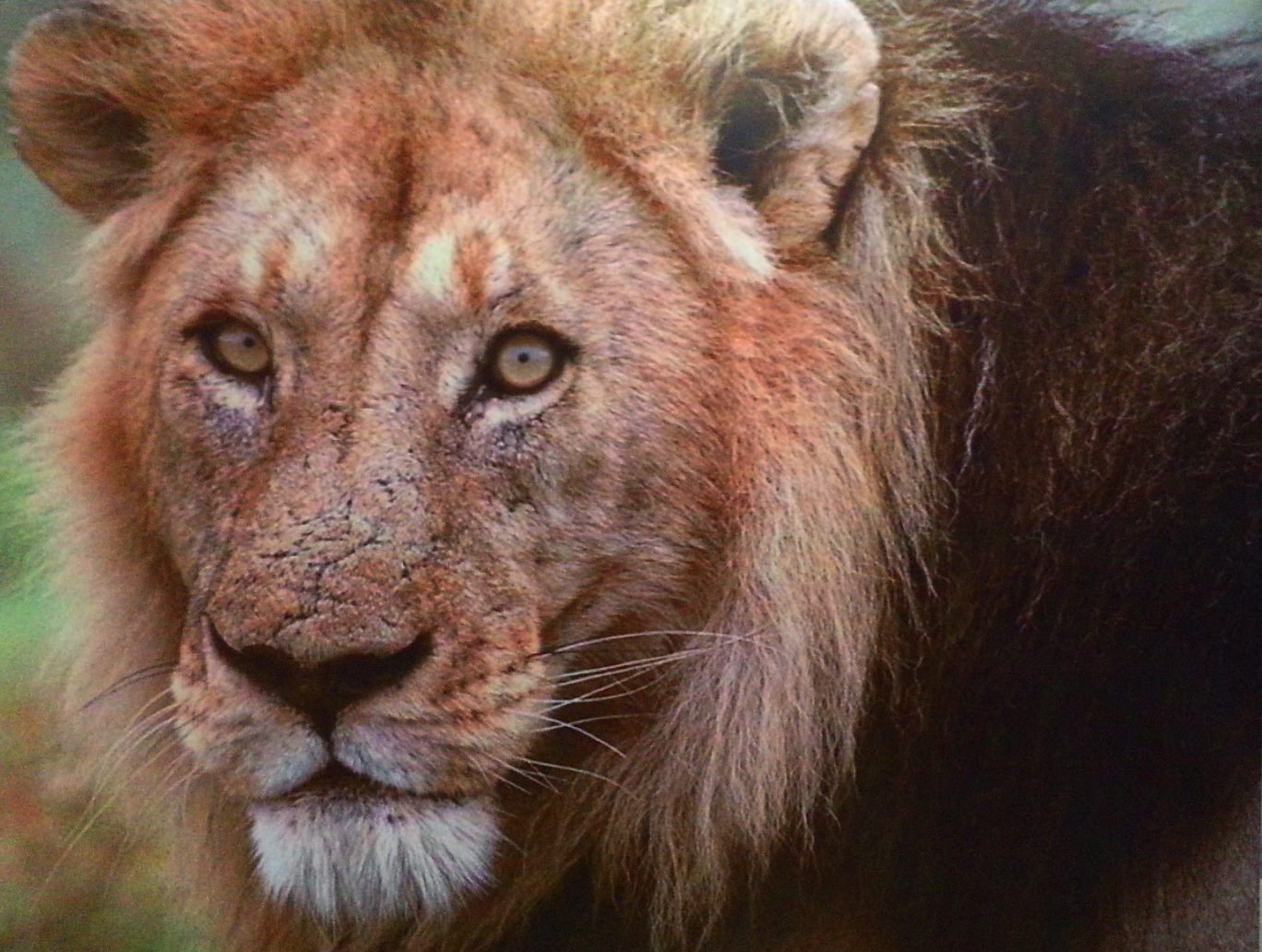 Amreli/Gandhinagar: One more lioness has died in Dalkhaniya range of Dhari area in the Eastern Gir forest in Amreli district of Gujarat taking the total number of big cat deaths in this range in last 14 days to 14.
Principal Chief Conservator of Forests (PCCF) in Gujarat Akshay Saxena today said an around 8 to 9 year old lioness found ill in Sarasiya Vidi area under Dalkhaniya range yesterday and kept in a rescue center has died. From the color id chip found from its body it has been revealed that it had undergone treatment earlier in September 2016 too. The blood and tissue samples of the dead lioness have been sent for tests to determine the details of her ailment.
He said that around a campaign to track and find out the health condition of lions across Gujarat was started three days ago and so far 399 forest employees in 102 teams have covered 785 sq km of the over 1400 sq km forest including sanctuaries. 'A total of 164 lions have been tracked so far. Of these apart from the lioness who died during treatment attempts were on to rescue another lioness which looked in poor health. Four others with minor injuries were treated on the spot,' he said.
Notably from September 12 to till date a total of 14 lions have died in the Dalkhaniya range alone. Of these 2 were male, 5 female and 7 were cubs.
Gir forest is the sole abode of Asiatic lions spread across over 1400 square km in three districts of Gir-Somnath, Junagadh and Amreli districts in Saurashtra region of Gujarat.
The forest department has ruled out the possibility of any viral infection outbreak to be reason behind the deaths and maintained that most of the deaths were due to in-fight among lions due to intrusion of new big cats in the range.
As per official date during monsoon this year so far a total of 32 lions have died. In last two years also the figures were similar.
According to last five yearly lions census conducted in 2015, the total number of lions in Gir forest was 523.
DeshGujarat