Traders in Vadodara observe bandh protesting Walmart Flipkart deal
September 28, 2018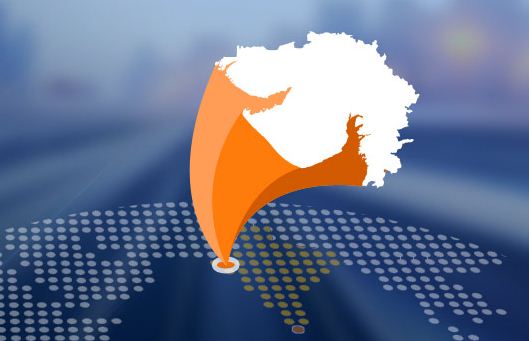 Vadodara: Members of as many as 40 trade organizations in Vadodara are observing strike today protesting Walmart's entry in India. The strike is led nationwide by Confederation of All India Traders.
Convener Paresh Parikh said the traders are observing strike today demanding cancellation of Wallmart – Flipkart deal, fresh e-commerce policy and single GST return.
According to Nimesh Mehta, president of The Baroda Grain Merchants Association, small traders contribute 85% to total trade in India and enjoy 45% share in GDP. Global giants want to capture Rs 20 lakh crore retail business in India.
Traders said big companies first offer discount and suffer losses, later when small traders are finished through such tactics, the giant multinational companies enjoy monopoly and increase the prices.
DeshGujarat