Dudhsagar Dairy reduces milk procurement price again, 3rd lowering in around 4 months
October 02, 2018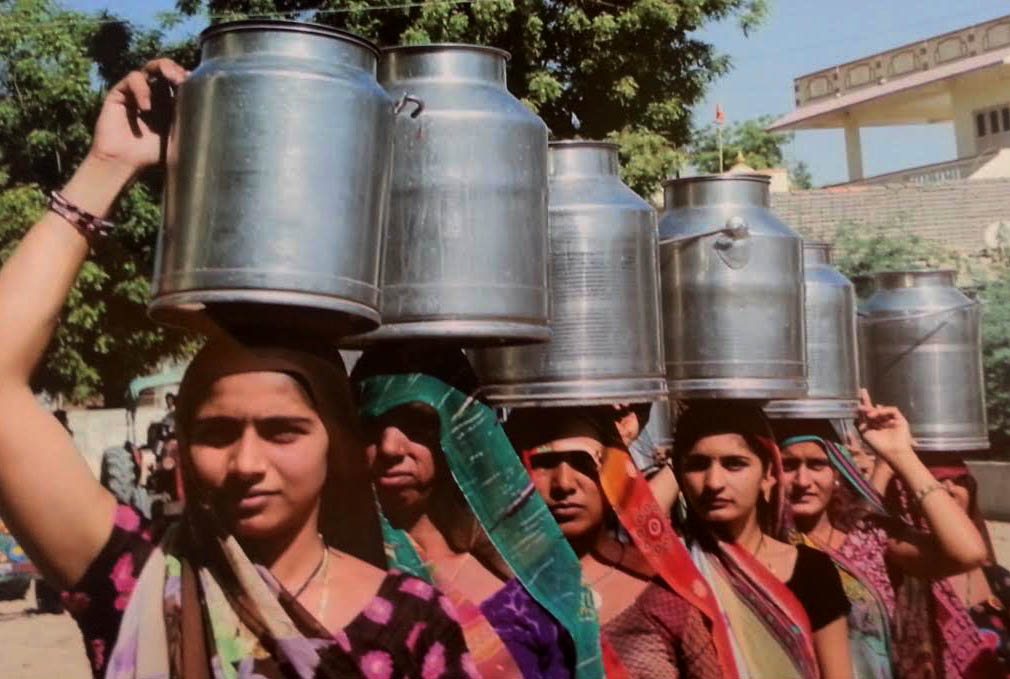 Mahesana: The Mehsana District Co-operative Milk Producers' Union Limited popularly known as Dudhsarar Dairy, one of the 18 member dairies of Gujarat Cooperative Milk Marketing Federation that owns brand Amul, has reduced the milk procurement price by Rs 25 per kg fat again from October 1.
This is the third reduction in the prices in around 4 months time.
The dairy has reduced the price by Rs 25 per kg fat and the new price is Rs 550 per kg fat.
The diary had earlier made a similar reduction on September 1 bringing down the procurement price from Rs 600 per kg fat to Rs 575 per kg fat.
Almost 2 months prior to that also the price was reduced from Rs 650 to 625 per kg fat.
'This is a routine seasonal phenomenon. We normally increase the procurement prices from March every year just before summer and decrease it during monsoon period as the supply increases.It will again increase during summers,' an official of the diary said.
Notably Sabar Dairy, Amul Dairy, Sumul Dairy and Banas Dairy had also reduced the procurement price in the recent past.
DeshGujarat