Amid withdrawal of monsoon, parts of Gujarat see light to moderate rain along with convective storm
October 03, 2018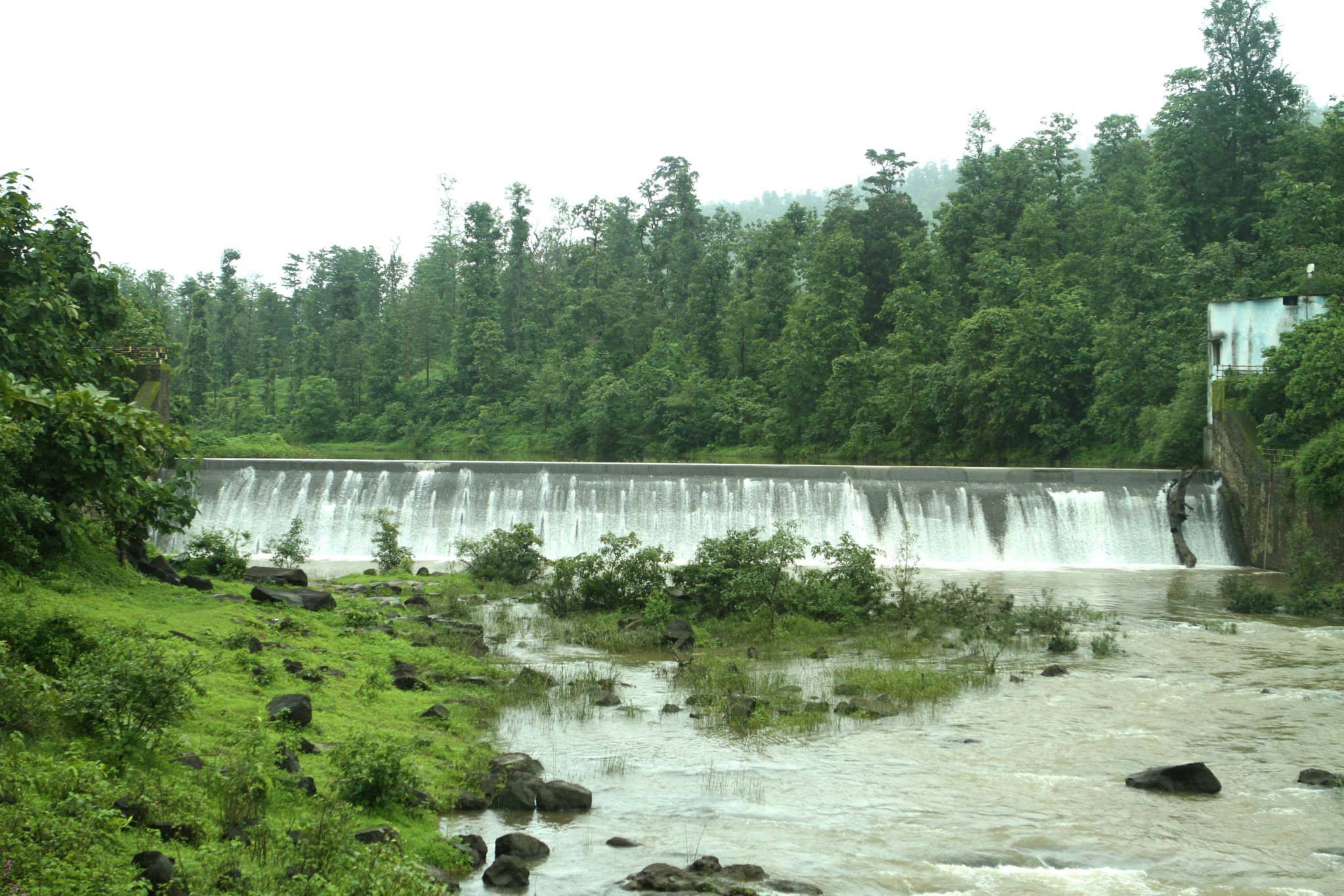 Ahmedabad: Parts of South Gujarat and Saurashtra and some other places including Ahmedabad city witnessed light to medium intensity rain and convective storm at some places even as the withdrawal of monsoon from the state has reached almost the final stage.
As per the met bulletin today the south west monsoon has withdrawn from some more parts of the state and the withdrawal line now passes through Surat and Veraval.
Met center Director Jayant Sarkar said that the withdrawal process of monsoon from Gujarat was nearing completion.
'The rain accompanied by strong winds or convective storm was because of convection process or the upward movement of hot air,' he added.
By six pm in the evening Vallabhipur in Bhavnagar district has seen maximum of 29mm rain while Surat city has recorded 16 mm with strong winds which has caused uprooting of trees and blowing away of the sheets of the roof of some kutcha houses. Some vehicles were also damaged due to falling of trees in Surat city.
Ahmedabad city also saw light rain in some parts which was around 2mm. Jambusar in Bharuch, Dangs also saw some light rain today.
The convection process is result of abnormally high temperatures for this period of the year. The rise in temperature was because of clear sky and bright sunlight. Bhuj saw a maximum of 41 degree Celsius today while Surendranagar also saw the mercury going above 40 with 40.3 degree. Ahmedabad today recorded a maximum of 37.1 degree C.
Meanwhile, spells of light to moderate rain in parts of Gujarat would continue for next 5 days, the met bulletin said.
DeshGujarat