Honda to expand capacity of its Gujarat two-wheeler plant with fresh investment of Rs 630 crores
October 04, 2018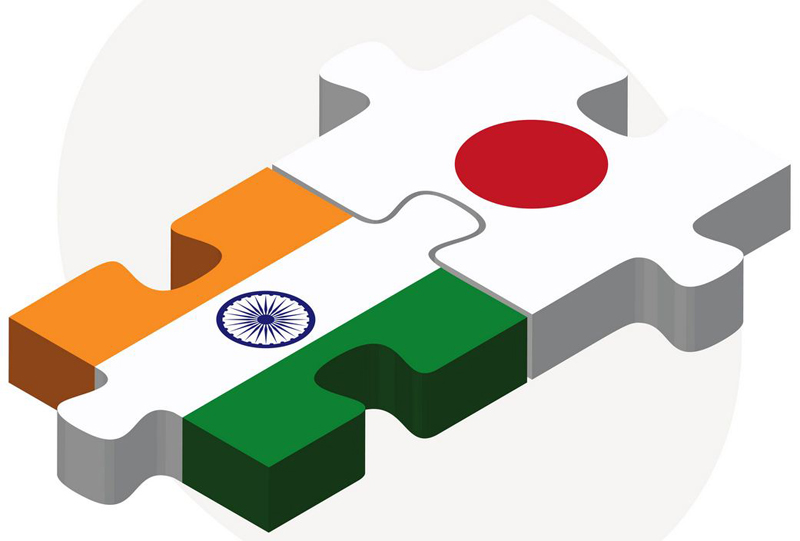 New Delhi/Ahmedabad:Honda Motorcycle & Scooter India Pvt. Ltd., the 100% subsidiary of Honda Motor Company, Japan today announced that it will expand the annual production capacity of its 4th two-wheeler production plant situated in Gujarat.
Honda 2Wheeler's fourth production plant is located at Vithalapur in Gujarat near Ahmedabad. Inaugurated in February 2016 with a production capacity of 0.6 million units initially, the factory was expanded to 1.2 million capacity in June 2016.
The company in its statement today said that it will additionally invest 6300 million rupees (630 crores) to build a new production line within the existing plant site. The new production line will add 0.6 million units and increase the total annual production capacity of scooters only facility at Vithalapur to 1.8 million units by the year 2020.
This expansion will increase Honda 2Wheeler India's overall annual production capacity to 7 million units by year 2020.
About Honda Motorcycle & Scooter India sales:
 
1st plant

Manesar

Haryana

ATSC + MC

2nd plant

Tapukara

Rajasthan

ATSC + MC

3rd plant

Narsapura

Karnataka

ATSC + MC

4th Plant

Vithalapur

Gujarat

ATSC ONLY

Cumulative Annual production capacity
Product mix
ATSC + MC
ATSC + MC
ATSC + MC
ATSC only
–
Till FY'2010-11
1.6M units
—
—
—
1.6M units
FY'2011-12
1.6M units
1.2M units
—
—
2.8M units
FY'2013-14
1.6M units
1.2M units
1.8M units
—
4.6M units
FY'15-16
1.6M units
1.2M units
1.8M units
0.6M units
5.4M units
FY'16-17
1.6M units
1.2M units
1.8M units
1.2M units
5.8M units
FY'17-18
1.6M units
1.2M units
2.4M units
1.2M units
6.4M units
FY' 20-21
1.6M units
1.2M units
2.4M units
1.8M units
7.0M units
* ATSC – Automatic scooters, MC – motorcycles