Two young Gujarati cricket fans jump in to the ground in Rajkot during India-WI test match to take selfie with Virat Kohli
October 05, 2018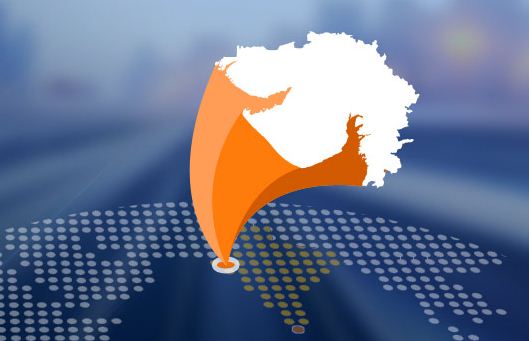 Rajkot: Two young Gujarati cricket fans of Team India Skipper Virat Kolhi today jumped in to the ground of the SCA stadium at Khanderi here during ongoing India-West Indies test match to take selfie with the star batsman.
Kohli let them take a few shots for selfie but soon the security guards intervened and nabbed the duo to take off the ground.
The incident took place in the first session of the second day of the test. When Kohli hit his half century, the two fans jumped in to the ground and ran to him.
Even as the match was disrupted for a few minutes, they reached near the pitch and started taking selfies with the Indian Skipper.
They were taken out by the security guards and the match resumed after that.
India has crossed 400 run mark in its first innings and was looking in a dominating position in match.
DeshGujarat