No migration of Lions from Gir; Lions are safe in Gujarat: Gujarat CM
October 07, 2018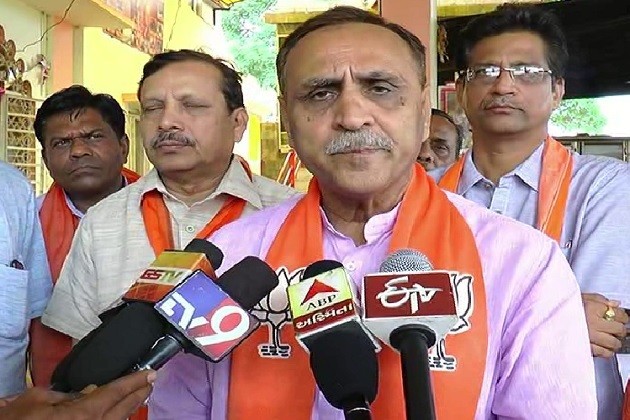 Rajkot: Referring to recent deaths of as many as 23 lions due to various illness in Gir forest, Gujarat Chief Minister Mr. Vijaybhai Rupani today told media persons in Junagadh that with the help of high-level experts a survey of health of lions,living in Gir and its surrounding areas, and task of taking their blood samples were conducted and there was no need to worry as all the health reports were negative.
The Chief Minister further stated that for securing the health of the lions in future an administration has been setup for faster diagnose and treatment. Lions are very much safe and secure in Gujarat and they would not be migrated.
In further assurance, Rupani said that Gujarat Government is determined for protection of lions. And showing utmost concerned for the health of lions vaccinations have been imported on priority basis from the USA. All level of works is being carried out in coordination among the officials of the forest department, medical teams, and government of India. In reference to the health of Lions, the situation in Gir is under-control.
– Information