15 nabbed in connection with attack and threats to North Indian community in Ahmedabad
October 08, 2018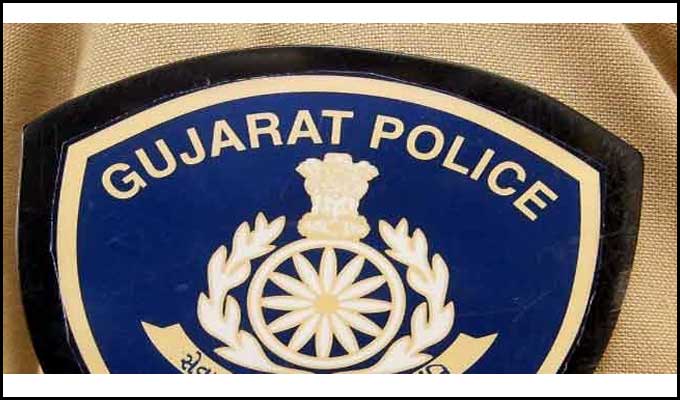 Ahmedabad: Police today nabbed 15 more hooligans in connection with attacks against non-Gujaratis.
15 people and suspected supporters of Thakor sena have been nabbed in connection with recent hooliganism, attack and threatening in Santoshnagar locality under Sardarnagar police station in the outskirts of the city.
Police said that those nabbed had entered the houses on non-Gujarati laboueres in Santoshnagar and threatened them. A case in this regard was lodged.
DeshGujarat