Situation returning quickly towards normalcy, so far 431 arrests in 54 cases: Chief Secretary on violence against Non-Gujaratis
October 08, 2018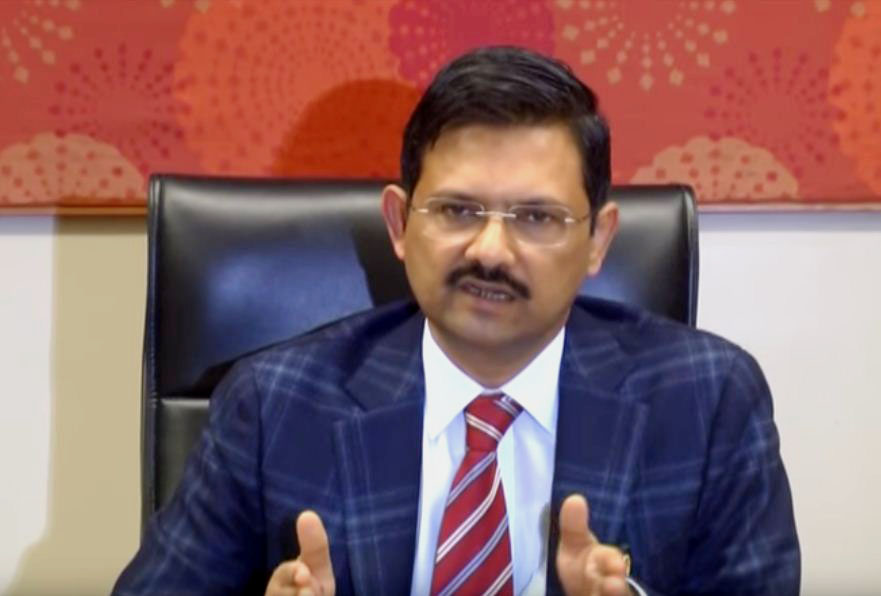 Gandhinagar: Chief Secretary J N Singh today held a meeting with all the district collectors and SPs via video conference in the wake of the incidents of attacks on north Indians.
DGP, Law secretary and Revenue Secretary were also present in the meeting.
Later talking to newsmen he said that in the last 48 hours no big incident has taken place and the whole episode was now in waning phase.
He informed that so far a total of 431 hooligans have been booked in connection with 54 cases booked in this regard.
Singh, himself originally from Mithila area in Bihar, said that Gujarat was of all those people who lived here. In India every body was free to live at the place of his choice.
He said that he appealed to those people who have left Gujarat following the incidents, to come back as even in a family minor disputes happen.
Singh said that close eye was being kept on the rumour mongers on social media and action was being taken. 'The system was fully alert and the CM, Deputy CM and all the ministers have condemned the incidents and were of the view that strict actions should be taken against the trouble makers. However, the psychological fear has lessened among the people and in a few days the things would return to normalcy,' he said.
He said that there was no confirmed data on the numbers of those leaving Gujarat in last few days and many of the North Indians have in fact left for home in the wake of coming festivals of Durga Puja and Diwali.
Earlier MoS home Pradipsinh Jadeja also had held a meeting to review the situation and assured the non-Gujarati community of all kinds of safety.
DeshGujarat