Focus shifts to Navratri, Thakor Sena in corrective mode, Govt. machinery on task; migrant issue cools down
October 10, 2018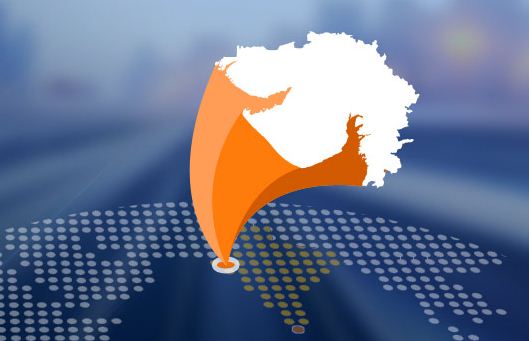 Vadodara/Ahmedabad/Surat: As part of the initiative to instill confidence among migrant workers after the recent incidents of attacks on them at some place, Vadodara collector Shalini Agrawal and Commissioner of Police Anupam Gehlot today themselves reached railway station in Vadodara city to meet and talk to many of those who were leaving for their natives.
The Collector and the CP flanked by other senior officials reached the railway station and went to platform number 7 where migrant workers from Northern states including UP, Bihar, Haryana had flocked for leaving for home.
They talked to them and assured them that they were completely safe in Gujarat. Gehlot told the migrant workers that police has taken strict action against those involved in violence. Later Agrawal said that there was no fear among the migrants. She talked to them and they have said that they were going home due to personal reasons and many of them would come back. Gehlot said that there was no fear anywhere in Vadodara now. Police is also visiting bus stand and other places to instill confidence among migrants.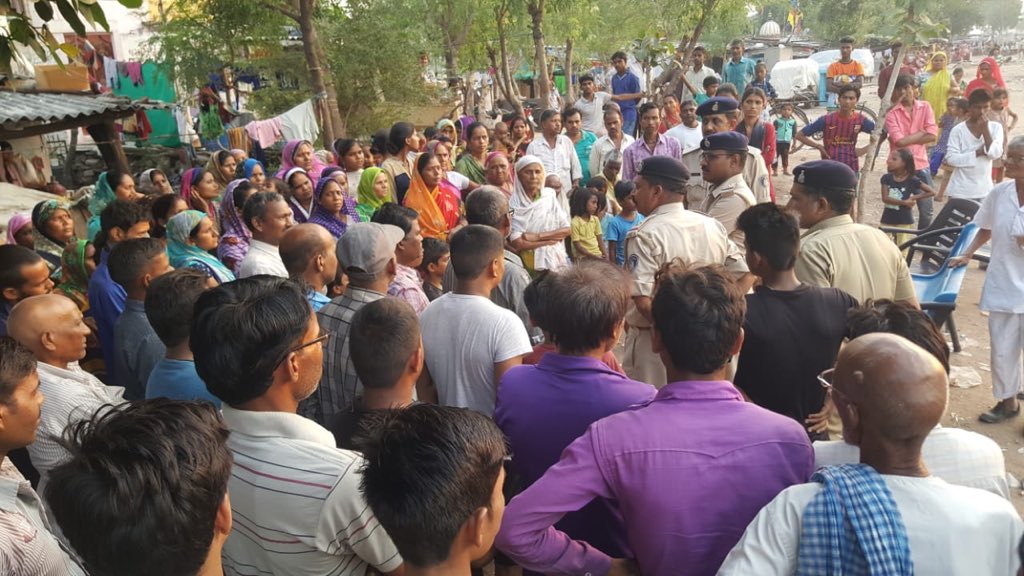 In Ahmedabad city, Police also organized a meeting of migrant workers and other stakeholders in Naroda GIDC area as part of the initiative.
DCP Niraj Badgujar said that police was holding Mohalla meetings and doing awareness among migrant workers. They were also being advised to not to forward any instigating social media message and inform the police.
Surat CP Satish Sharma said that the police control room has been given instructions that if any distress call from any North Indian person in the city was received the quick response team and senior officials would rush there immediately.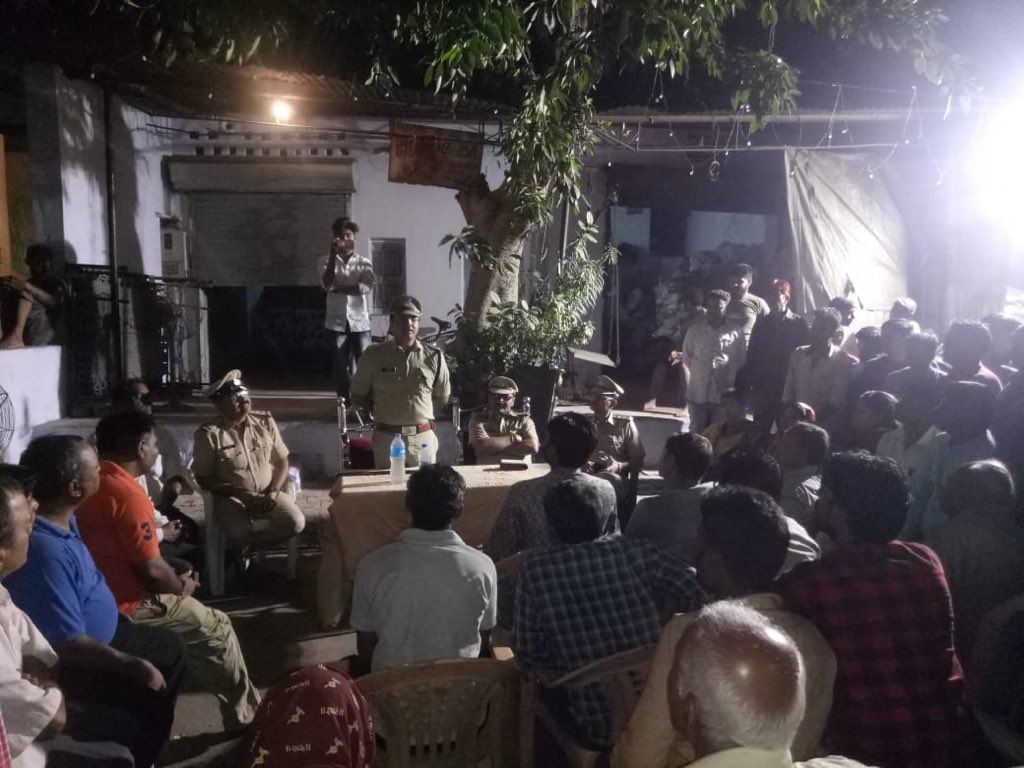 Notably, the incidence of violence have almost completely stopped for last four days and focus of people is now shifted to Navratri festival. Still due to fear factor people from Northern states were going back home and a large number among those was of those who were going early for Diwali and Chhath puja hoping that would return after festival. Some migrants said their relatives back in Bihar were worried and therefore they were returning.
Yesterday, agitating Thakor Sena members including two Alpesh aide Congress MLAs visited Ahmedabad railway station and in presence of cameras of news channels symbolically gave assurance of safety to non-Gujaratis who were leaving for Bihar.
DeshGujarat