Youth Congress Vice President in Vadodara city, a native of UP, nabbed for instigating social media post
October 10, 2018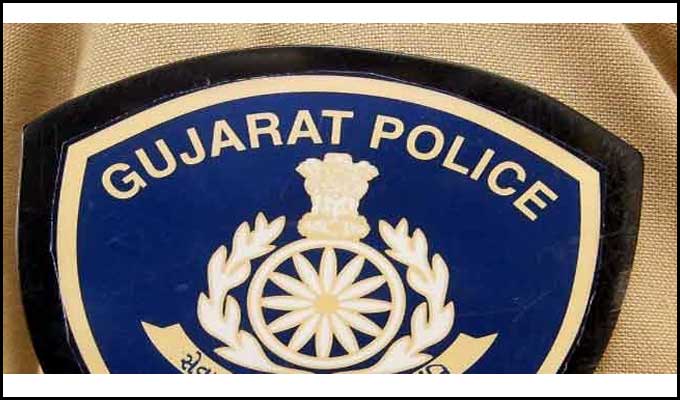 Vadodara/Ahmedabad: Vice President of Vadodara wing of Youth Congress Tauhid Alam Khan has been nabbed by cyber cell of the crime branch for posting instigating video on social media.
Police said that 37 years old Tauhid is himself a native of UP and lives in Amin Park of Gorva Area. He had posted a video on social media and facebook in which he had challenged anyone to throw him out of Gujarat. In the current sensitive situation this video could cause tension. So he had been detained and would most likely be arrested under various sections of IT Act.
In Ahmedabad also the cyber cell has nabbed 9 more persons in connection with posting objectionable material on social media.
DeshGujarat