Diamond company in Gujarat to give 600 cars to staffers as Diwali bonus tomorrow, PM Modi may attend the event via video
October 24, 2018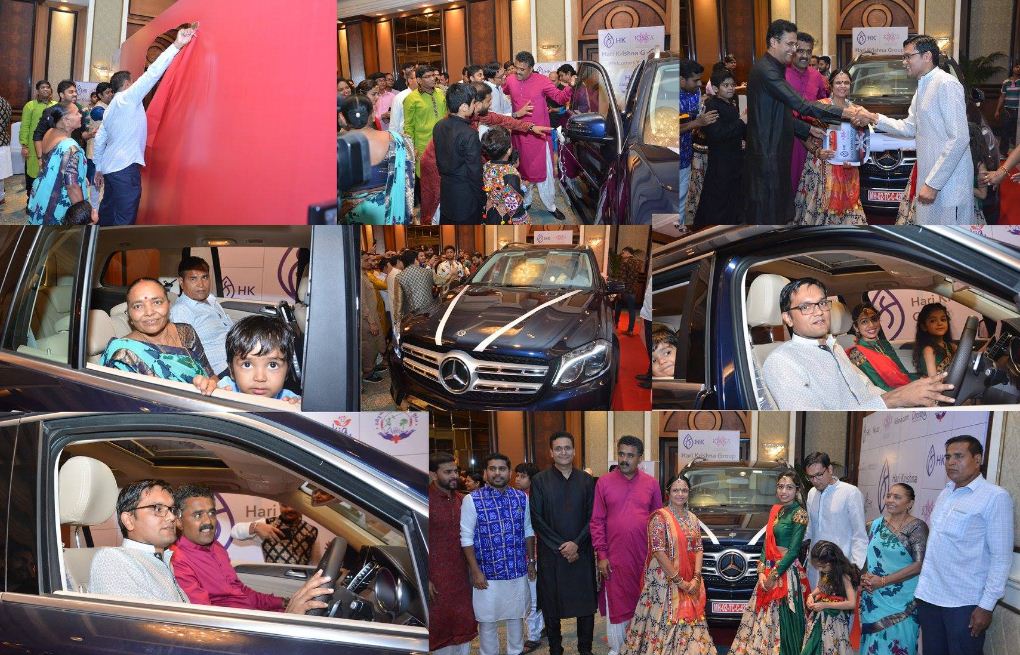 Surat: Hari Krishna Exports Ltd, a Diamond manufacturing and exporting company with manufacturing units at Surat in Gujarat, would distribute 600 cars to its as many employees as annual Diwali bonus tomorrow during an event here which would also be joined by PM Narendra Modi through video conferencing.
Owner of the company with its sales head-office in Mumbai, Savji Dhanji Dholakia today said that this was part of the company's policy to appreciate the contribution of employees.
He said that this year around 1500 employees have been selected for bonus of whom 600 would get cars. Four of these including a divyang woman have already gone to Delhi to receive the keys of cars from PM Modi physically who would also congratulate the other employees and a total gathering of around 20,000 workers of the company through video conference.
Half of the cars would be Kwid model while the other half ie 300 would be Baleno.
The remaining 900 employees would get Fixed Deposits as bonus.
He said that in last few years his company has distributed cars as bonus to around 1800 employees, houses to 300 to 400 and jewelry to another 500 to 600.
The company had recently gifted Mercedes cars to performing managerial rank officers.
DeshGujarat