Nonseasonal rain in Gujarat on third consecutive day, parts of Amreli, Gir Somnath see rain with strong wind, trees uprooted
October 26, 2018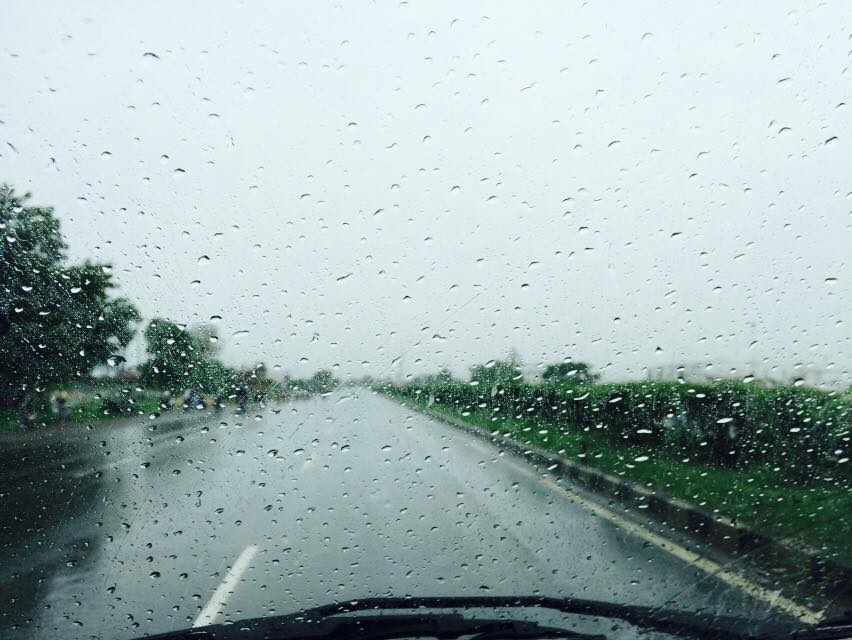 Veraval: The non-seasonal rain continued at isolated places in Gujarat today on the third consecutive day today even as parts of Gir-Somnath, Amrili and Kutch district saw light to moderate rain accompanied by strong winds and hail-storms.
Due to strong winds trees were uprooted at some places including near the roads disrupting traffic.
The non-seasonal rain has also caused some damage to the groundnut crop and ready for sale groundnut kept in open by farmers in the area.
Several parts in Talala and Veralval in Gir Somnath, Abdasa, Naliya, Jakhau, Khirasara, Khothara in Kutch and Dhari. Mota Liliya, Bagasara, Ishwariya in Amreli saw light to moderate rain. Some of the places also saw hail-storms.
Notably non-seasonal rain is taking place in parts of North Gujarat, Kutch and Saurashtra since last 3 days.
Yesterday, parts of Devebhoomi Dwaraka, Banaskantha, Sabarkantha and Kutch districts had seen similar rain while the day before that Dewbhoomi Dwarka had seen some rain.
Notably, this year Gujarat has seen only around 3/4th of its total average monsoon rain. Kutch has seen only a little over 1/4th.
DeshGujarat