Gujarat govt announce to supply Narmada water for irrigation of rabi crops from November 12 to February 28
November 06, 2018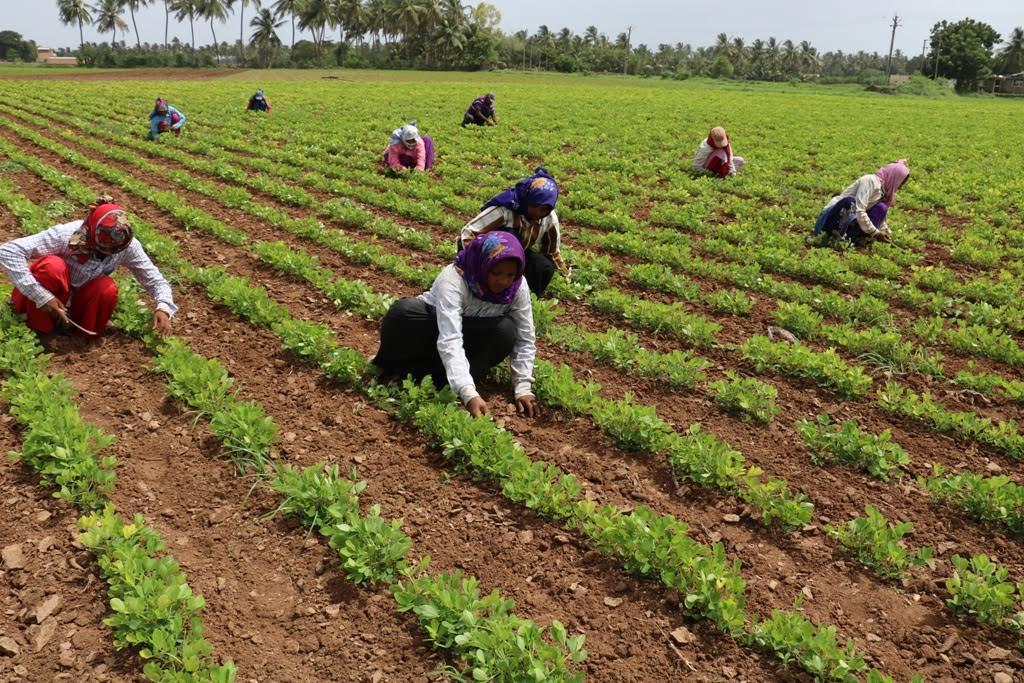 Gandhinagar: Gujarat government today announced that the farmers in the state in Narmada command area would get water for irrigation of Rabi or winter crops from November 12 this year to February 28 next year.
Deputy CM Nitin Patel today said that despite less rain this year, water from Narmada reservoir has been released for farmers whenever needed.
He said that as the winter crop is dependent on irrigation through canals, water is released for it. The Rabi season is going to begin.
Patel said that the government would also ensure that quota of drinking water to around 4 crore people dependent on Sardar Sarovar based supply for a whole year is kept reserved.
He said that due to the decision of the government to release water to save the earlier monsoon crop had also yeilded good result and better production.
Patel said that all the canals in the Narmada command area from where at least 50 % farmers demand water would get the water supply.
DeshGujarat