Online permit system for visit to White Rann of Kutch launched by Collector with dedicated website
November 16, 2018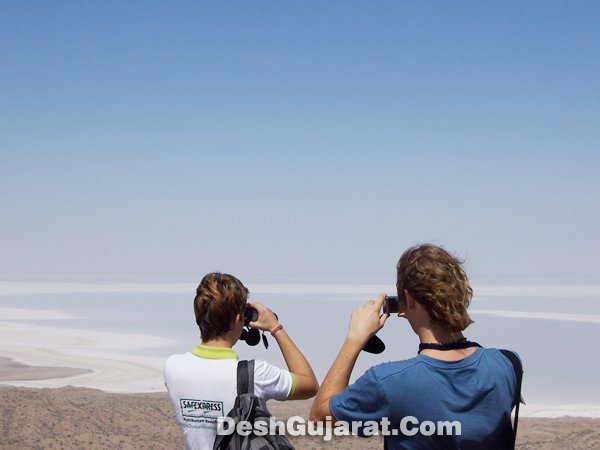 Bhuj: District administration of Kutch in Gujarat has launched a new online permit system for visitors/tourists who want to apply to visit the tourist attractions in international border area such as white Rann of Kutch and Kalo dungar (black mountain). Online permit to visit white Rann of Kutch can be obtained from www.rannpermit.com after payment of prescribed fee.
A check post to obtain manual permit has been set up at Bhirandiara village like ever year. Due to heavy rush of visitors during festival season, public holiday and winter, tourists need to wait for long to get permit at check post, therefore online permit system has ben implemented, said additional collector Kuldipsinh Jhala in a statement.
According to RannPermit website, the online initiative aims at minimize the time and effort spent to get the permits at Bhirandiyara checkpost to enter the Rann area. Main traveller has to upload his/her ID proof for verification.
Fees for permit are as per this: Free entry for child upto 5 yrs, ₹ 50 per child (Between 6 to 12 Yrs.), ₹ 100 per person (Above 12 Yrs.), ₹ 25 for two wheeler, ₹ 50 for four wheeler.
DeshGujarat