Emergency highway based airstrip to be constructed near Khambhaliya in Gujarat, would be first among total 11 such planned across India under Bharatmala scheme: MoS Mandaviya
November 19, 2018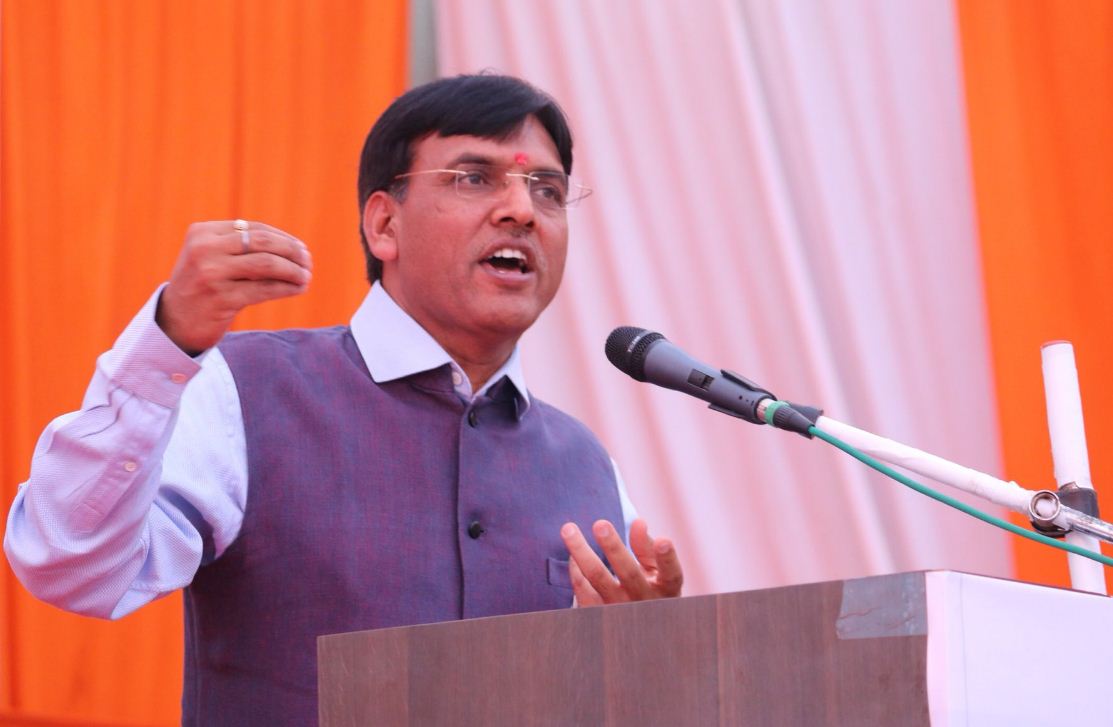 Gandhinagar: An around 5 km long stretch on the National Highway 151 A near Khambhaliya of Devbhoomi Dwarka district in Gujarat would be developed as an emergency road cum airstrip, which is likely to be the first among the 11 such highway based emergency highway strips planned across India under ambitious Bharatmala project.
Addressing a press conference here today Union Minister of state for Road Transport & Highways, Mansukh Mandaviya informed.
He said that total 11 places across the country for such highway based air-strips for use during any natural disaster or any other emergency situation have been selected in the states of Rajasthan, Andhara Pradesh, Jammu & Kashmir, Odisha (each 2) and Gujarat, Tamilnadu and West Bengal.
'Of these the one in Gujarat would be constructed first on Khambaliya- Limbdi highway near Datana village. It has been selected due to its strategic location after survey of scores of such highways in the state. The environment clearance for the same is likely to be obtained by December this year and the work would be started by January 2019,' he said.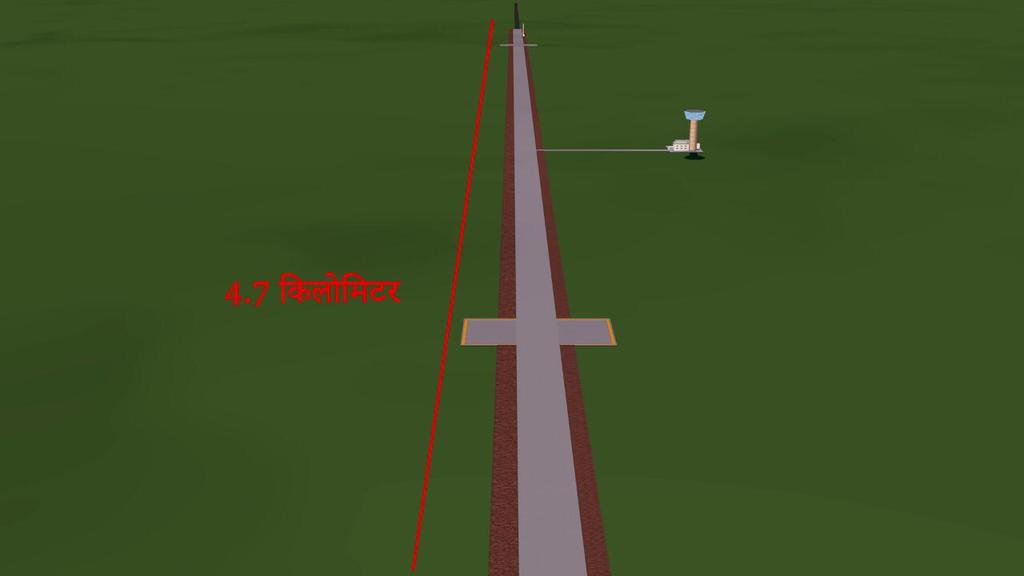 He informed that there were certain criteria for selection of the sites including the strategic location and no major airport in the vicinity. The part of the road to be developed as emergency airport would be widened up to 60 meter and the length would be around 5 km with no trees or any other high rise object or building etc close to that stretch. There would be barrier gate on both ends of such stretch which would be closed before the emergency landing/take-off. The strip would be developed in such a way that all types of aircraft could land on it. Even chopper would also be landing on them.
To a query he said that the cost of construction of the strips would vary for different states and localities and on an average would be between Rs 60 to 90 crores. For Gujarat one it would be Rs 83.66 crore.
He also said that the government has kept in mind the strategic value of the strips rather than the cost values. Such strips could be of great value during disasters like Tsunamis etc also due to its closeness from the coast. He also said that the environmental clearance for the one to be made in Tamilnadu is also likely to be granted soon.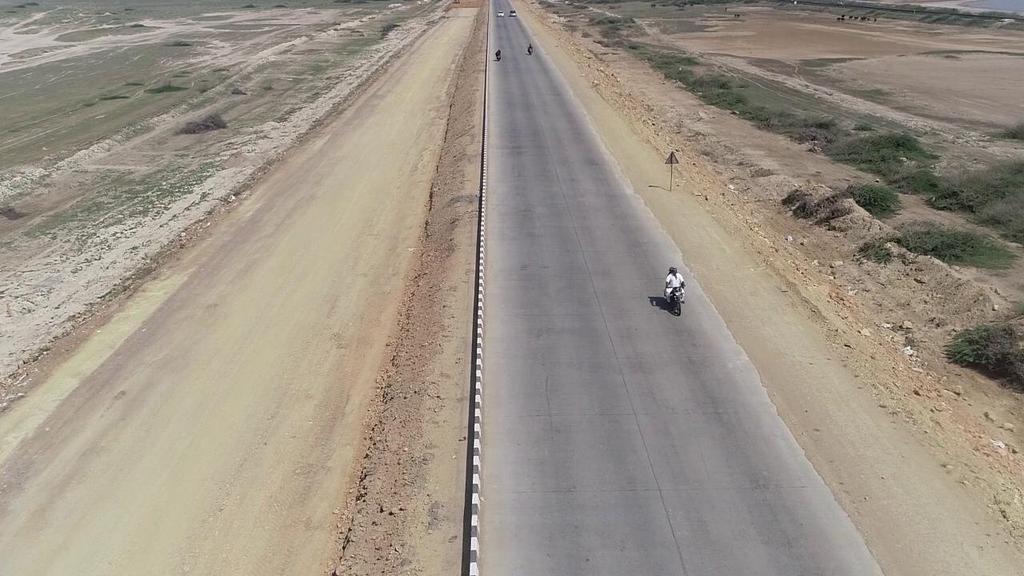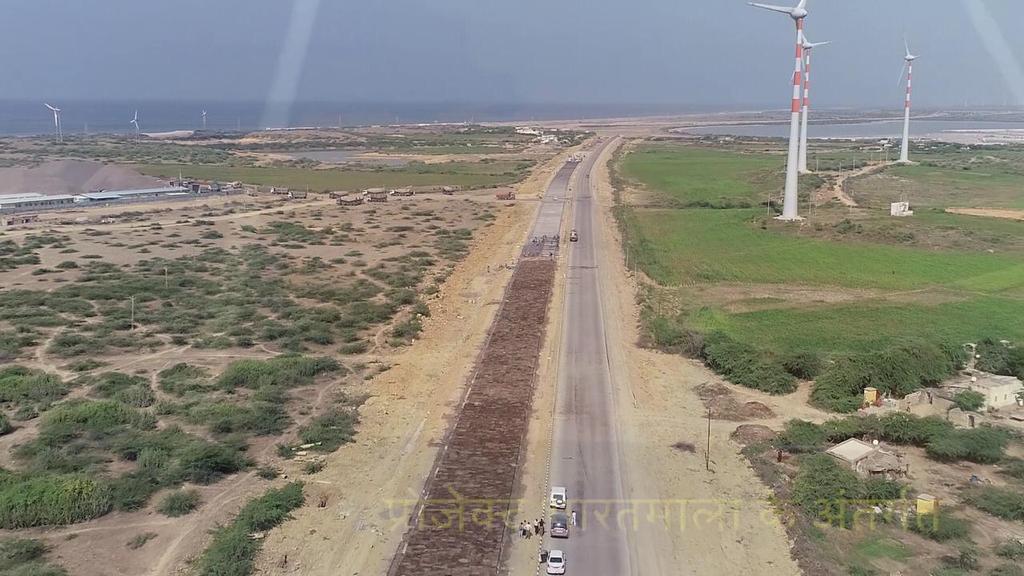 DeshGujarat