Gujarat govt decides to set up Rs 50 crore state-of-the-art hospital for Asiatic Lions, five new Lion Safaris to come up in the State
November 20, 2018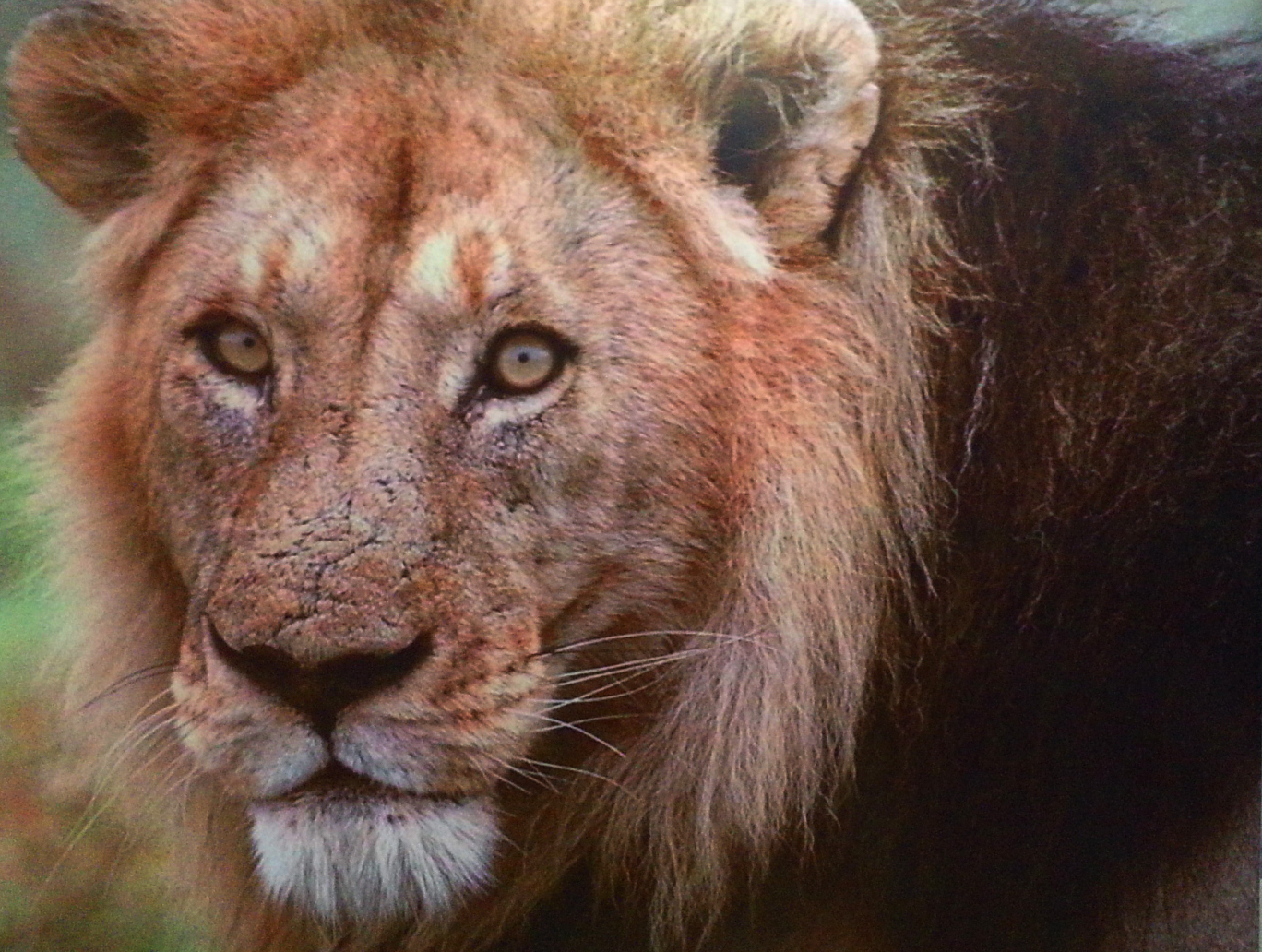 Gandhinagar: The Government of Gujarat has taken a decision to set up state-of-the-art hospital for lions and other wild animals for their protection and conservation in the State. Proposed hospital facility will come up at a cost of Rs 50 crore.
This decision was taken in a meeting of State Board for Wild Life in capital Gandhinagar which was chaired by Chief Minister Vijay Rupani.
In other decisions, details of which was shared by State Forest Minister Ganpat Vasava, 8 rescue centres in Gir area for Asiatic Lions will be revamped at a cost of Rs 35 crore. 32 Rapid Response Teams will be formed. Lion ambulance service on the line of 108 ambulance service for humans will also be created.
Drone surveillance, monitoring on night movements of Lions and other wild animals through E-Eye movement sensitive CCTV cameras, electronic collars, are other initiatives planned in this meeting.
Vasava said Rs 351 crore will be spend in next five years as per in-principle decision taken in the meeting.
'In order to reduce burden on Sasan Gir based national park, the government will create five Safari parks across Gujarat,' he said.
The Chief Minister ordered quick implementation of decisions such as new-technology cages, drone, CCTV surveillance, health related infrastructure and other equipment under Rs 351 crore progamme for long-term conservation plan for Asiatic Lions.
The meeting saw discussion on 29 proposals for widening and strengthening of roads, electric line laying, optical fiber cable laying etc in protected forest and national park areas.
According to Vasava, mining proposals are sent to National Wildlife Board as they were related to areas outside proposed Eco-sensitive zone areas in Kutch. Proposals for 9 roads and 14 optical fiber laying works are also to be sent to Centre for approval.
DeshGujarat