Gujarat CM dedicates Vadtal bus station, announces inclusion of Vadtal temple in shrines listed by Pavitra Yatradham Board
November 23, 2018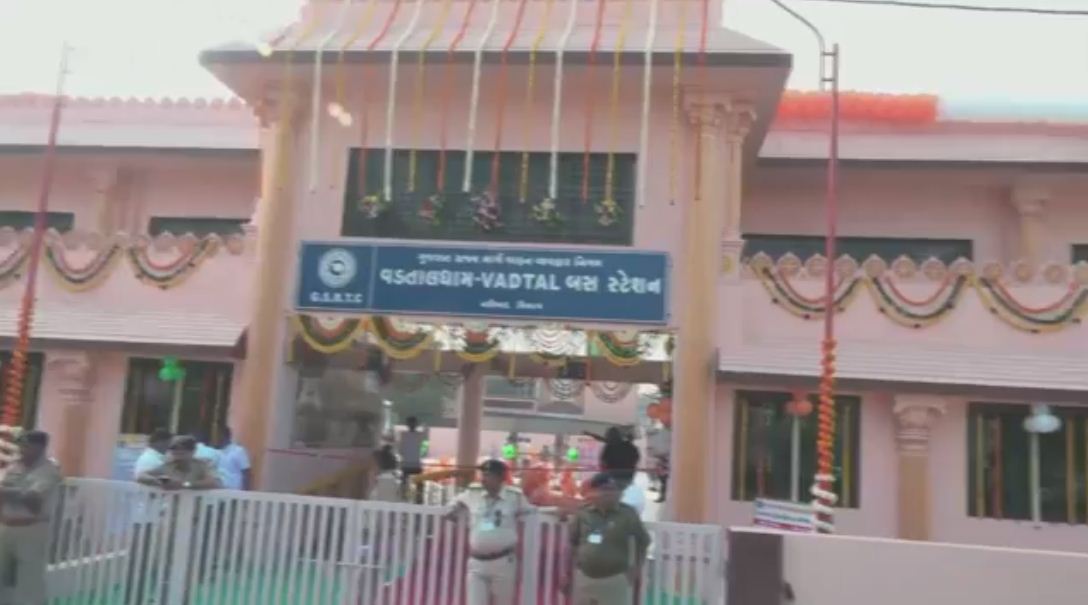 Vadtal: Gujarat Chief Minister Vijay Rupani today declared inclusion of the Swaminarayan temple at Vadtal in the list of shrines recognized by State govt arm 'Pavitra Yatra Dham Vikas Board'.
The Chief Minister was here to inaugurate a Rs. 2.36 crore State Transport bus station which has been built as per design complementing to make of Vadtal temple.
The Chief Minister was weighed against silver on this occasion, following which came announcement by Chief Minister that all silver used to weigh him should be donated to a multi specialty hospital run by Vadtal temple. Chief Minister recalled inauguration of hospital which offers free treatment to patients. He mentioned that so far 1.25 lakh patients were benefited from this hospital facility.
'When I was Transport minister, a group of saints from Vadtal had come to meet me. They urged for relocation of then existing old bus station due to conjunction and other issues. They had urged that new bus station should be built elsewhere in same size of plot which shall be offered by Vadtal Trust and old bus station land should be given to Vadtal temple for its activity. Post valuation, it was decided that land to be offered by Vadtal temple in exchange of old bus-station plot should be greater in size to match the value of old bus station plot. The temple trust agreed to this. Later the temple trust also agreed to State government's proposal that new bus station should be built by temple trust. The temple trust also agreed to run extra buses from bus station to temple,' Rupani said.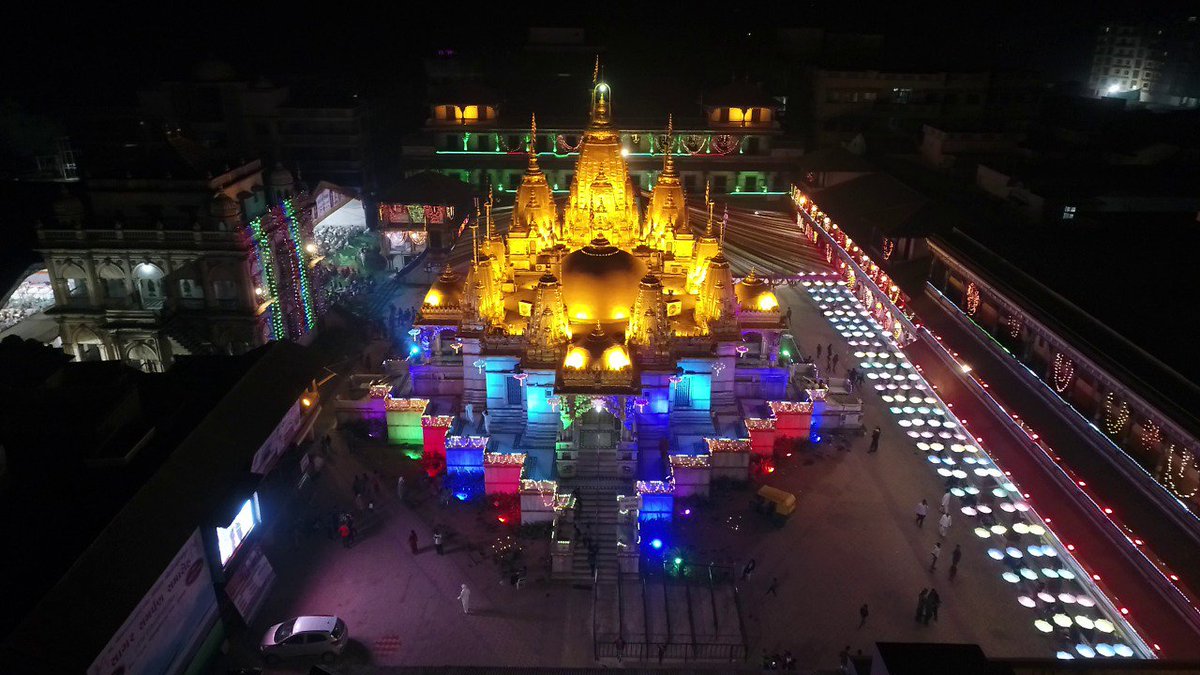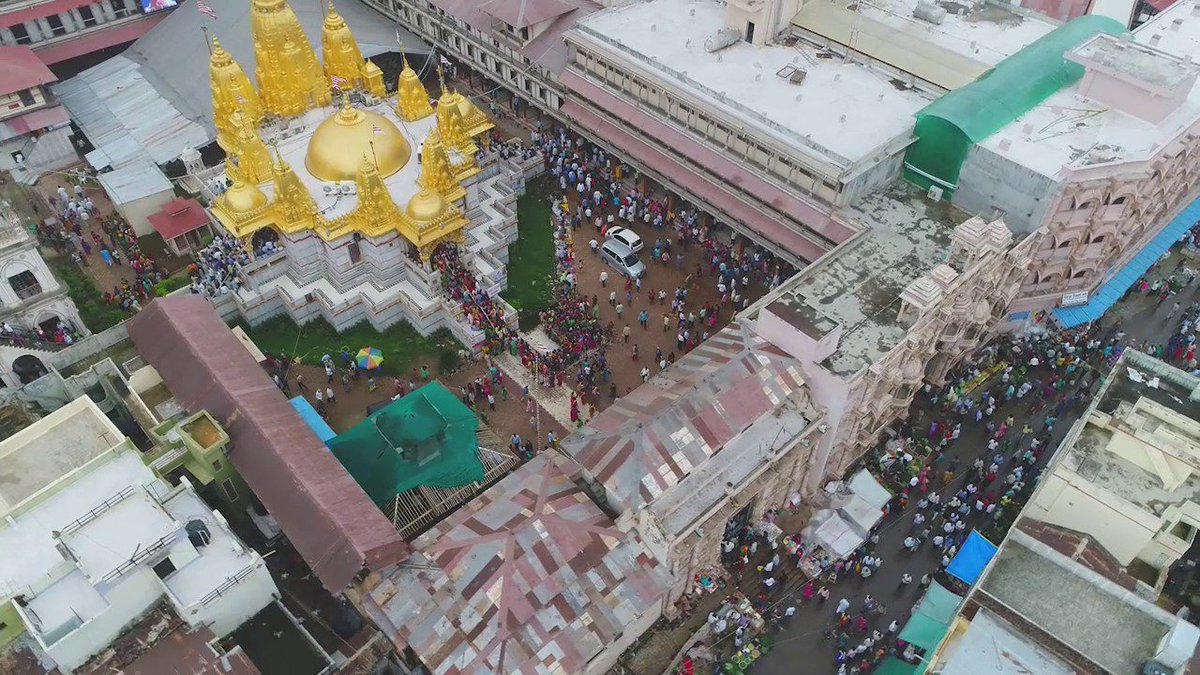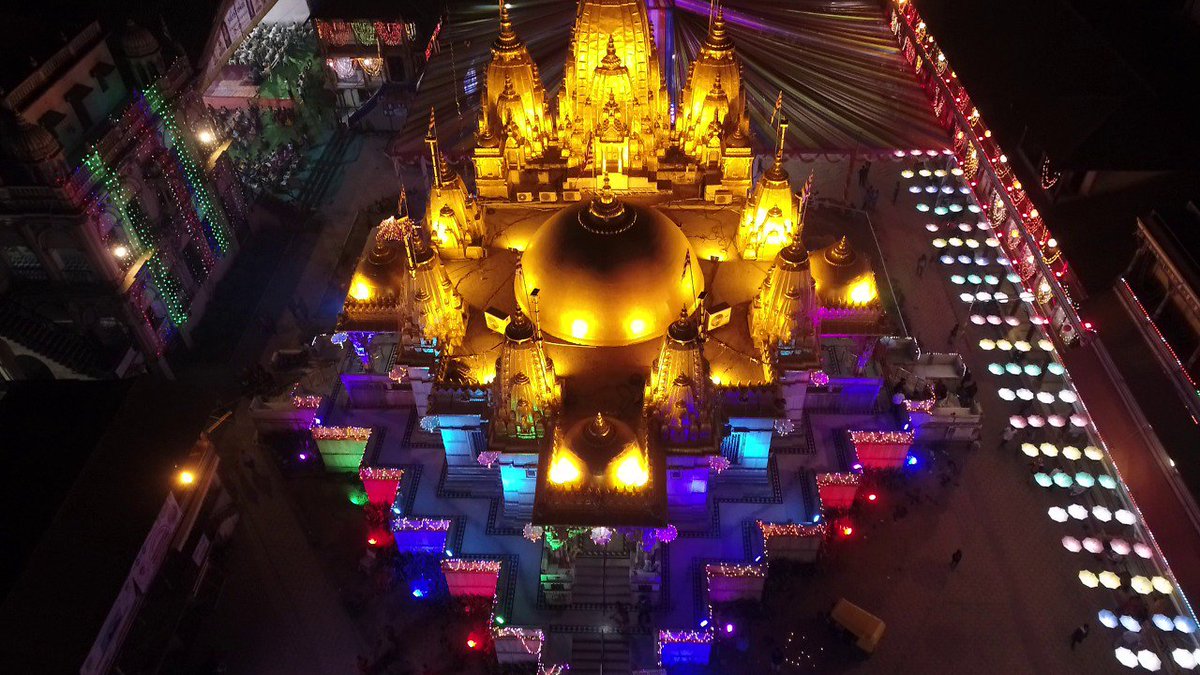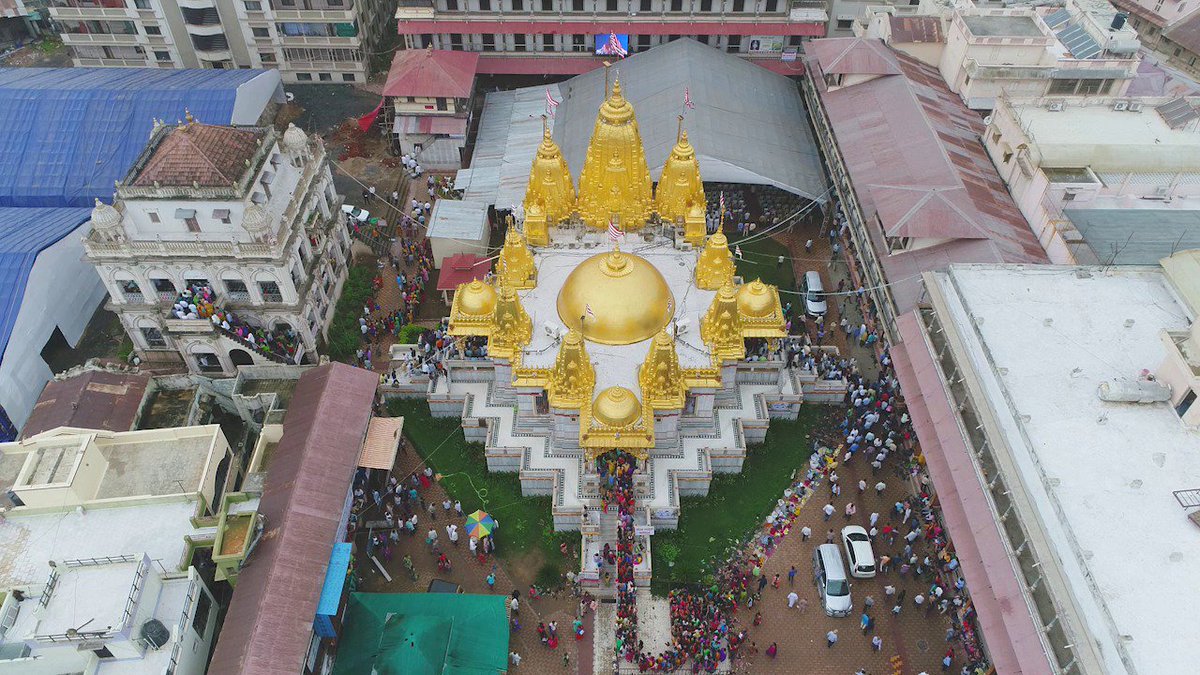 DeshGujarat