First Chhotu Maharaj Cine Restaurant to open in Ahmedabad in January 2019
November 29, 2018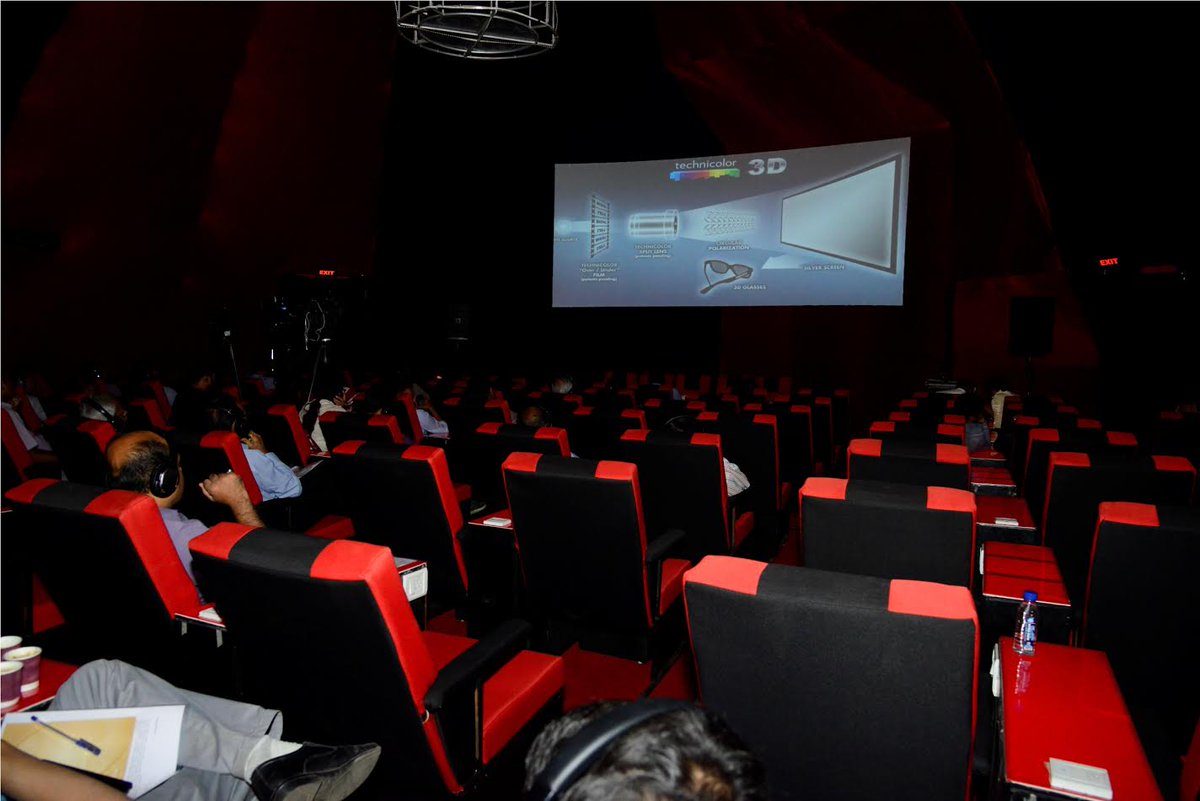 Ahmedabad: First Chhotu Maharaj restaurant cum cinema theater will be operational in the city of Ahmedabad in January 2019. Chhtou Maharaj is a dome shaped restaurant plus cinema, conceptualized by K Sera Sera (KSS) Group which is into film production, distribution as well as exhibition businesses across India. A 100-seat first Chhotu Maharaj will open for public at SBR Social opposite Gotila Garden on Sindhu Bhavan road.
Showcasing this unique concept of cine restaurant, Mr. Satish Pancharia, Chairman of K Sera Sera group. said, "Chhotu Maharaj cine restaurant is built with 50 feet diameter unique DOME shape – where customer would enjoy 7 course meal at very affordable price point of INR 300/-, 400/- or 500/-and at the same time view latest new movie complementary while enjoying their meal along with their family and friends in a luxurious environment."
"Like in an air craft or in a train or in a club; Guest's main purpose is to travel or relax and to supplement the time they are offered with a movie or other forms of entertainments; at ChhotuMaharaj main purpose is to serve delicious food and cinema is being shown as complimentary," he added.
"We vouch to reach to a grassroot level across India and planning to open 9000 cine restaurants over a period of 3 years via FRANCHISEE model. In this uniquely designed concept, Franchisee owner would invest just 25 Lakh rupees and become owner of 100 seat restaurant cum 100 seat theater. The entire infrastructure, dome, furniture, projector, movie content, excellent quality food, technology, software and hardware would be provided by KSS." explained Mr. Pancharia.
Chhotu Maharaj will be rolled out through franchisee model. Upfront cost for franchise is Rs. 25 lakh. Entrepreneur needs to have a land enough for Igloo shape dome. Kitchen will be created separately a few distance away. KSS plans centralized kitchen for supply of 7 course meal (breakfast style in mornings, luch style post noon, early dinner style in the evenings and dinner style late in the evenings) to Chhotu Maharaj cine restaurants. Food will be catered inside the cine restaurants using aircraft like trolley. While basic elements will remain common in each of dome-shaped cine restaurants, the sitting arrangements may vary. In Ahmedabad based cine restaurant, each seat will have headphone, and therefore the cine restaurant will overall remain silent. There shall be options however to run low sound.KSS will offer movies to run, one every week. Meal and movie for children upto 5-year age will be free. One who wishes to become franchise will need 50,000 square ft space, of which 2,250 sq ft will be occupied by dome while rest of the area will accommodate parking, basic kitchen etc. 18 tonne AC plant will keep the cine restaurant cool enough.
"The idea is to increase the number of theater screens and make them accessible to common people. "Earlier there were single screen theaters, but later multiplexes came into picture. While multiplexes increased the experience of cinema viewing, it made it costly too. That is because a multiplex will need Rs. 10-20 crore investment. Thanks to new concept of Chhotu Maharaj, cinema viewing experience will reach places and make it affordable too," KSS official said.
He said, Bahubali though was the most watched movie ever in India, it could reach only 4.5 to 5 crore audience due to limited number of cinema screens. KSS intends to add same number of screens through its new concept and its execution will start from Gujarat which is karmabhoomi for KSS.
Currently KSS is working on more than 100 high quality miniplexes of which 30 have been already operational where we bring 100% quality Multiplex experience to viewers at just half the cost.
Talking about digital movie distribution business of the group, Mr. Pancharia said, "We are India's 2nd largest DIGITAL Service Provider. We are the pioneers in bringing in HD technology to our country."
Almost 3000 bollywood& regional movies are being released through technology around the year in all languages. Our proprietary technology has been experienced by more than 600 theaters, Every year KSS reaches to almost 10 million spectators & provides very high quality movie viewing experience."
K Sera Sera Ltd has been instrumental in producing super block buster movies such as Sarkaar, Sarkaar Raj, Golmaal, Ab Tak Chappan, Partner, Darna Mana Haiand has successfully distributed more than 100 films.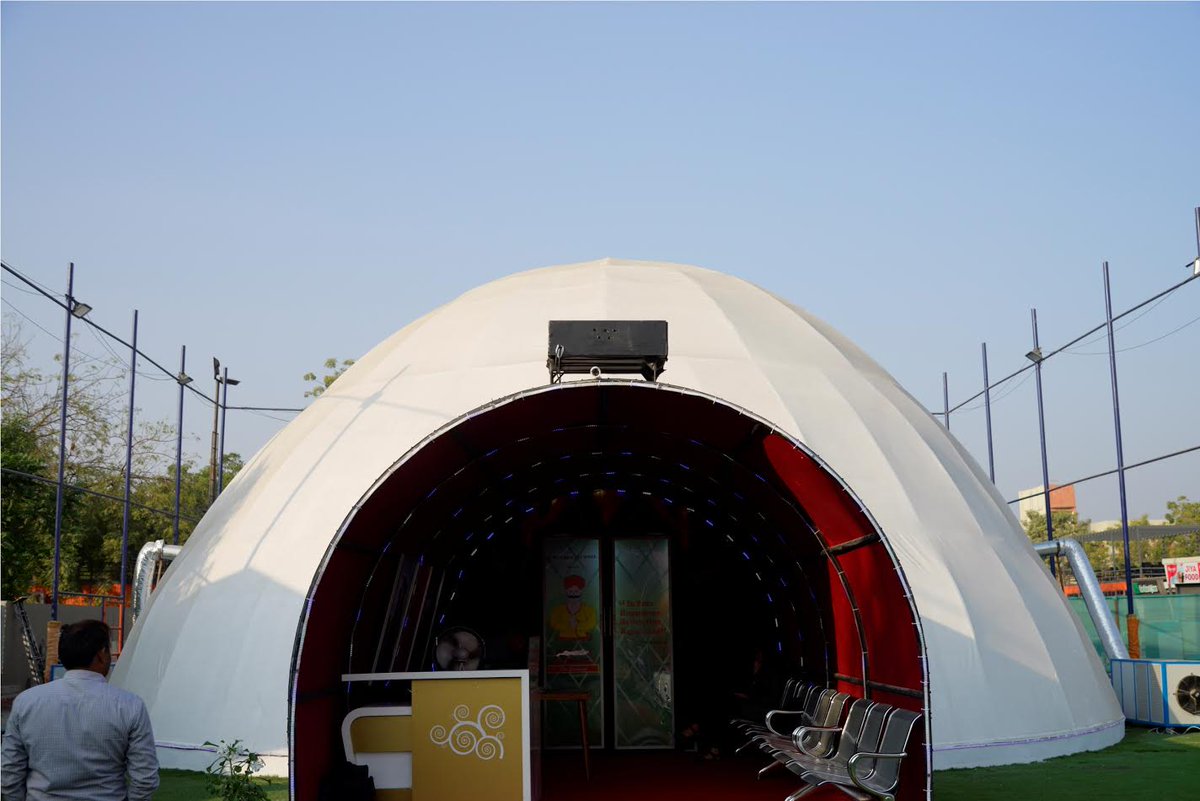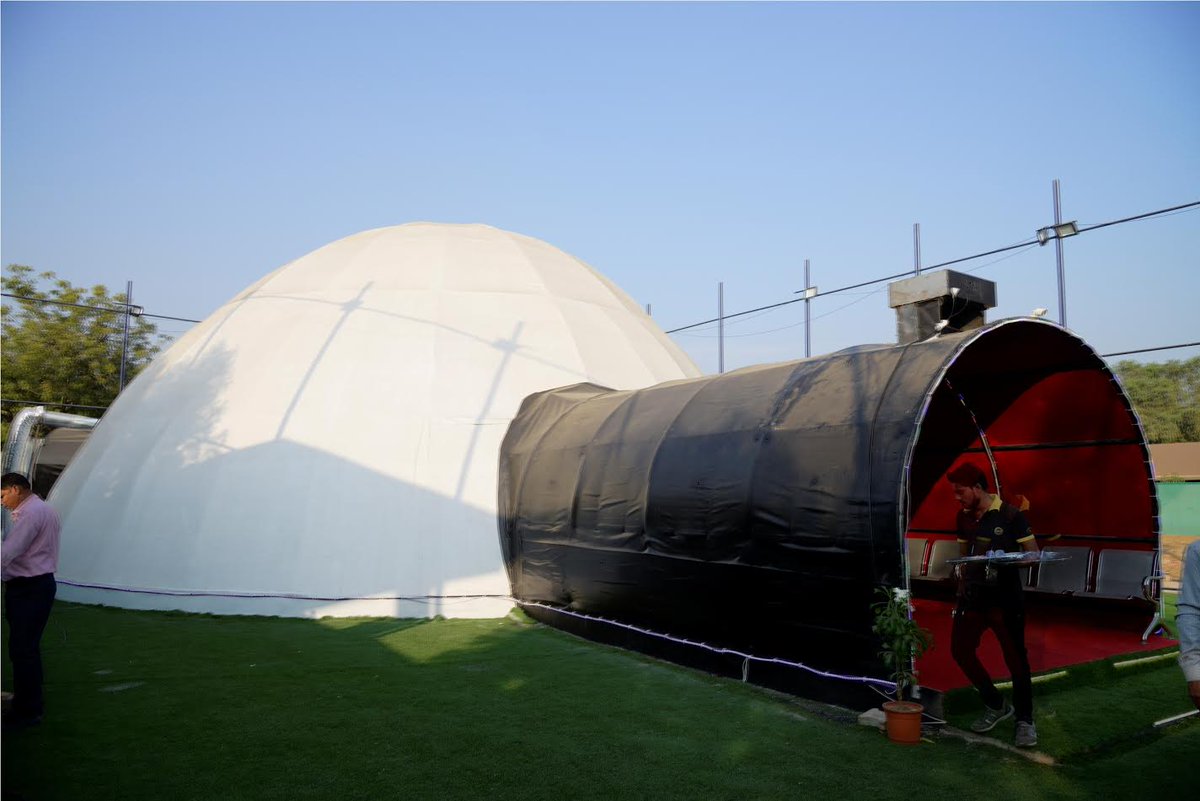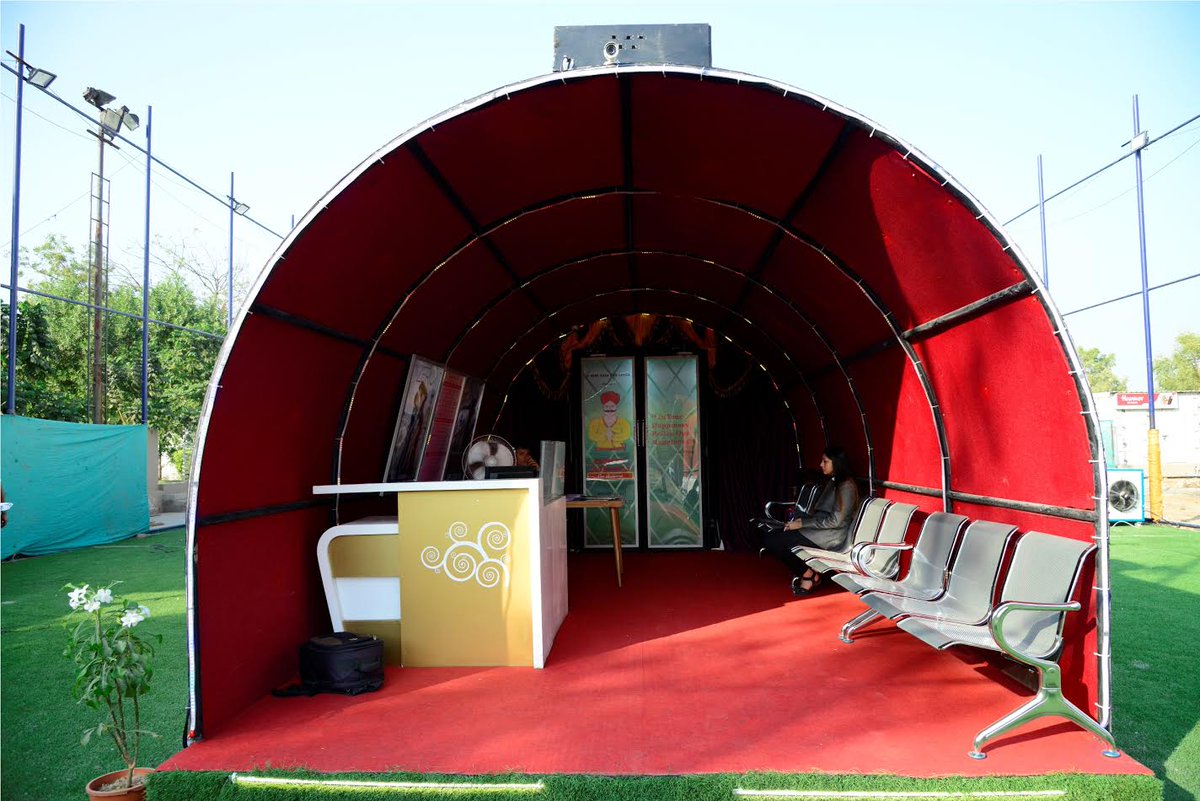 DeshGujarat