PM to hold bilateral with Saudi Crown Prince, UN Secretary General today
November 29, 2018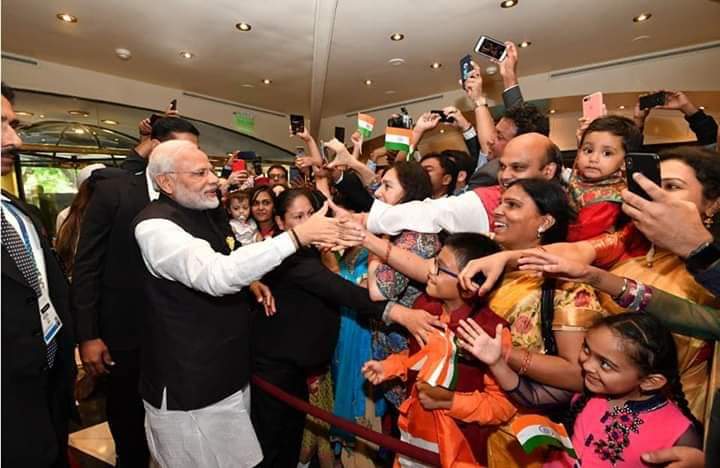 New Delhi: Prime Minister Narendra Modi reached Argentina to participate in G20 summit today. According to sources, the Prime Minister will hold bilateral meetings on 29th November with Crown Prince of Saudi Arabia and the UN Secretary General.
The UN Secretary General has reached out to the PM for the second time in two months. This outreach comes just a week before COP24 in Katowice, Poland. It reflects the respect in which PM and his initiatives are held globally to take the lead on issues of global importance.
Sources say, first ever trilateral between Japan, America and India(JAI) and the second Russia India China (RIC) trilateral after an interval of twelve years will take place tomorrow, making 'I' as the common factor in JAI & RIC.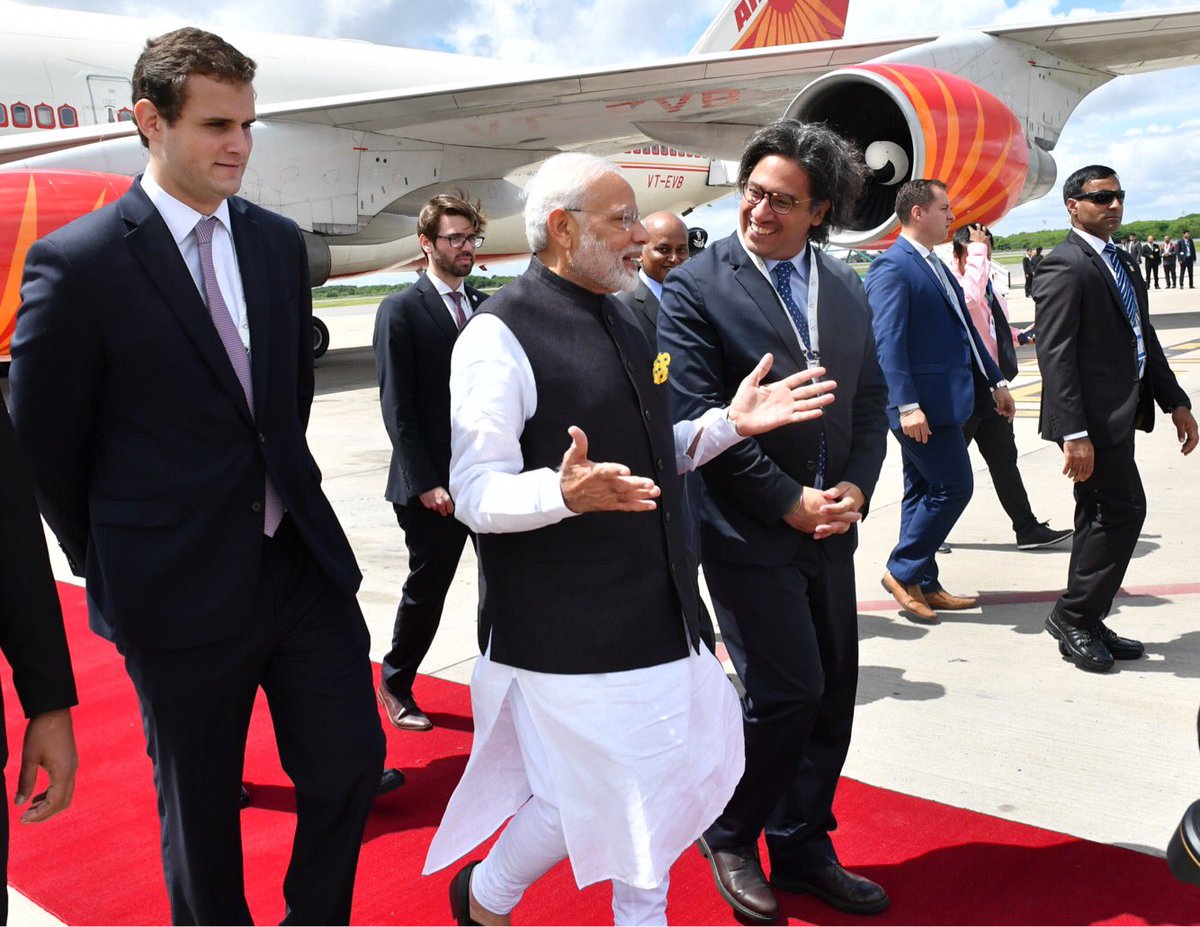 Timing of meeting is directly related to period of major global developments. It is indicative of India's growing diplomatic and economic profile in the world. It is recognition of several facts including that India is a global engine of economic growth and will be in top 5 economies of the world, factor of stability in the region, recognition of India assuming leadership role on global issues of people's concerns such as climate change, renewable energy, corruption and disaster resilient infrastructure, India's willingness to contribute in a positive and a constructive way in strengthening multilateral institutions like WTO and India's attempts to build a consensus on new ideas like Indo-Pacific and fruition of India's efforts and leadership role in building awareness and consensus on key global challenges.