15-storey new Sanatorium building inaugurated at Ahmedabad Civil hospital
December 02, 2018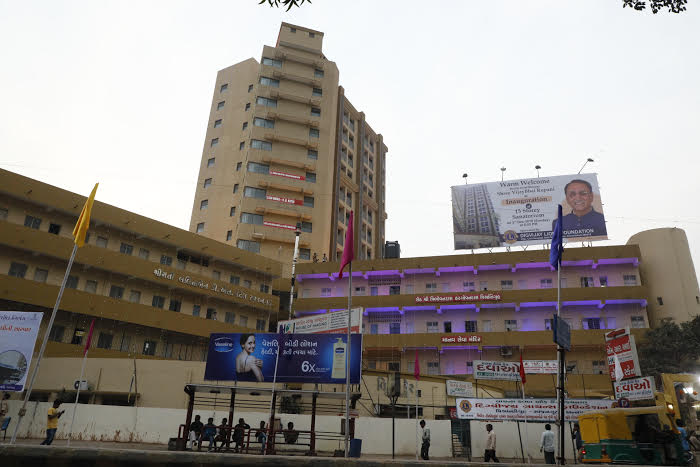 Ahmedabad: A new 15-storey sanatorium was inaugurated today by Gujarat Chief Minister Vijay Rupani, just opposite the Civil hospital campus in Asarwa area of city.
Addressing an inaugural function, Rupani made announcement that government will offer land for construction of sanatoriums in or around super speciality govt. hospitals for free of cost.
Sanatorium building opened today is constructed and run by Digvijay Foundation.
Chief Minister said new buildings of Civil hospital will be opened by Prime Minister Narendra Modi in near future.
Speaking on this occasion, manager of Digvijay Foundation, Shri PK Lehri said a person in root of this sanatorium was puja Shri Ravishankar Maharaj who inaugurated Gujarat State in 1960. Digvijay Lions Foundation's Managing Trustee Shri Chandrkaant Dalal said that sanatorium offers boarding facility to patients and their relatives for token rate of Rs. 20. Annually 2.5 lakh people are benefitted through this service which is offered since last 46 years. A new Rs 25 crore building which has 177 rooms will serve relatives of patients with even better facilities.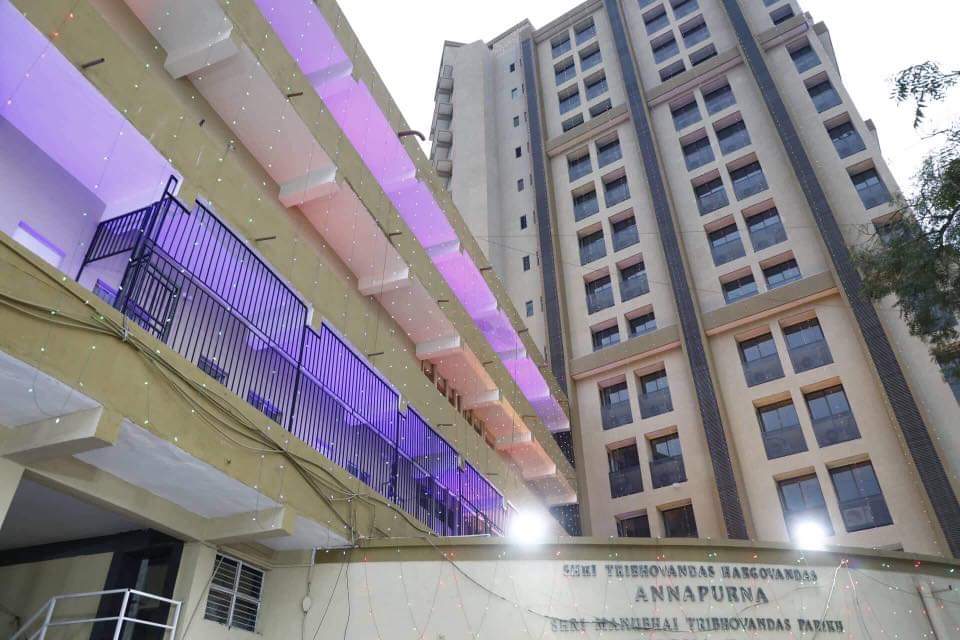 DeshGujarat