New dates of Lok Rakshak recruitment exam soon, don't believe in social media rumors: Sahay
December 03, 2018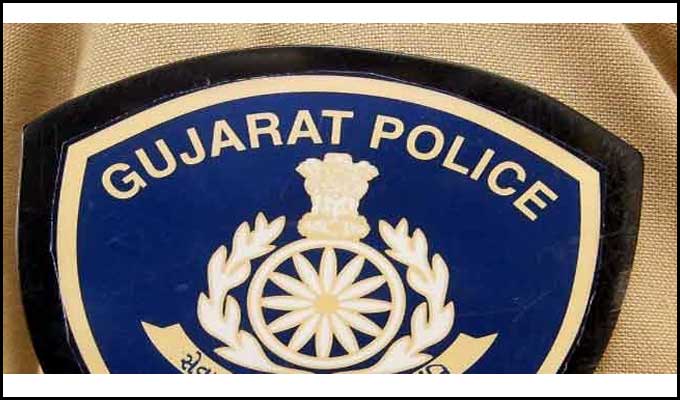 Gandhinagar: Chairman of Gujarat Lokrakshak recruitment board and senior police official Vikas Sahay today said that the new date for the cancelled Lokrakshak exam would be announced soon.
He also rejected the rumours in social media that the exams would be held on December 16.
'It is not true. In fact such exams are normally held on Sundays and there are other boards and bodies which also conducted their recruitment exam on Sundays. We are checking a Sunday on which no other exam has been scheduled and then we would freeze that data and announce it very soon,' Sahay said.
Addressing a press conference here he said that he could understand the difficulties and inconvenience suffered by the 8 t0 9 lakh examines due to sudden cancellation of the exam yesterday and was pained at it but he had no other choice.
'I came to know about the paper leak in the morning and I was shocked at it. There was also another option to let the exam take place and then probe the matter but it would not have been a justified one. So I decided to cancel it,' he added.
I want to assure the examines and their family members that the exam would be re-conducted in a fully transparent manner.
DeshGujarat