Alpesh Kathiria gets bail in another case, likely to walk out of jail in a few days
December 06, 2018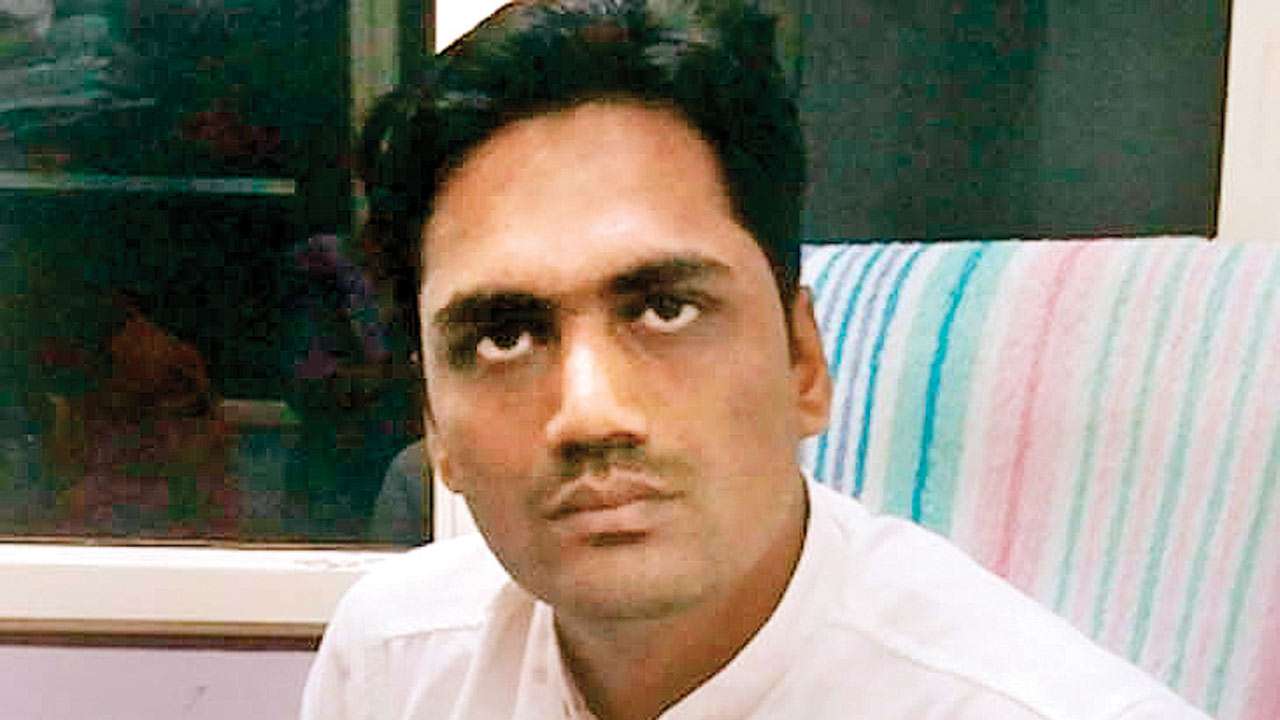 Surat: A local court today granted bail to Patidar quota leader Hardik Patel's close aide Alpesh Kathiria in a case pertaining to attempt to murder, paving the way for his likely coming out of Jail after more than 3 and a half months.
Earlier local court here had given in him bail in the second sedition case against him on December 3 but he could not walk out of jail as he had not got bail in this attempt to murder related case.
His advocate Yashvant Vala today said that the court granted him bail in the case filed by one Kalpesh Devani on December 6 in Amroli police station last year alleging that he and 15 to 16 unknown people had attacked him with an intention to kill.
'As this was the only case left in which he was awaiting bail, the way to walk out of jail has been paved. After the formalities regarding conditions of the bail he was likely to walk out of jail latest by Monday. Tomorrow various formalities would be completed and as the next two days are holidays he would come out of Lajpore central jail here latest by Monday ,' he said.
Notably the sedition case against him was also lodged in Amroli by crime branch here. The case pertaining to Hardik's controversial suggestion to one of his supporter here in 2015 to kill policemen rather than attempting suicide had Kathria as one of the co-accused.
Earlier the Gujarat High Court on November 20 had granted bail to Kathiria in the sedition case lodged in Ahmedabad by crime branch in connection with the violence after August 2015 Patidar quota rally.
Notably Kathiria, a native of Surat, was arrested on August 19 in Ahmedabad. He was arrested initially with Hardik and seven others while trying to go to Narol area for a symbolic fast and was granted bail in that matter with others only to be arrested again in the sedition case lodge by the crime branch here in October 2015. He was later handed over to Surat police last month in connection with the two cases of Amroli.
Hardik, who was also arrested earlier in this case and granted bail by Gujarat High Court, had made release of Kahiria one of the main issues during his fast in August-September in Ahmedabad.
DeshGujarat