More farmers come forward to offer land for bullet train project
December 15, 2018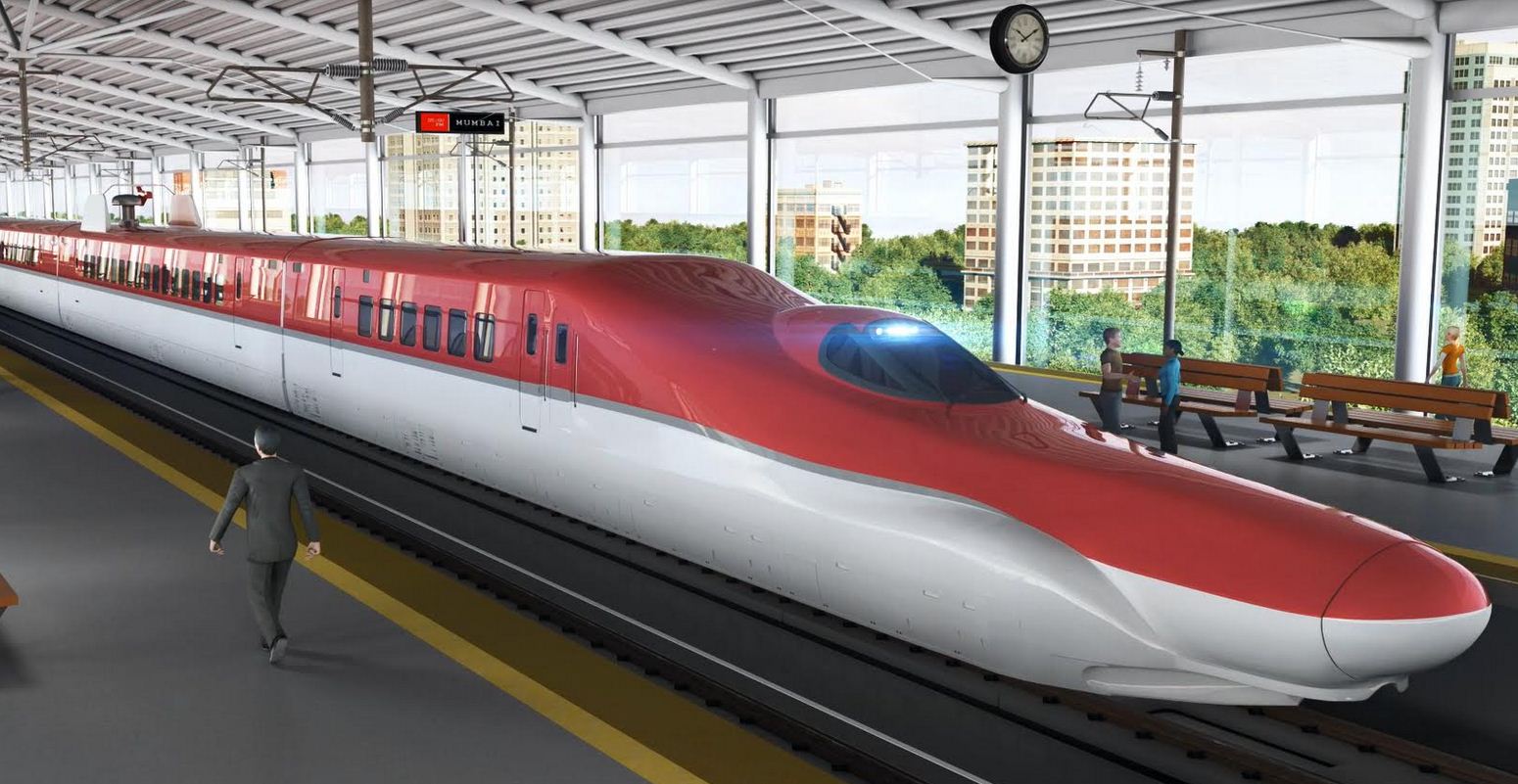 Surat: After payment for land acquisition to 27 farmers on Thursday through RTGS direct transfer in bank account, five more farmers voluntarily came forward to offer their land for Ahmedabad – Mumbai bullet train project.
Five farmers from three villages namely Goja, Vaktaa and Bonand in Choryashi taluka visited local Land Acquisition Office and offered their land.
They expressed agreement with land acquisition process and offered 1475 sqm land in block number 50, 1414 sqm land in block number 38 in Goja village, block number 192 plot of 3292 sqm size in Bonand village and block number 262 land of 1103 sqm size and block number 358 land of 55 sqm size in Vaktana village.
DeshGujarat