Rajkot has got the Gujarat AIIMS due to political heavyweights of the region including CM Rupani and LoP Dhanani: BJP MLA Yogesh Patel
December 18, 2018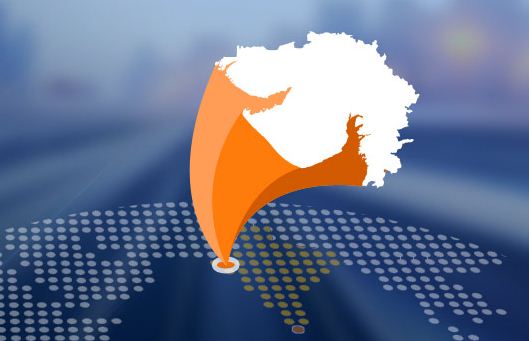 Vadodara:Senior BJP MLA Yogesh Patel today said that AIIMS in Gujarat has been allotted to Rajkot due to the political heavyweights of the region.
The MLA from Manjalpur seat in Vadodara who had campaigned hard for the establishment of the prestigious medical institute in his home district of Vadodara. today told newsmen that though Vadodara was a better choice from all the angles, it could not get it because many political heavyweights including the CM Vijay Rupani and LoP Paresh Dhanani were from Saurashtra region.
He said that he had advocated for Vadodara in the assembly also and would try to get support of leaders from central, north and South Gujarat to re-raise the issue.
'Vadodara was a better geographical location. It has better water availability and it was closer to the tribal belt of Gujarat. A large part of the population of Saurashtra was also in central and South Gujarat. It was a better choice than Rajkot but perhaps we were left out due to the political heavyweights of Saurashtra including the CM and LoP,' he said.
DeshGujarat