Ahmedabad police Crime Branch nabs Bangladeshi linked to dreaded Islamic terror outfit ABT, has also killed four and buried bodies in his house
December 29, 2018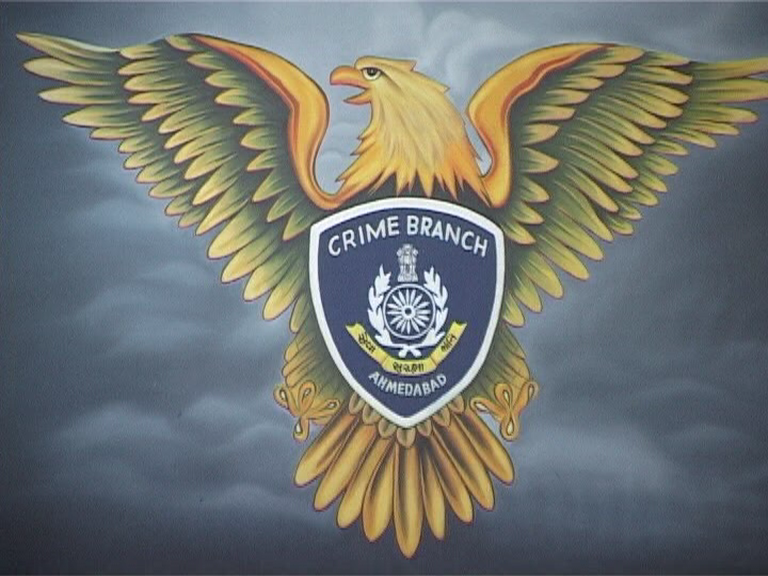 Ahmedabad: The Crime Branch of Ahmedabad police has nabbed a Bangladeshi who had murdered 4 people in his native country and also had connections with dreaded banned Islamic terrorist outfit Ansarulla Bangla Team alias Ansar Bangla which was related with Al Qaeda and was behind the murder of secular bloggers in the neighbouring country.
DCP of crime branch Dipen Bhadran and ACP B G Gohil today informed this.
'Azom Shamshu Shaikh alias Fakir (52) a native of Kamarkula under Dakub police station in Khulana district of Bangladesh, was nabbed on the basis of a tip off near Chokidar baba Dargah on Chandola-Shah Alam road in Ahmedabad two days back. He was living illegally in Gujarat for the past 15 years and currently was living in Badapada road in Bharuch. Earlier he had lived in Chandola, Jamalpur and Viramgam of Ahmedabad, Jamnagar,Karjan, Bharuch, Amod etc. He had got his Adhar, Pan and voters id card made through an agent in Viramgam on the basis of false address proof,' they said.
He had admitted his connection with ABT and also about killing four people in Bangladesh and burrying their bodies in the premises of his paternal house in Kamarkula. He had killed these four people between 2016 and 2017 when he had gone back to Bangladesh and later returned to Gujarat illegally crossing the border. A case under section 465, 467 468 471 114 of the IPC has been registered here and he has been taken on 7 days remand for further interrogation,' they added.
'He has informed that he had killed a Hindu man Bolai, another person Mustafa Gazi and his own son in-law Rahim Abdul Gazi in Kamarkula and another man from Dumariya in Bangladesh Imran Ashad and burried all the bodies in his residential premises. Two of the bodies have been recovered by the Bangladesh police while two others are yet to be exhumed. He has said that he had committed these murders for money but detailed interrogation was on. The possibility of him doing these murders for getting money for the ABT outfit can't be ruled out,' Gohil said.
Gohil said that ABT was formally known as Jamat E Islami which used to collect fund. In 2013 it was re-emrged as ABT and committed various crimes including attacks on secular bloggers till 2015. The home ministry of Bangladesh banned it in May 2015 after its involvement in a bank loot case. The Terrorism Research and Analysis consortium confirmed ABT's connections with Al Qaeda.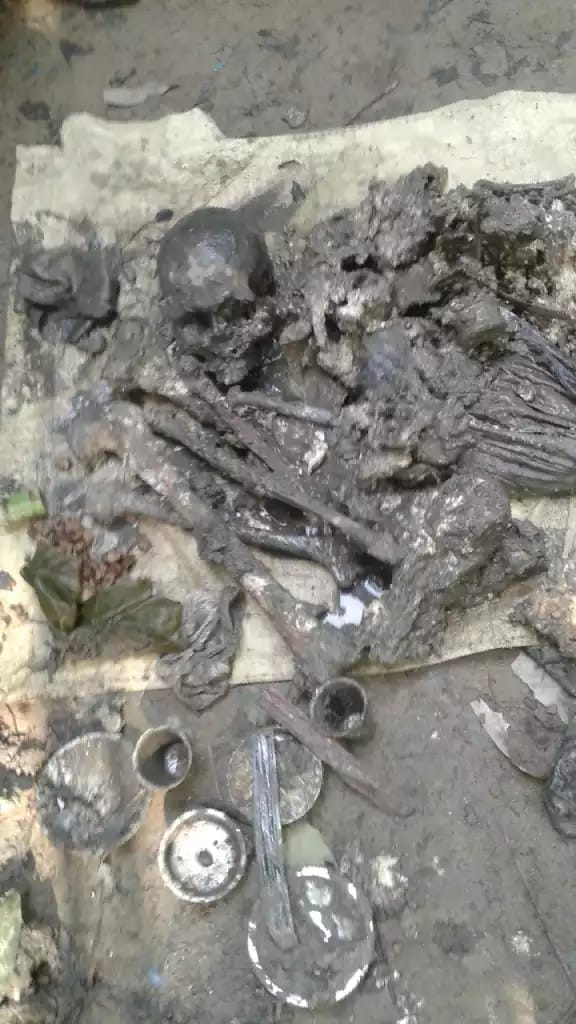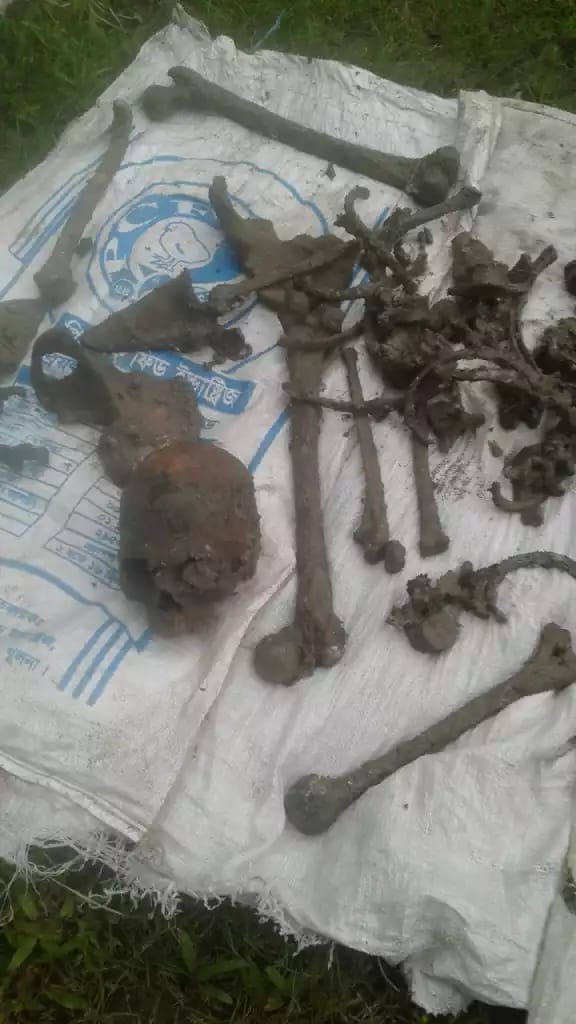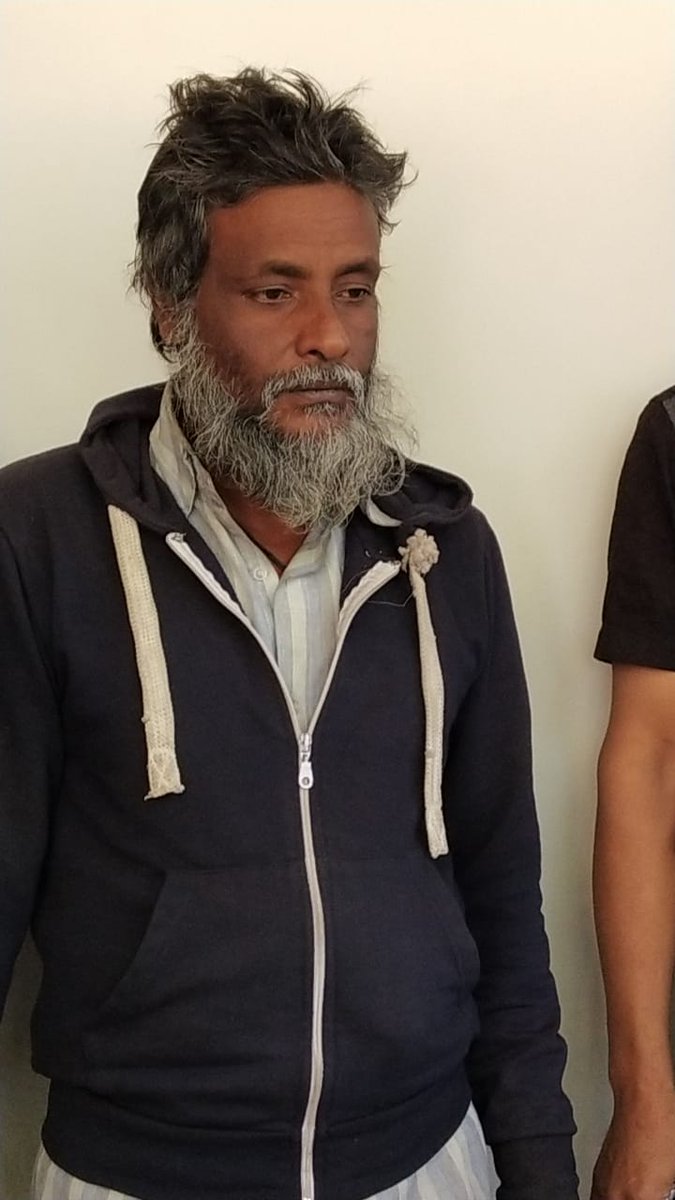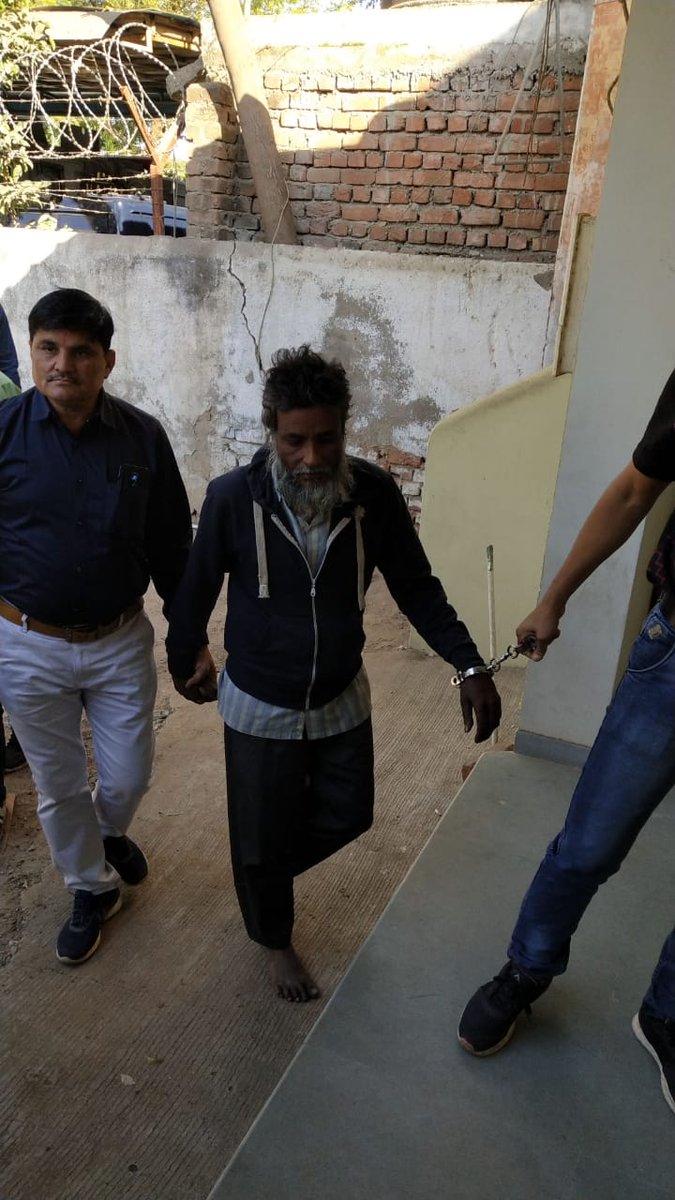 DeshGujarat