Jayanti Bhanushali murder: Railway police conducting in-depth inquiry, H1 coach separated at Ahmedabad, another GRP team at Miyana
January 08, 2019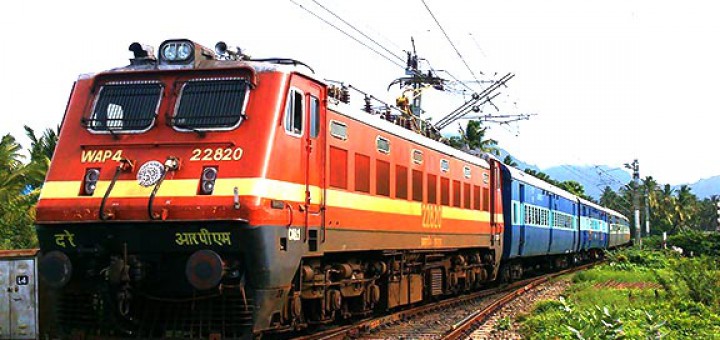 Ahmedabad/Gandhidham: The Railway police has started an in-depth investigation of the sensational murder of former BJP vice president in Gujarat cum ex-MLA from Abdasa seat in Kutch district, Jayanti Bhanushali with two separate teams doing the inquiry in Miyana and Ahmedabad.
A Government railway police official said that the first AC coach H1 of Bhuj Mumbai Sayajinagari express in the G cabin of which Bhanushali (54) was traveling has been separated from the train in Ahmedabad and the FSL team and a team of railway police led by Rajkot GRP DySP P P Firoziya was doing investigation from all possible angles.
He said that another team of senior police officials including DySP Rawal has reached the Miyana station where the incident was reported.
The official said that the FSL investigation would make it clear how he was killed/died. It would also look at the angle of suicide as Bhanushali's revolver was also found on the spot.
The only other passenger traveling with Bhanushali in the cabin Pravin More have also been stopped by police at Miyana for further interrogation.
He had informed the TTE about the incident and claimed that two people had shot at him.
Notably, Bhanushali was in trouble in July last year when a 21 year old divorced woman from Surat has made allegations of rape against him. She had however taken back her allegations following which the case was quashed at the instructions of Gujarat High Court on August 7.
A few of the family members of Bhanushali in Ahmedabad have pointed fingers towards his rival ex-MLA from the same seat Chhabil Patel.
The place of occurrence falls under the Ahmedabad division of the Western Railway.
DeshGujarat