Gujarat govt to directly purchase renewable energy from those who produce 500KW to 4 MW of it
January 10, 2019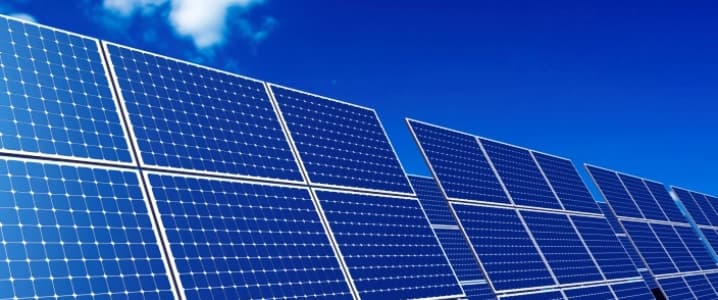 Gandhinagar:Gujarat government today announced that it would directly purchase renewable energy from those who produce 500 Kilo Watt to 4 Mega Watt of it.
Energy minister Saurabh Patel today said that Gujarat has set a target of production capacity building for 15000 MW more renewable energy in the next 3 years at an investment of Rs one lakh crore. Of this 10000 would be from Solar Energy sector and 5000 MW from wind energy.
'The government would buy solar energy from those who produce 500 KW to 4 MW. They would be provided latest rates decided by the government. Of the wind energy almost 4000 MW would be taken from Kutch area alone and the remaining 1000 MW would be from the other parts of the state,' he said.
Patel said that the government do an agreement for 25 years with those who sell the energy to it.
He also said that the union government was also going to set up a massive wind energy farm in the sea off Pipavav in Gujarat.
DeshGujarat