Minority outfit to write to embassies of participating countries of Vibrant Gujarat summit
January 12, 2019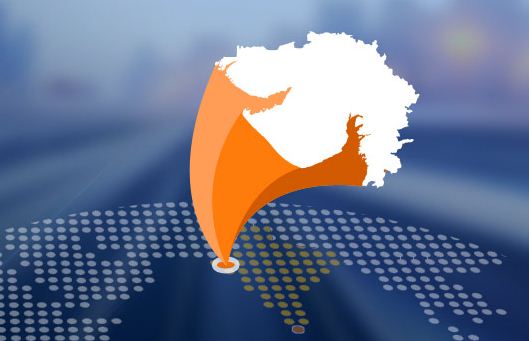 Ahmedabad: The Minority Coordination Committee (MCC) of Gujarat, set up in December 2016 to advocate issues concerning the minorites, today said that it is going to write to the Embassies of all participating countries of Vibrant Gujarat Global Summit requesting them to either boycott this bi-annual event or create pressure over the state government to follow the norms of various international treaties India has singed with regard to human rights and treatment with minority communities.
Mujahid Nafees, MCC coordinator,in a statement today said that his organization would also protest against the Vibrant Gujarat summit.
He alleged that the state government was overlooking the minority welfare issues.
He demanded that Gujarat should set up separate Ministry for Minority Affairs and minority commission, budget allocation for the upliftment of minorities.
Nafees said that in the minority areas in the state government schools up to class 12 should be open, the degree of Madrasa should be treated equivalent to that of the Gujarat board, special package should be given to minorities, a policy for the rehabilitation of those displaced due to communal riots should be made and the 15 point program of the Prime Minister should be fully implemented.
DeshGujarat