President's nod to EWS Quota Bill
January 12, 2019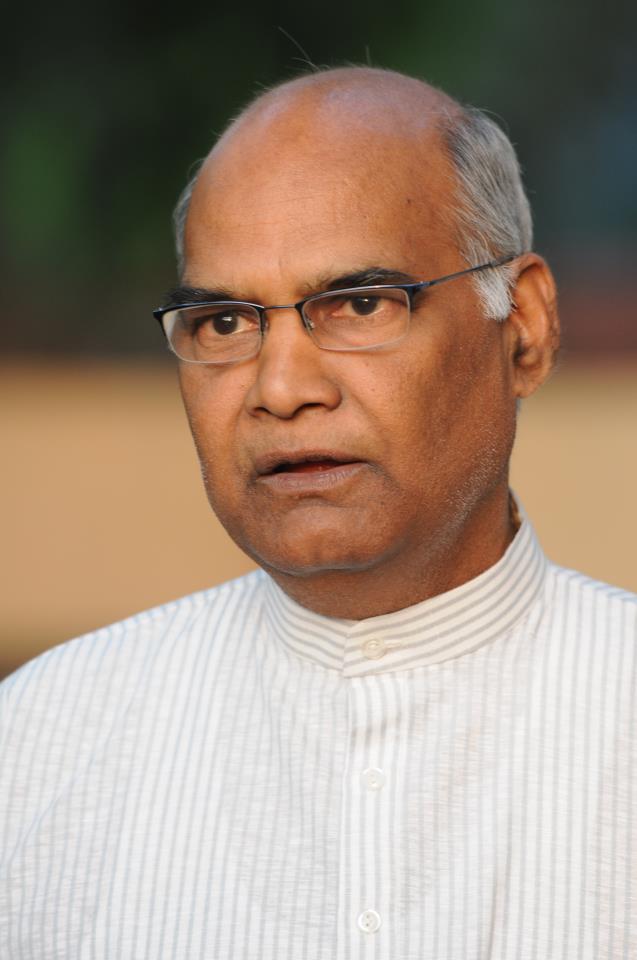 New Delhi:President Ram Nath Kovind on Saturday gave his approval to the Constitution (124th) Amendment Bill, 2019 that provides for giving 10 per cent reservation in educational institutions and jobs to Economically Weaker Sections (EWS) sections of citizens.
This paves the way for the Bill to become law after governments frames the Rules.
The Bill which was cleared by the Union Cabinet on January 8, was passed by Lok Sabha on January 9.
It was approved by Rajya Sabha on January 9 after which it was sent to the President for his nod.
The sitting of Rajya Sabha was extended by a day to pass the Bill which received support of majority of parties in both the Houses.
The Bill was piloted by Minister of Social Justice and Empowerment who said that it in no way impinges on the existing reservations for Scheduled Castes, Scheduled Tribes and Other Backward Castes.