More than 400 companies that signed MoUs during recent Vibrant Gujarat summits to either start or initiate projects worth Rs 1,11,000 crore before the end of March: CM Rupani
January 22, 2019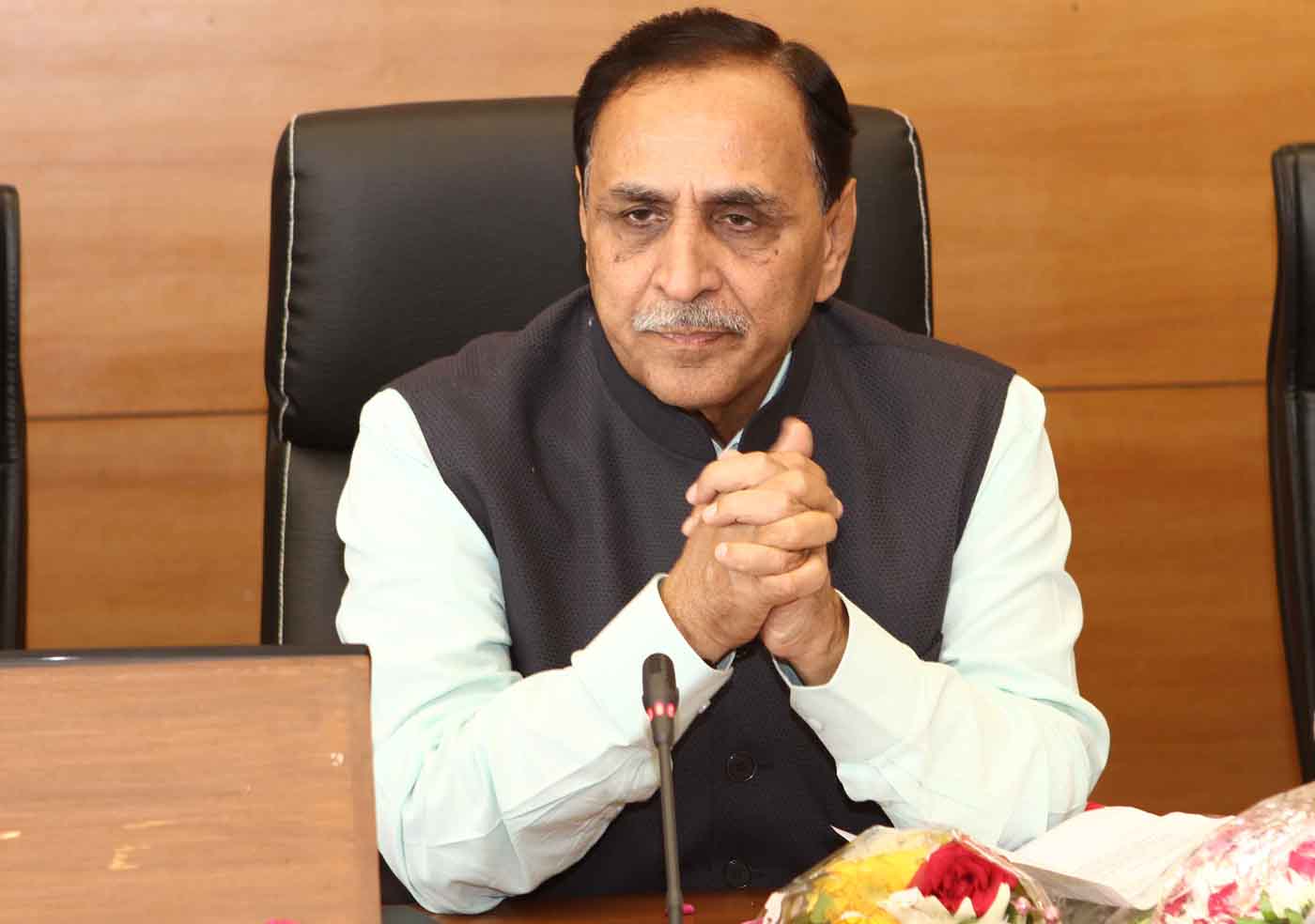 Gandhinagar:Gujarat CM Vijay Rupani today announced that before the end of this financial year (March 31), projects worth Rs 1,11000 crore for which more than 400 companies have singed MoUs during the recently concluded 8 th edition of Vibrant Gujarat Global Summit, would either be started, inaugurated or their foundation would be laid.
Addressing a press conference here Rupani said that he wanted to bare the falsity being spread by Congress about the event. 'Now it is clear that the Vibrant Gujarat events started by the then CM Narendra Modi are a big success and highly beneficial for the state,' he said.
CM Rupani clarified that the MoUs of these Rs 1,11000 crore projects of more than 400 companies were signed during the Vibrant Gujarat summit held from January 18 to 20 this year.
'There were many more MoUs singed during the event but these are the ones which are going to be implemented, inaugurated or laid the foundation of the related projects before the end of March this year ie the current financial year,' Rupani said.
Between FY13 & #FY18, 8 states recorded higher GSDP growth than all-India. However, only 2, Gujarat & Haryana recorded faster growth than the national average in employment-intensive sectors. For more insights, download the #CRISILResearch report: https://t.co/6JB7ROTlat pic.twitter.com/aX6bZpfbSB

— CRISIL Limited (@CRISILLimited) January 22, 2019
This will also bring a lot of jobs,' he said adding that Congress which was spreading lies about Vibrant Gujarat and its effectiveness never bothered for the development of the state or the country during its rule.
'During the rule of PM Modi both the country as well as Gujarat have made progress which was evident by the report issued by Crisil,' he said.
On the occasion Chief Secretary J N Singh citing the Crisil report said that Gujarat has topped among all the states with 11.5 % in Gross Value Added of Sectors That Created Jobs. The second state after it (Bihar) has the figure of 8.2 while the all India average was just 7%. This was between FY 2013 to 2018.
In the case of Gross State Domestic Product for FY 13 to 17 Gujarat topped the table with 9.9%. In FY 18 the figure was 11.1% which was among the best 3 performers. The Consumer Price Index based inflation was also moderate in FY 13-17 at 6.6% and was lower at 2.6% in FY 18. The Fiscal Deficit was among lowest in FY 13-17 period at 2.1% (1.7% in FY 18).)
Singh said that these were not any report of the government but one of the most trusted credit rating agency respected all over the world and these figures tells the tale of development of Gujarat.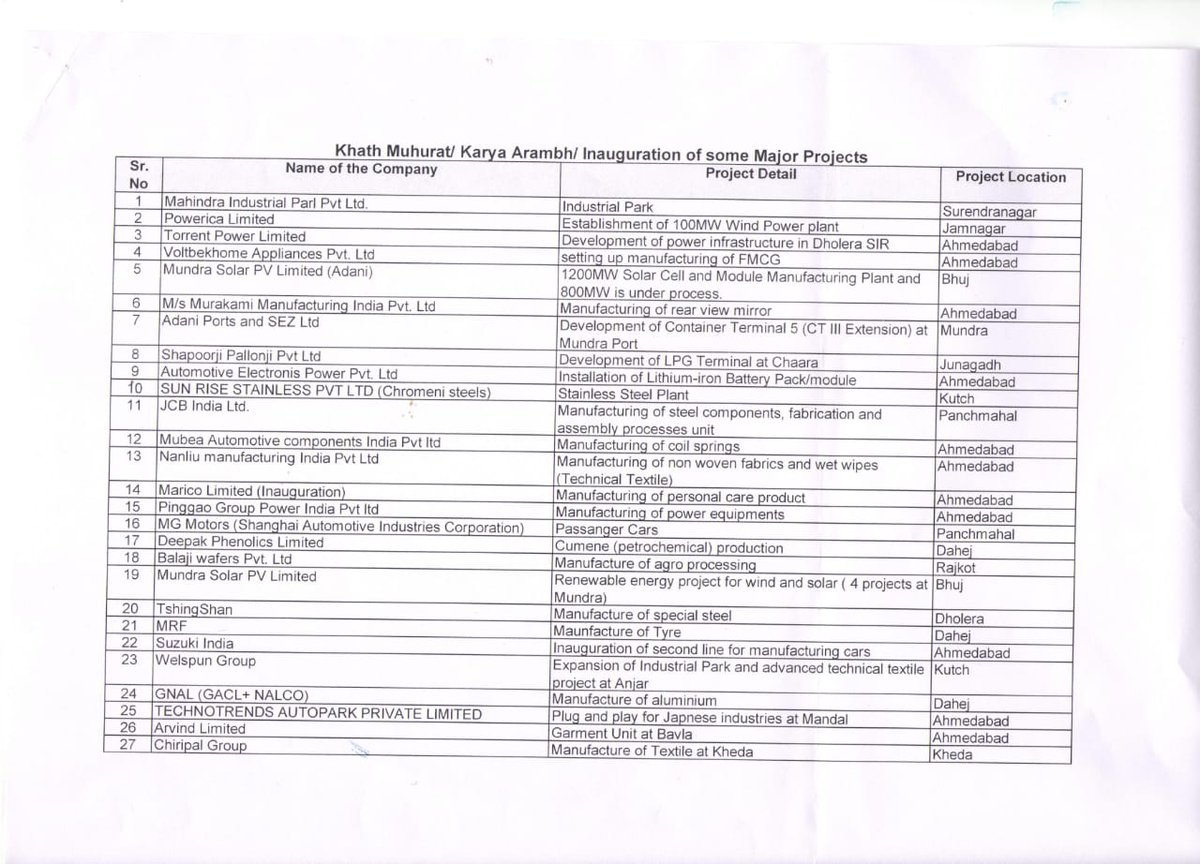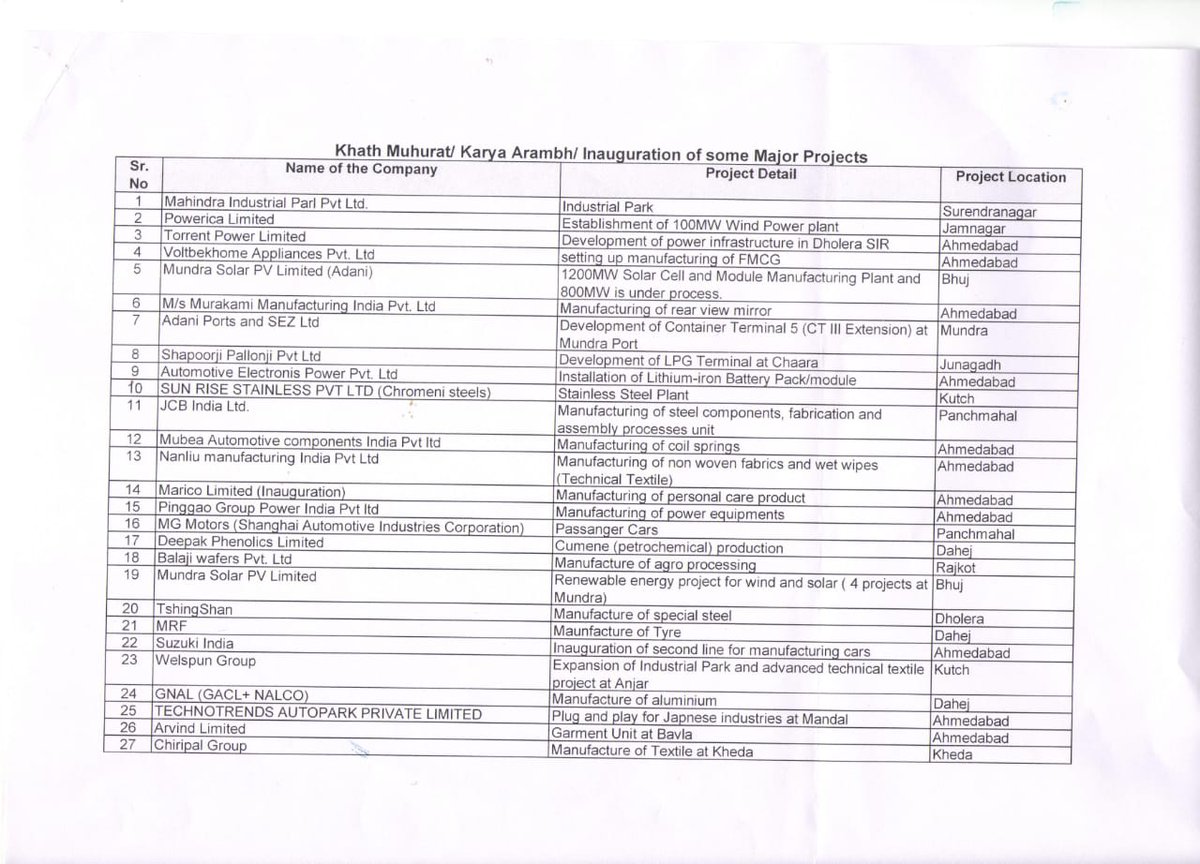 DeshGujarat